Following lots and lots of anticipation, finally Thor: Love and Thunder are here. The Taika Waititi-directed film has got a very mixed response so far, albeit it's doing well at the Box Office. The Chris Hemsworth starrer was promoted as a proper standalone venture, but now that we have seen the whole thing for ourselves, we know that the post-credit scenes, especially one starring Brett Goldstein, have set the stage for future MCU possibilities.
Also Read: Natalie Portman's MCU Return as The Mighty Thor was a Hit or Flop? Fans Give Their Verdict on Thor: Love and Thunder
Warning – Thor: Love and Thunder spoilers ahead.
Following Christian Bale's Gorr the God Butcher's abduction of the children of New Asgard, Thor set out to ask the Gods for assistance – a journey that took him, Mighty Thor, Korg, and Valkyrie to the Omnipotent City. But Thor's request is abjectly declined by Zeus (played by Russell Crowe) which leads to an amazing fight sequence ending with Zeus' death… or so it seemed.
Later, during the mid-credits scene, it is divulged that Zeus is very much alive. The sequence shows the ancient God seeking revenge against Thor by ordering the most skilled warrior from his arsenal to hunt down the God of Thunder.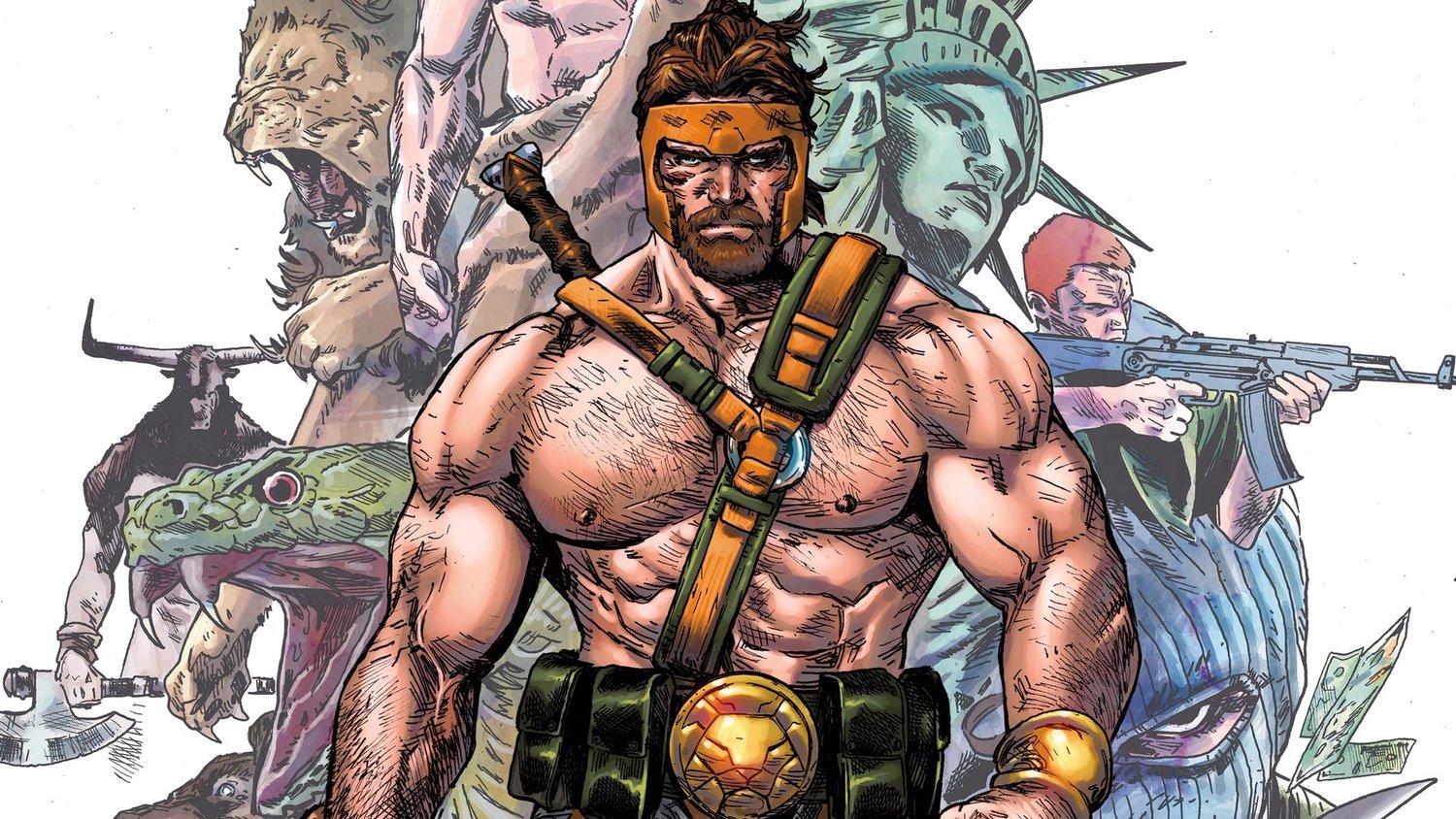 Also Read: 'Hope it drops even further': Eternals Fans Celebrate Thor: Love and Thunder Dismal RT Rating, Want Chloe Zhao To Direct Another MCU Movie
Taika Waititi on Hercules' debut in the MCU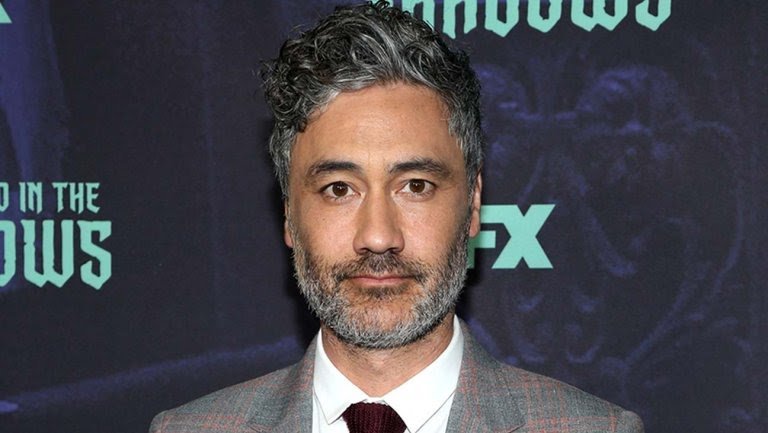 The warrior ordered by Zeus to hunt down Thor is none other than the demigod Hercules, who is being played by Brett Goldstein.
Taika Waititi, the director of Thor 4 had a talk with Uproxx about Hercules' first appearance in the MCU and Goldstein's probable future in the franchise.
The call to cast Brett Goldstein as Hercules was made by none other than Kevin Feige, the Marvel Studios president himself, as revealed by Waititi. He said:
"Kevin really wanted him to do it, and yeah, Brett's amazing. He's great."
However, Taika Waititi confessed that he is not privy to the specifics about Hercules' possible future in the MCU. Apparently, it hasn't been made clear whether Goldstein's cameo at the end is meant for "future Thor movies or something else entirely":
"And I don't know if that's to do with Thor, or if it's to do with how that will develop. Because, obviously, Hercules, there's a character from the books as well. And so, yeah, this will be interesting to see because Kevin, he's obviously the mastermind of all of these threads and how they'll tie up and how they meet, mix and match. So I'm curious to find out myself."
Waititi was pretty enthusiastic while sharing the audience's reaction when Hercules appeared on-screen:
"And it was such a cool moment in the cinema where it played, that people went nuts. They were so excited."
Although, ever since June 2020, the rumors of a possible Hercules cameo had been doing the rounds following Cinema Spot's report.
Also Read: 'What happened to Marvel?': Fans in Disbelief As Thor: Love and Thunder Opens To Paltry 74% RT Rating, Taika Waititi's Indie Movie Comment Bites Back
Brett Goldstein was handpicked by Marvel Studios' president
Brett Goldstein of the Ted Lasso fame, starring in the Apple TV series as Roy Kent has also won the Primetime Emmy Award for Outstanding Supporting Actor in a Comedy Series. Marvel Studios seems to have made a great choice by casting Goldstein as Hercules.
The actor was handpicked by the president of the Studios, Kevin Feige himself, and applauded by the audience and the director, Waititi himself too. All of this adds up to a fairly good chance for the actor's future prospects.
Also Read: Kevin Feige Reveals Thor: Love and Thunder Was Conceived During Ragnarok's Opening Night Dinner
Possible futures for Hercules in the MCU
Thor 5, and its inclusion in MCU's Phase 5 stand as an uncertain project so far but this mid-credits tease hinting at a possible epic clash between Thor and Hercules also hints at a probable fifth installment.
Nothing, in particular, is known about Marvel's version of Hercules. It is a possibility that a solo spin-off project for the demigod character might be on the cards before he appears opposite the God of Thunder.
Ironically though, Thor and Hercules are friends in the comics but apparently, MCU has other plans for their relationship dynamic – pitting them against each other before uniting against the greater evil. The Marvel comics also have various plots with Hercules fighting in several battles alongside the Avengers and the Guardians of the Galaxy, which could be adapted into live-action.
Thor: Love and Thunder is currently in theaters worldwide.
Also Read: When Will Thor: Love and Thunder Premiere on Disney+ After Disappointing Critics Reviews?
Source: The Direct