The villain has a very important role to play in the story, they play a very crucial role in making the hero more likable. Of course, it depends on each story, and villains at times can be hilarious, sympathetic, ridiculous or so hateful in what they do that the viewers love to hate them.
Whether it is movies or TV shows, it is very important to cast the right actor or actress to play the part of the villain. Few of the movies and TV villains have actually become more popular than the show itself, thanks to the great casting. Here are a few villain castings which have been beyond perfect.
1. Lena Headey – Cersei Lannister in Game of Thrones

The final season of Game of Thrones didn't go well with the fans and many of them would prefer to forget about it. But whether you like it or not, you can't deny the fact that the series was a massive hit with the audiences everywhere and one of the main reasons for the same is the characters, both likable and unlikeable.
Cersei Lannister was so brilliant that she is going to stay as one of the greatest villains of the TV series of years thanks to her complex personality and extremely cruel actions. And a lot of credits for the same goes to Lena Headey who perfectly brought out the stone-cold performance as the Queen of the Seven Kingdoms. Leda played the role so well, that when she went for comic cons, no one would approach her and fans would even tell her that they "hate" her, but she takes it as a win. She went on to get six Emmy nominations as well!
2. Imelda Staunton – Dolores Umbridge in Harry Potter
Let's all agree – Umbridge is worse than Voldemort. Yeah yeah Lord Voldemort is the "main" villain and Ralph Fiennes did an outstanding job portraying the You-Know-Who, but sorry, he doesn't match up to the casting of Imelda Staunton as Dolores Umbridge.
According to the books, Umbridge is quite a sinister figure since she hides her horrible deeds behind a "pink" mask of sweetness and her obsession for kittens. Imelda did everything perfectly and it is her flawless performance that makes Umbridge the most hated character in the movies.
3.  James Wood – Hades in Hercules
No villain from Disney is more loved than Hades. And James Woods is responsible for making him such a lovable villain in Hercules.
Many actors had auditioned to play the part of Hades, considering the character was supposed to be dark and serious in nature, but James Wood surprised everyone by pulling off some great lines in a car salesman persona with some dry wit. We are glad he did that.
4. Bryan Cranston – Walter White in Breaking Bad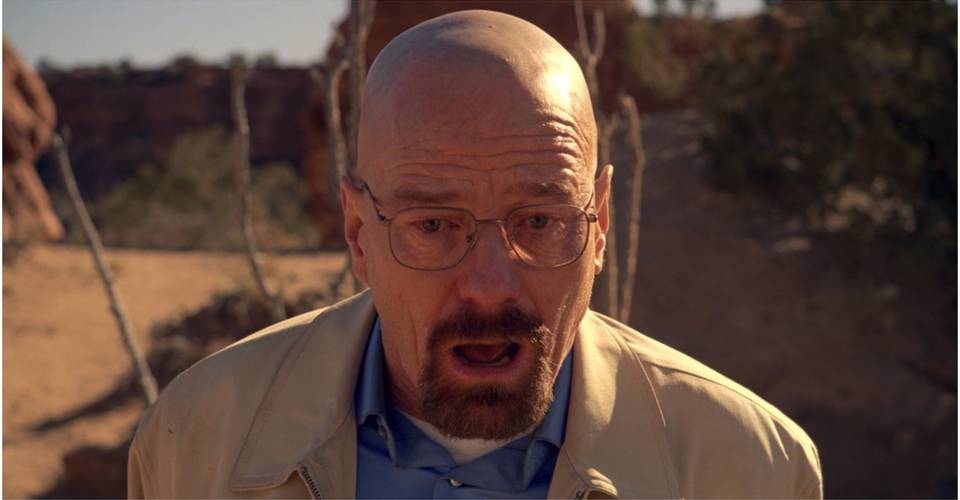 Bryan Cranston as Walter White, the evil chemistry teacher who turned into a drug lord of the famous Tv show Breaking Bad was a great cast decision.
Walter White is a tragic character and it's his heartbreaking arc from protagonist to villain which is supposed to be sympathetic and that is due to Cranston's performance. And it shows, thanks to all the awards he has won and even been nominated for playing Walter White.
5. Christoph Waltz – Hans Landa in Inglourious Basterds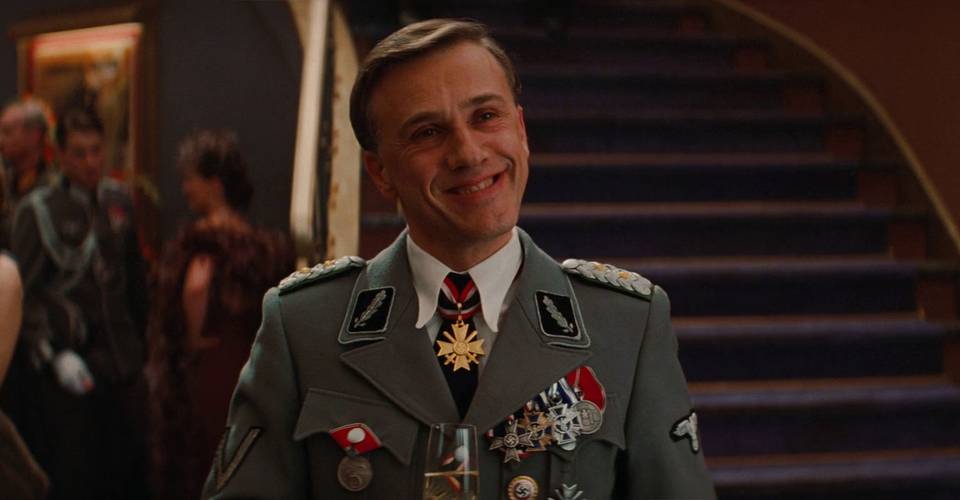 Inglourious Basterds was a fantastic movie set in an alternative timeline during the Second World War and went on to win many Academy Awards. Christoph Waltz even won Best Supporting Actor and we can see why.
The viewers haded his actions and what made him worse was the fact that he thinks whatever he does is right. This false appearance made Waltz's performance more chilling!