American Rapper Kanye West is once again trying his best to spread toxicity online, especially to his former foe Pete Davidson after the latter's recent break-up with Kim Kardashian. However, his tricks won't work as the fans are now slamming him for his latest Instagram post which is targeting the comedian as well as his friend Kid Cudi.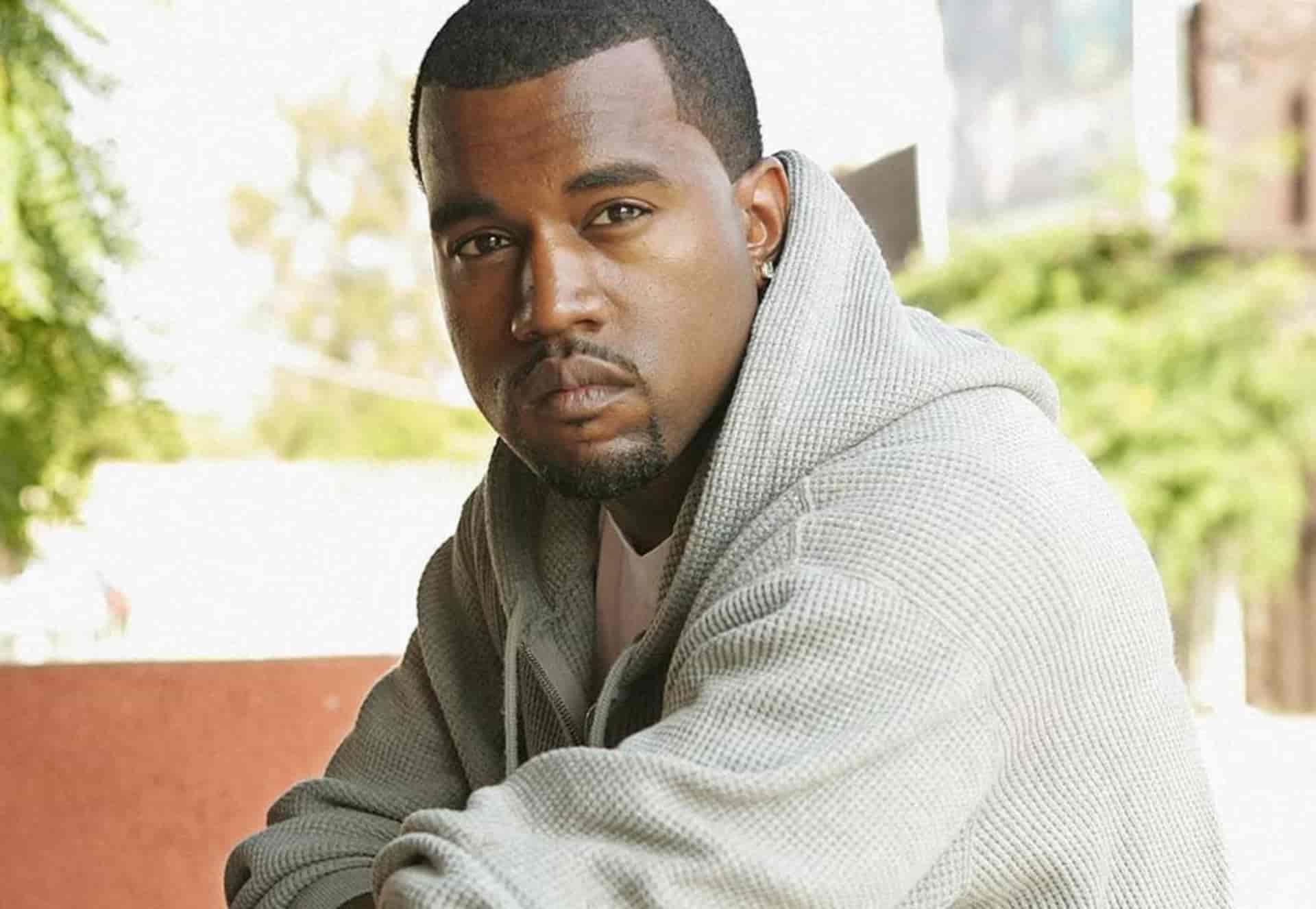 Also Read: After Breaking Up With Pete Davidson, Kim Kardashian and Kanye West are Very Happy as Co-Parents, Want to Forget the Past and Focus on Their Kids
Kanye West had always been trying to capture every opportunity to get back to Kim Kardashian and Pete Davidson, especially when the duo was involved in a relationship. However, his new Instagram post is now working as salt on the suffering after the comedian's break-up with the socialite came to light.
Kanye West Trolled For His Instagram Post
Also Read: Kim Kardashian Is Looking For Love in Younger Men After Pete Davidson Split, Kanye West Needs to Move Mountains to Win Her Back
The 45-year-old rapper recently shared a post on his Instagram page mourning the fake death of the comedian by sharing a fake issue of the New York Times front page stating, "SKETE DAVIDSON DEAD AT AGE 28." The same issue's subheadline targeted Davidson's friend Kid Cudi stating, "Kid Cudi meant to play funeral but fearful of bottle throwers" to his last month's performance in Miami after fans threw items at him.
Also Read: Who is Julia Fox – Kanye West's Ex-Girlfriend Who Will Do Anything To Support Amber Heard and Diss Johnny Depp
Though the singer was trolled for his action many netizens took the post to Twitter and shared their opinions on the same slamming him for targeting the comedian and Cudi. Check out the tweets below.
"Kid Cudi meant to play funeral but fearful of bottle throwers"

Kanye West so petty LMFAOOOOO 😭 pic.twitter.com/gs0zd1S9q6

— King Wow (@wowthatshiphop) August 8, 2022
he woke up and chose violence

— lil shroud (@slvrshrd) August 8, 2022
Woke up and chose to act like a 14 year old TikToker.

— Tailléboo (@tailleboo) August 8, 2022
@kanyewest you definitely turning into a kardashian with all this drama shit. You def a villain in this story.

— Emilio martinez (@puglife646) August 8, 2022
Kanye West is a very sick man. I hope he gets the pyschological help to treat his bi-polar disorder. I can't imagine the hell Kim has put up with.

— Gina Jones 🗽 (@GinaJones355) August 8, 2022
Kanye West's Previous Attacks on Pete Davidson and Kim Kardashian
You May Also Like: Kim Kardashian and Pete Davidson Still Have "A Lot of Love" for Each Other as the Couple Decide to Keep Their Friendship Alive After Breakup
West has harassed the socialite, especially after their breakup. Not only that, he shifted his target towards Davidson when the latter started dating the comedian. His behavior has always been a concern, especially for his ex-wife as he had tried every method to harass her from releasing private text conversations to buying a house across the street from Kardashian to asking his fans to scream when her ex-partner Davidson gets spotted.
The rapper didn't stop at this but started to express his thoughts through his music videos, especially his song, "Eazy" in which he was seen kidnapping, tying up, and burying a claymation caricature of his former foe Davidson, which was a violent and disturbing video that concerned many and even received huge backlash for the same.
Source: Twitter