A little more than a week back, Marvel pretty much flushed its fans with excitement after announcing the names of the stupendous films about to premiere in Phase 4 of the MCU. The studio did this by spamming their Instagram page with a cover of each and every film, dropping their posts like bombs on the audience. However, are you certain those are the only films that are yet to come in Phase 4?
Let us take a look back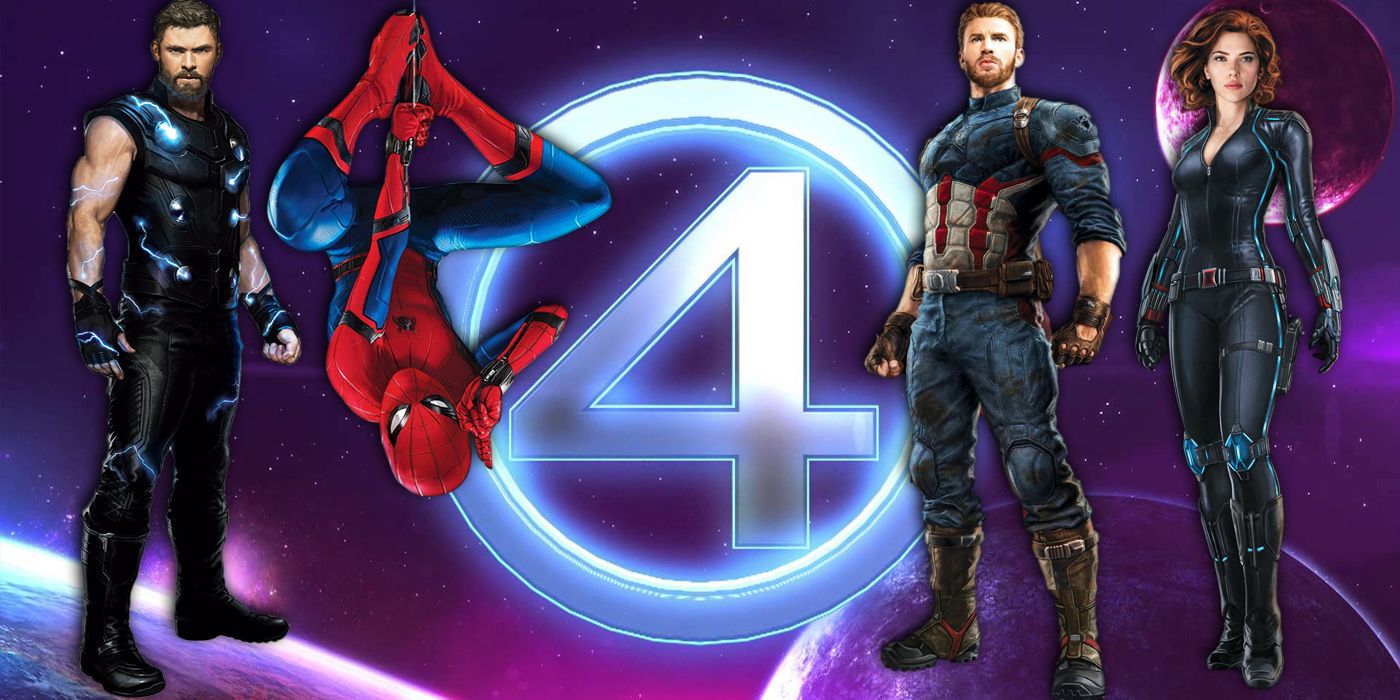 The MCU stated that Phase 4 will be spread over 2020 and 2021, with a combination of movies as well as television shows. As for the films, 5 movies and 5 properties were unveiled on the 21st of July, not including Mahershala Ali's Blade that is confirmed to be a part of a future slate. The movies announced were Black Widow, The Eternals, Shang-Chi and the Legend of Ten Rings, Doctor Strange in the Multiverse of Madness, and Thor: Love and Thunder. At the same time, Disney+ also confirmed its newest releases: The Falcon and The Winter Soldier, WandaVision, Loki, What If…, and Hawkeye. If you add those up, 10 releases are expected over the next two years. 
Then what did you miss?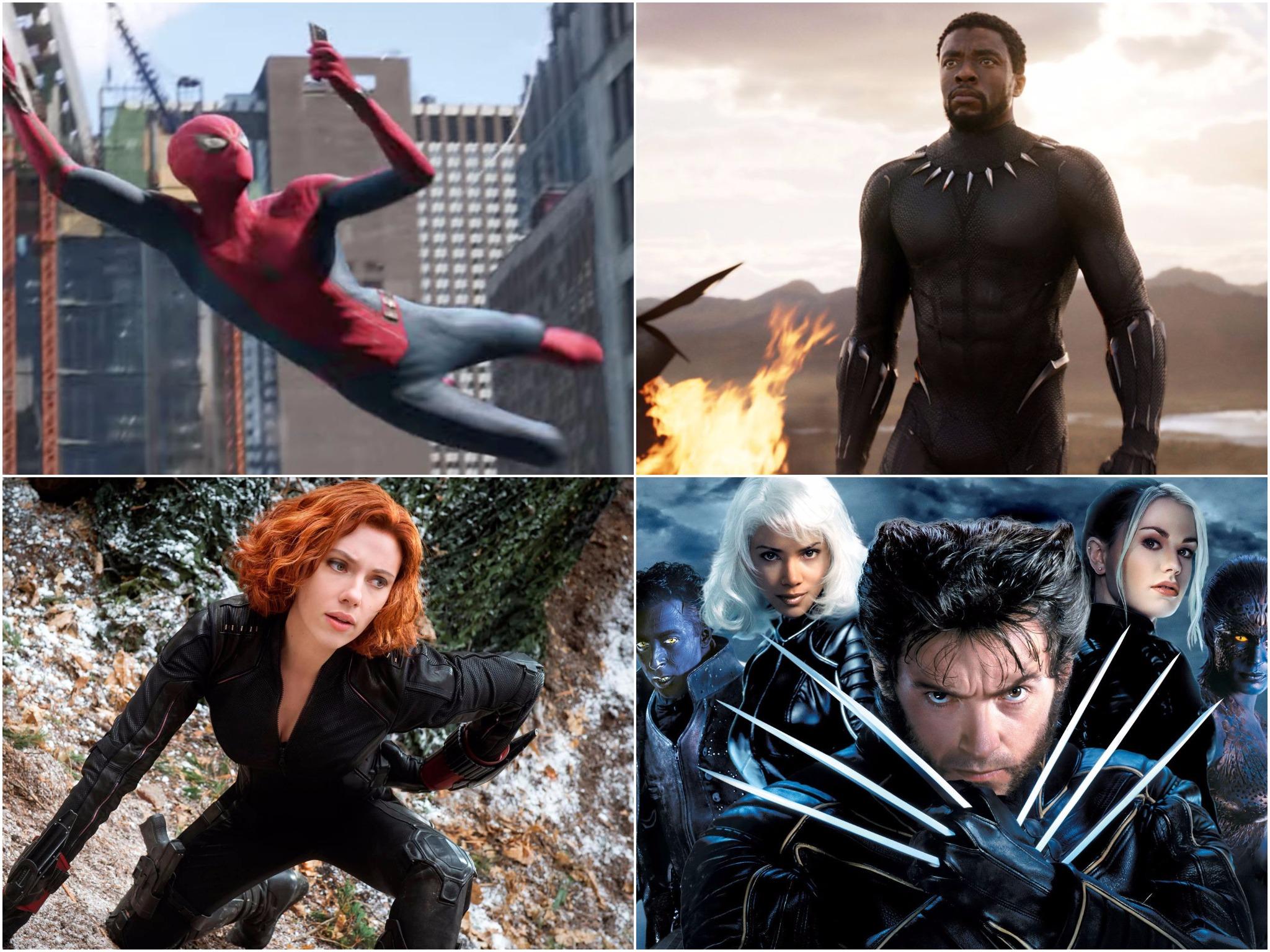 Shortly after the massive Hall H panel at Comic-Con, Kevin Feige was speaking to MTV News' Josh Horowitz. During his talk, he said something that has left the audience a little puzzled. "We've planned them out, we've got five years down the road and I was like 'I think eleven projects in two years is plenty,'" he said. 
But before you get too excited, you should consider all the possibilities. It is very likely that Feige accidentally made the statement, maybe counting Blade into Phase 4, or maybe even referring to Spider-Man 3. At this point, nobody has confirmed or denied the news. It could honestly mean anything.
Sources: comicbook, wegotthiscovered