Gerard Pique's new girlfriend, Clara Chia Marti is getting quite a lot of media attention these days. The controversial couple was also spotted having dinner together in Paris and have been making headlines. Since the two have gotten together, the Barcelona player is getting backlash and is also being accused of infidelity. According to a new report, Clara Chia Marti also cheated on her previous boyfriend to be with the footballer.
Gerard Pique and Clara Chia Marti are on a trip together
At a recent dinner in Paris, Gerard Pique and his rumored new girlfriend were spotted getting cozy. The French capital has emerged as the major witness to the footballer and Clara Chia Marti's newfound love. According to photographs taken by paparazzi and other diners, the couple was hunted down in a Parisian restaurant. The two were having dinner and repeatedly kissed and hugged throughout it. Despite the fact that their romance is no longer a secret, Gerard Pique has not yet posted anything related to his new partner on social media.
Also Read: Major Blow For Shakira As Pique Fearlessly Goes Public With New Girlfriend Clara Chia Marti, Fans Say It's Retribution For Shakira's Unreasonable Demands In Kids' Custody Case
The Barcelona player allegedly cheated on Shakira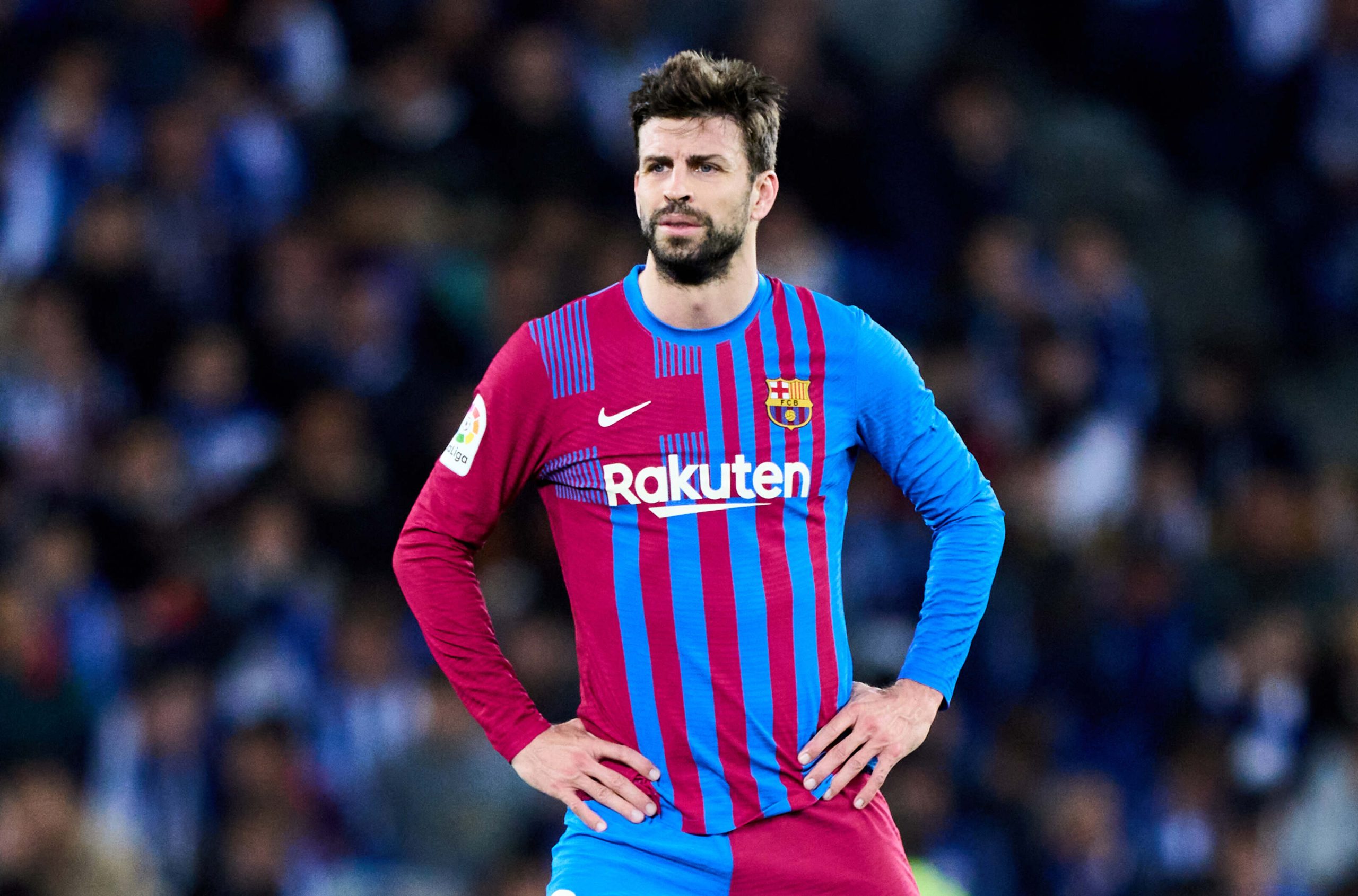 Gerard Pique has been accused of cheating on Shakira following their separation. There is also a lot of speculation that this is what caused their relationship to collapse. The footballer began dating Clara Chia Marti only a few weeks after ending his relationship with the singer. Hence, it has been suggested that he cheated on the Colombian pop singer with his new girlfriend. According to a source, Shakira also struggled with trust issues with Gerard Pique for a while before deciding to cut him off from her life.
Also Read: Pique Screws Up Once Again, Accidentally Reveals New Girlfriend Clara Chia Marti's Instagram Account After Original One Was Spam-Deleted by Shakira Fans
Clara Chia Marti ditched her previous boyfriend to be with Gerard Pique
According to Jordi Martin, a paparazzi, Clara Chia was also unfaithful to the partner she had just before the player, Gerard Pique. He told Univision, "I will explain to the world how the great betrayal took place." The paparazzi then continued to provide more information about Clara Chia Marti's infidelity. "Pique has a best friend. Clara was the girlfriend of the brother of Pique's friend. From the moment they met, he had a crush on the girl," said Jordi Martin.
He told that, "They exchanged phone numbers, at first they met secretly, and then he not only took the girlfriend away from his best friend's brother, but also fired him from Kosmos and hired the girl." The journalist claimed that after exchanging phone numbers, the footballer cheated with his best friend's brother's girlfriend. Not only that, he also fired Clara Chia's previous boyfriend from his job at Kosmos and hired her instead.
Also Read: Shakira Reportedly Goes Nuclear After Pique Spotted "Passionately Kissing" Clara Chia Marti, Parading New 23 Year Old Girlfriend Like a Breakup Trophy
Source: Marca