Shakira and Gerard Pique are currently engaged in a controversy after it was revealed that the couple, who had been married for 12 years, are separating owing to the soccer player's alleged infidelity. Milan, who was born in 2013, and Sasha, who was born in 2015, are the two kids of the 45-year-old singer and the 35-year-old FC Barcelona defender. 
Related – Shakira's New Song Gets 7 Million Views on YouTube, Fans Hint It is Subtly Trolling Gerard Pique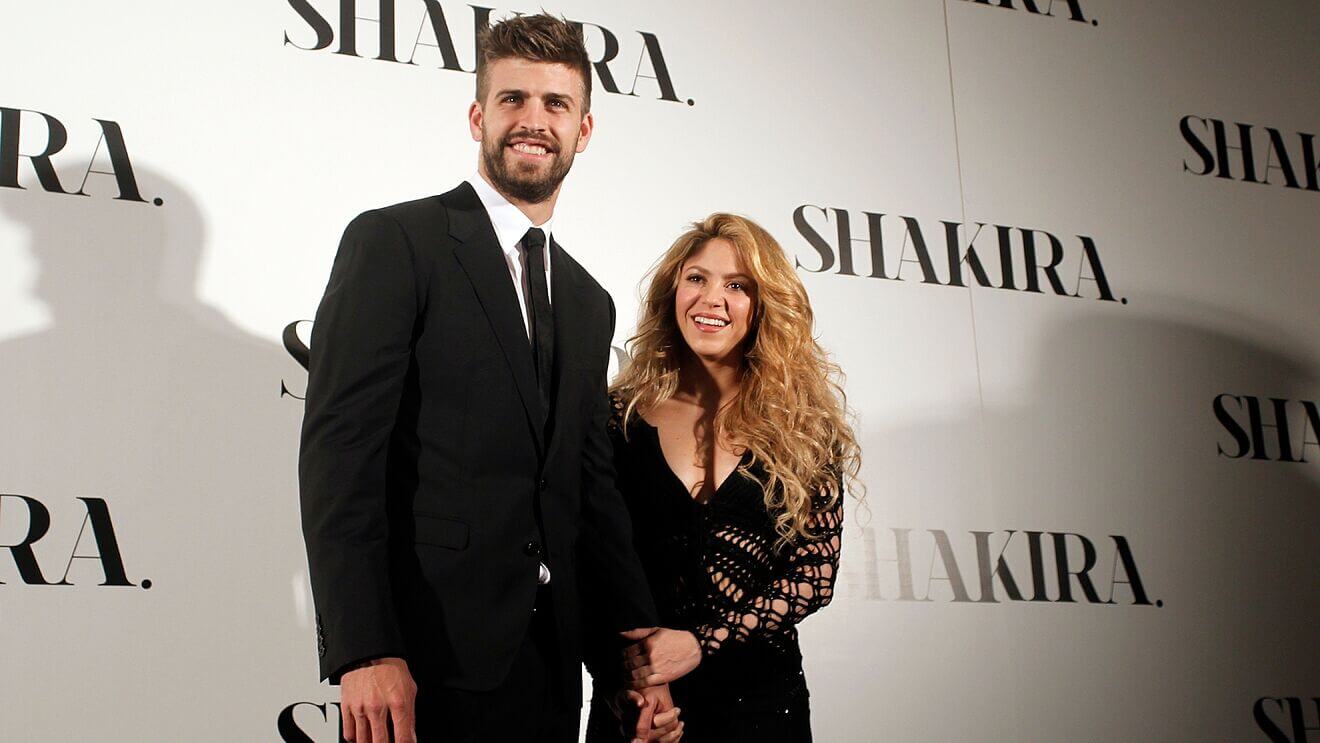 Despite recent reports that they had been in an "open relationship," neither Pique nor Shakira has responded to those accusations. And now Barcelona president Joan Laporta has claimed that Gerard Pique is 'suffering' in the aftermath of his split from wife Shakira, and has given his full backing to the defender. 
Related – Who is Gemma Iglesias – Girlfriend of Gerard Pique's Teammate Being Held Responsible for Shakira Breakup
Pique is suffering after his separation from Shakira
With Barca and Pique's pre-season due to begin soon, Laporta has offered a glimpse into the defender's thoughts by pledging his entire support to the Spaniard.
"Pique is suffering. As much as we imagine, we have in our imagination players with fame, money, and everything we like, but they are people and Pique is a great person. He is one of the captains, he is lucky, and he has given a lot and he has to give us a lot," Laporta said. "And he has gone through a circumstance that is not pleasant at all, with children at a very young age and Pique deserves the esteem and affection of the fans. Do not pay attention to the news that tries to leave him as a frivolous man, without feelings, and that everything slips away from him. I am lucky to know him and to have treated him as a person. It is an extraordinary person who is suffering. And we have to help him. I will be the first to give him the love he deserves," he adds.
Related – 'Does Priyanka Know?': Fans React to Shakira Dancing With Nick Jonas After Gerard Pique Split
Pique, according to Laporta, has opted not to retire from football and pursue a career as a full-time entrepreneur. When hacked conversations revealed Pique's firm gained £20 million from the Spanish Super Cup staged in Saudi Arabia in 2019, the defender was accused of unethical deals. The Barcelona defender was adamant in his denial of any wrongdoing. And it was recently revealed that Barcelona and Xavi were privately hoping that Pique would retire from football to pursue other opportunities, saving them £70 million in wages.
Related – Shakira Gets Compared to Taylor Swift as Latest Song Takes Brutal Digs at Ex Gerard Pique