Gerard Pique has reportedly offered a counter-offer to Shakira as he wants his children to live with him in Catalonia, Barcelona. They share two sons: Sasha Piqué Mebarak and Milan Piqué Mebarak and the ex-couple will soon go to court to decide who gets custody of them.
Shakira wants to move to Miami with her children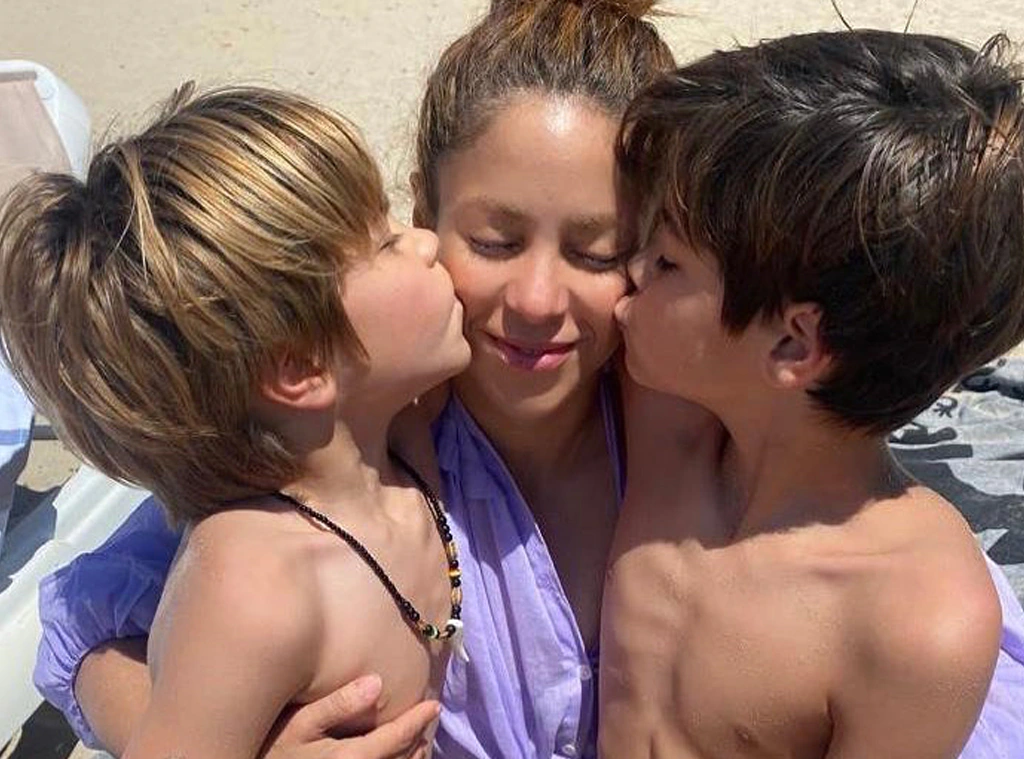 Shakira wants her kids to come and live with her in Miami as soon as she gets custody of them because she says they were only living in Barcelona because of Gerard Pique's commitments to his club, FC Barcelona. The Colombian singer previously accused Gerard Pique of destroying their kids' quality of life because of his activities that keep him in the media spotlight.
Gerard Pique made an offer Shakira can't refuse
On the other hand, Gerard Pique wants his kids to stay in Barcelona with him so that they can finish their schooling with their current group of friends and continue to live their lives in familiar surroundings.
To let Shakira allow him to have custody of his kids, he has made an offer that may change the Colombian singer's life. He stated that he will provide five first-class flight tickets for her to come and see her children whenever she wants to; and that's not it, the FC Barcelona defender will give her 400,000 euros to pay off a debt that she currently owes, the details of which are still not known.
Also read: Shakira Went Full Sherlock Holmes to Uncover Gerard Pique's Cheating Scandal
The couple ended their relationship last month
Shakira and Gerard Piqué began dating in 2010 after the two met while filming a music video for her song Waka Waka (This Time for Africa) back in 2010. The Colombian singer and the Spanish soccer player confirmed their split last month in a joint statement after being together for 12 years. Although it's not confirmed, sources say the reason for the breakup was Gerard Pique cheating on the singer. According to some, the footballer has ended his relationship with the person with whom he was seen on several occasions. Meanwhile, Shakira has hired two professional lawyers who will help her in getting custody of her children.
Source: Marca
You may also like: Shakira, Pique Reportedly Don't Want Breakup to Turn into Depp-Heard Trial 2.0, Working Towards Peaceful Compromise Over Kids' Custody