News coverage has been dominated for weeks by the widely reported beef between Shakira, a well-known musician, and Gerard Piqué, a defender for Barcelona. They started dating in 2010, and since then, there has been a lot of media interest in their romance. Since their recent divorce, Pique's extramarital romance appears to have altered the situation. As the conflict has worsened, the focus falls on the custody of the children.
Recap of everything going down with Shakira and her ex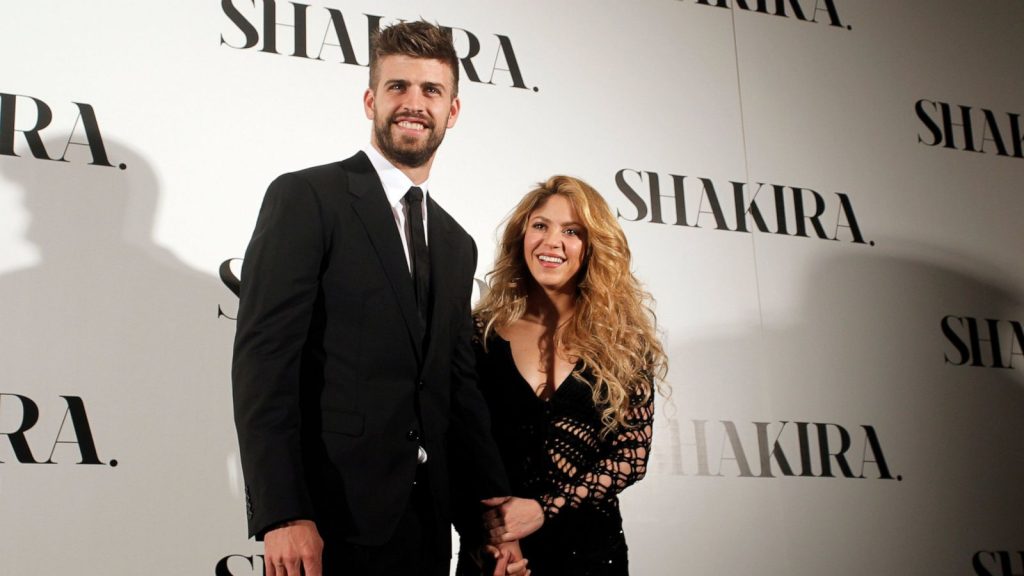 Shakira is prepared to pay a $2.5 million bill. owed to Gerard Pique in order to keep custody of their kids. She is also prepared to provide the Spanish man with more benefits in exchange for this custody conflict being resolved.
The renowned couple, who had been dating for 12 years, recently decided to call it quits. The major issue that needs to be resolved is the custody of their kids. According to the YouTube program Gossip No Like, Shakira has apparently reached a legal agreement with the Spaniard and wants to keep Milan and Sasha.
Also Read: 'Would Like To Get Them Back Together': Shakira's Mom Wants Her To Get Back With Pique After The Singer Reportedly Rejected Pique Once Again
Piqué rejects Shakira's generous offer
The Colombian singer's lawyers offered a formal separation agreement proposal to the former partner. According to documents obtained by the Spanish broadcast Chisme No Like which has now revealed new information about the split between the Barcelona footballer and the singer. Shakira would have suggested to the ex-partner to pay for all costs associated with maintaining the couple's two children. It appears that she would be willing to cover five first-class flights from Barcelona to Miami and even 20% of Piqué's debts. Or even 2.5 million euros, in order to provide him access to his kids when he moved to the US.
Also Read: Why Shakira Is Terribly Unhappy With Her Mother Telling the Singer Should Get Back With Pique Despite Horrible Cheating Scandal
What does Piqué have in mind for this case?
"There was a meeting between Shakira and Piqué, face to face, with their respective lawyers".  Journalist Jordi Martin said live during Chisme No Like -. "From what they told me, it was a rather tense meeting. There was a discussion about where the children will live and with whom. They say that Piqué was very firm in not wanting them to go to live in Miami, arguing that it would have been traumatic for the children."
"They assure me that Shakira was devastated" the journalist concluded.  At the very end, he added "They also tell me that you are ready to formalize a further proposal. According to her, it is unfair that she should stay in a city where there is nothing left for her." All that we can do is wait for future developments within this case.
Source: MARCA
Also Read: As Shakira Prepares to Celebrate Surefire Win in Kids' Custody Case, Pique Channeling Inner Don Corleone for 'A Counter-Offer She Can't Refuse'