Colombian singer Shakira announced in June that she is ending her relationship with footballer Gerard Pique after being together for almost 12 years. The split has not been easy for the singer and she is trying her best to get custody of their children, Sasha and Milan. On the other hand, Gerard Pique was recently spotted with his new girlfriend, Clara Chia Marti. Sources say that they have been dating for more than a year now. Shakira always knew about the footballer's infidelities but seemed to forgive him every time.
Shakira's friends always warned her about Gerard Pique's disloyal behavior
Throughout their relationship, Gerard Pique displayed his dishonest behavior and Shakira always seemed to forgive the footballer. A Spanish journalist who is close to the ex-couple revealed that he warned Shakira about her partner's activities,
"I warned Shakira before while on a TV show and told her to watch out for Pique because he was cheating on her. And it's true that when I said that on TV, I received a serious warning. Obviously I put myself in favor of Shakira. In my case, my hostility with Pique goes back many years. I have an unpleasant relationship with him."
The journalist also added that the singer was the victim, "Shakira is the victim, in this case, she was deceived. She is a wonderful person, you have to remember that she left her life in the USA and moved to Spain."
Also read: 'Marriage scares the sh*t out of me': Shakira Reveals She Always Wanted Pique To See Her As His Lover, Not A Wife – Could This Be Why Pique Cheated On Her?
Shakira's fans blasted Gerard Pique on social media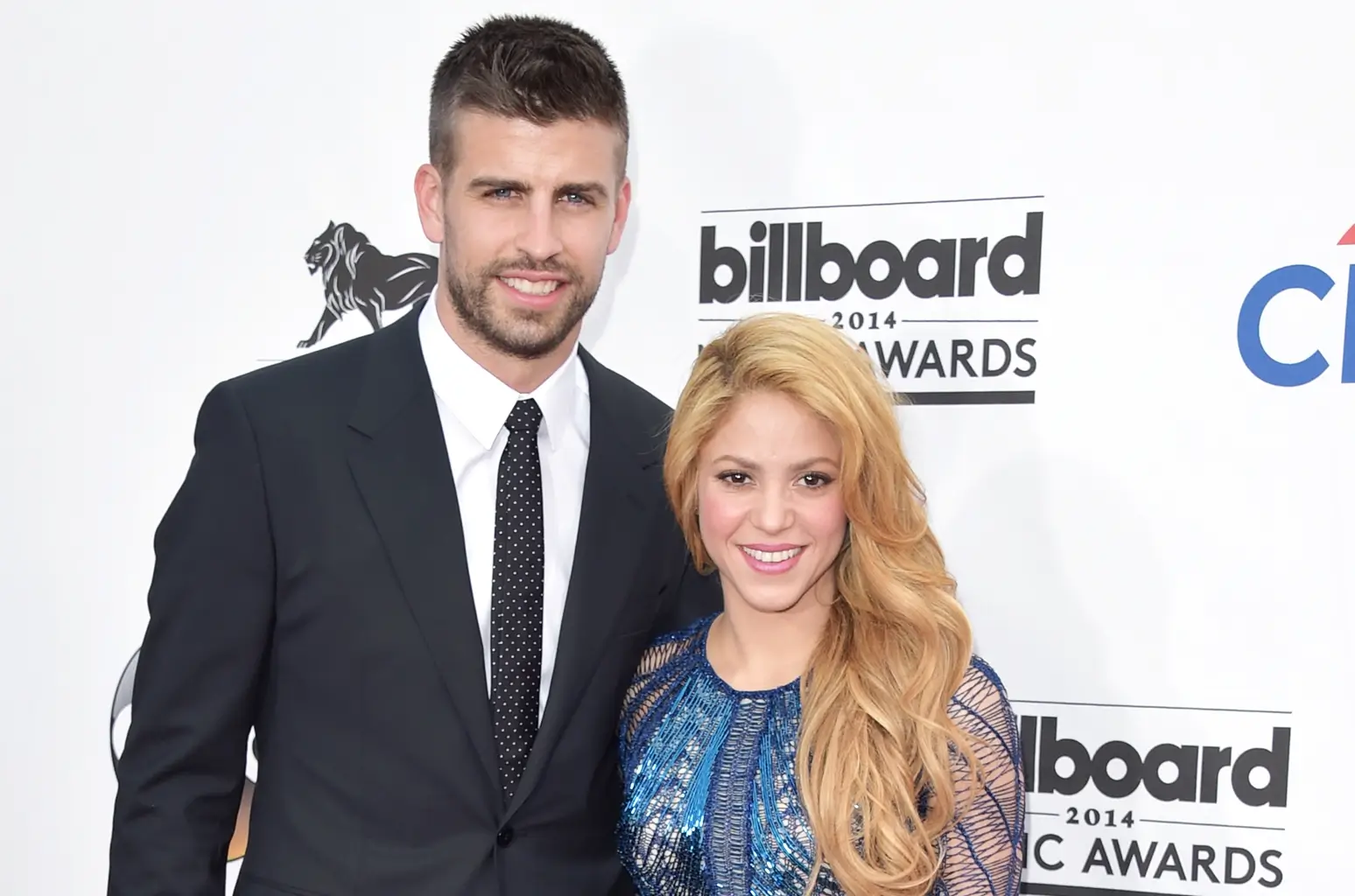 Shakira's fans came after Gerard Pique after his relationship came into the limelight. Fans claim that the footballer tried to sabotage her career by affecting her mental health.
A reminder that Gerard Piqué is the same man that prohibited Shakira to cast men in her music videos, not even male dancers.

He really ruined her music videos, and sabotaged her career awl these years just to end up cheating awn her.

The audacity that men have is baffling. pic.twitter.com/NUv7QP1HnY

— 🦄 (@soapixt) August 24, 2022
A reminder that Shakira is way bigger than Gerard Piqué in every aspect. She lowered her standards to be with a guy way too poor, illiterate and rude than her, she also gave him a career boost by putting him in two of her videos. A true philanthropist.pic.twitter.com/HFz2DNSk9K

— 🦄 (@soapixt) August 23, 2022
If u ever feel useless remember pique went from shakira to this pic.twitter.com/66lS6Qrmzv

— ⁶⁶ (@WrentAA) August 24, 2022
Shakira taking care of the kids after separation VS Piqué taking care of the kid after separation pic.twitter.com/AFyvWvWVsz

— Zoé 🤍 (@imaginiuss) August 23, 2022
Gerard Pique has been cheating on Shakira with Clara Chia since 2019
He was with her even during The Davis Cup 2019, same one he used Shakira to promote and throw a live performance for
It's so evident that he never loved her and just used for fame and money#PigueIsOverParty pic.twitter.com/Bo0HPv630O

— WolfPack🐺 (@TheSheWolfPack) August 30, 2022
Gerard Piqué and his illiterate stans need to understand that Shakira is literally one of the hawtest woman alive, and she's more athletic than Piqué will ever be. Shakira isn't the one losing here. #WeLoveYouShakira pic.twitter.com/NgMUPyXBHW

— 🦄 (@soapixt) August 22, 2022
Also read: "Shakira's the victim….I warned her": Shakira's Close Friend Reveals Pique Was Shamelessly Dishonest From the Start, Cheated For Years Despite Singer Giving it Her All in Relationship
Shakira is making a list of Gerard Pique's infidelities to use it against him in court
Reports say Shakira is making a list of times the footballer cheated on her throughout their 12-year-long relationship and she will use it against him if he decides to initiate a legal battle. The two are trying to peacefully decide who gets custody of their two children and are expected to reach a conclusion soon without going to court. The two met twice in August and are expected to meet once again.
You may also like: 'I can't stand two-faced people': Hellbent On Dissing Pique, Shakira Uses Robot From Hit Single 'Te Felicito' To Take Brutal Shot At Cheating Ex And His New Homewrecker Girlfriend