The saga surrounding professional footballer Gerard Pique and Shakira's separation, which was first reported in the summer, has been filled with awkward moments. But unfortunately, there was another awkward moment when Gerard Pique, president and founder of Kosmos (which Specializes in sports and entertainment), revealed he was dating one of his employees, Clara Chia Marti.
Things get even more awkward when Clara Chia Marti is stressed working in Pique's office with Shakira's photos all over the walls. It seems Pique still hasn't moved on from his ex.
Pique Still Not Over Shakira: A Stressful Workplace for Clara Chia Marti
A Shakira fan account has leaked pictures of Clara Chia Marti's office, indicating that Gerard Pique is still not over his ex-wife Shakira. 
The office still has photos and pictures of Shakira, which made sense then, but now must make Pique's new girlfriend feel uncomfortable and stressed. As it appeared, Clara Chia Marti was forced to work in Pique's office adorned with Shakira's pictures.
Besides that, this information comes at a pivotal moment in Gerard and Shakira's ongoing custody battle. According to the Barcelona player, the couple should stay in Spain until they finish their kids' schooling.
Also Read: 'Pique cheated on Shakira, Clara cheated on her boyfriend': Life Comes Full Circle As Pique's New Girlfriend Clara Chia Marti Reportedly Cheated On Her Beau To Be With Pique
Clara Chía Martí's Insecurity Towards Gerard Piqué
In the wake of the split between Spanish defender Gerard Piqué, 35, and music sensation Shakira, Clara Chia Marti, 23, has become the first woman publicly linked to him. Pique reportedly took Chia to his former partner's favorite places in Paris during their recent trip. In addition, Pique and Clara Chia were spotted kissing in a French restaurant during the same trip.
However, Clara Chia Marti has accused Gerard Pique of failing to protect her from the paparazzi as he did with Shakira. So it's a matter of treating her the way he treated Shakira.
Also Read: "It's karma at work": After Cheating on Shakira, Gerard Pique's Relationship With Clara Chia Sours as New Girlfriend Asks Footballer to Treat Her Like Colombian Pop-Star
What's behind Gerard Piqué and Shakira's split?
The 12-year romance between Piqué and Shakira ended in June 2022. During a statement on June 4, Shakira said: "We regret to inform you that we are separating. Our children are our highest priority. We ask for your understanding."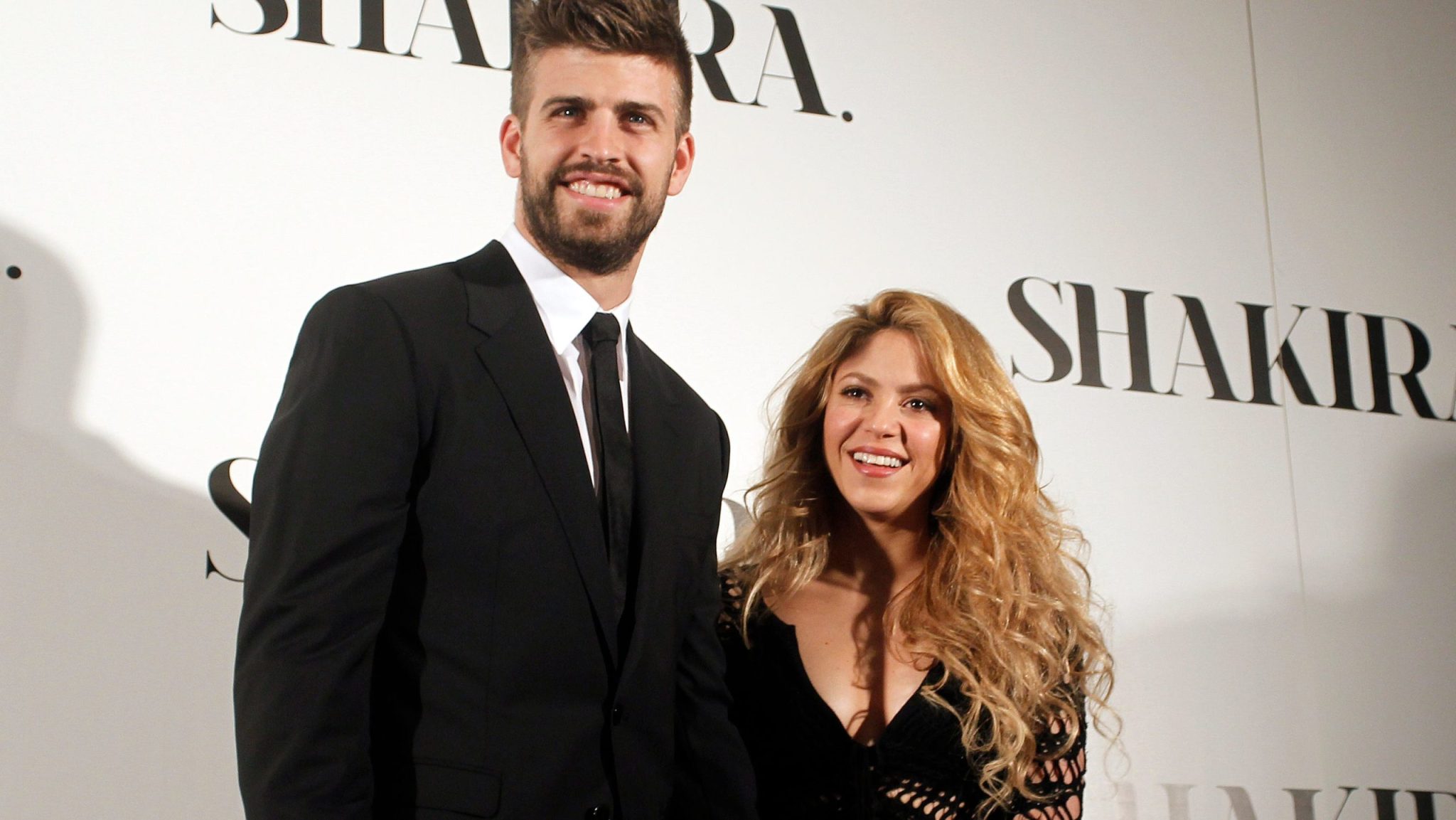 Still, there has been no announcement from either party about why they split. Even though the couple had been together for a long time, they never got married. According to Shakira, she does not wish to be viewed as a bride in an interview in 2020.
Taking a quick look at Shakira's Instagram, it's obvious she's spending time with her family. Furthermore, she continues to fight Spanish prosecutors' allegations of tax fraud.
Also Read: Is Spanish Football Legend Iker Casillas Dating Shakira? $40M Footballer Responds To Rumors of Him Betraying Pique – His Former Teammate
Source: Marca