The Colombian Singer and pop star Shakira announced her split with Gerard Pique over two months ago. The Barcelona footballer was reportedly cheating on his girlfriend and she caught him red-handed, therefore, ending their over a decade-long relationship. Although the couple was never married, they share two kids together.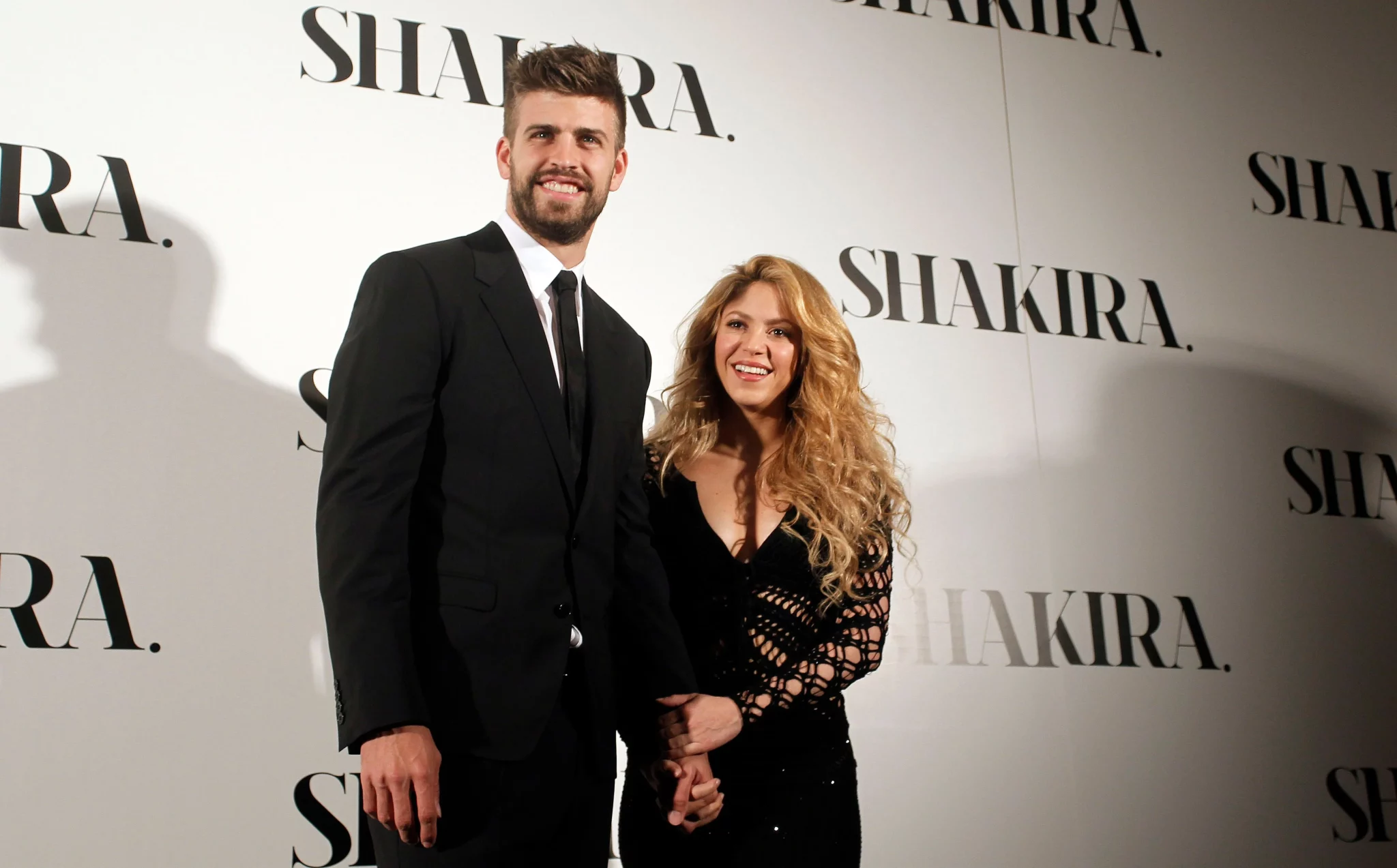 Also read: While Pique Enjoys Romantic Dates With New Girlfriend Clara Chia Marti, Shakira Forced To Attend Funeral That Devastated Her Life
Now, after the breakup, it was reported that the ex-couple was avoiding a court battle for the best interest of their kids. However, with recent developments, it seems like a court battle might be inevitable.
The Difference in Opinion Over Their Kids' Custody
After Shakira announced her breakup with Pique, she fled to the US with her kids. After a lot of talks and speculations, it was decided that the couple would like to avoid a court case for the best interest of their kids. But, it seems like that won't be possible after recent talks and a clash in opinions of the ex-couple. It was revealed that Shakira wants to take her kids Milan, 9, and Sasha, 7 to Miami. Pique, on the other hand, does want his kids to leave Barcelona.
Also read: Shakira Fans Declare War On Pique For Using New Girlfriend To Defame Her
Shakira Unlikely to Win in a Court Case against Gerard Pique
According to Shakira's famous paparazzi Jordi Martin, things are looking grim for the Colombian star. He said, "There is no regulatory agreement or any kind of agreement between Pique and Shakira." The Waka Waka singer will most likely be on the losing side if she and Pique face each other in a court battle. Pique has a stronger case as the kids have stayed all their life in Barcelona. All of their friends and family are also based in Barcelona. Martin said, "Piqué is opposed to the move because his family roots, his friends, and his activities are here." He also mentioned that if things continue like this, they'll definitely face each other in court.
Also read: Pique Threatens To Sue Media For 'Violating the Rights' Of His Kids And Family
If Shakira wants to take her kids to Miami she'll have to wait a whole year because the school for the kids has already started.
Source: MARCA