The past couple of weeks has been rough for Colombian singer Shakira. The singer recently separated from footballer Gerard Pique after dating for 12 years and while this was heartbreaking enough for her, the singer was also accused of tax fraud by the Spanish authorities. She recently posted a picture on her Instagram with her kids, Sasha and Milan, clearly indicating that they are her utmost priority. Fans speculate that the photo might be a subtle reply to Gerard Pique's attempts to reconcile with the singer. Rumors suggested that the couple officially separated in June 2022 after Gerard Pique was caught cheating on Shakira.
Shakira posted a wholesome picture on her Instagram
Shakira, who is well-known for her hits like Hips Don't Lie and Waka Waka (This Time for Africa), posted a wholesome picture with her children, Sasha and Milan, on her Instagram as well as Twitter. She captioned the picture, "El amor más puro", which roughly translates to "The purest love" in English. In the picture, fans could see the singer hugging her two children making it very clear that they are her utmost priority. While a lot of fans sent heartwarming messages, some think this is a befitting reply to Gerard Pique's attempts to reconcile with the singer.
Also read: Shakira Went Full Sherlock Holmes to Uncover Gerard Pique's Cheating Scandal
As of now, Gerard Pique will take care of their children
Gerard Piqué has decided to continue his career at FC Barcelona and as per a temporary agreement, Sasha and Milan Piqué will spend the rest of August with their father in Barcelona. Gerard Pique wants them to live in Spain stating that they should continue their schooling in familiar surroundings.
On the other hand, Shakira plans to move to Miami with her children as soon as she gets permanent custody of them. She has a house in Miami which she bought when she was in a relationship with Antonio de la Rua.
Also read: 'She's Willing To Do Anything' Shakira's Going All Out Against Pique To Get Custody of Her Kids, Has 'Trump Cards & Surprises' For Upcoming Trial
Spanish authorities recently accused Shakira of tax fraud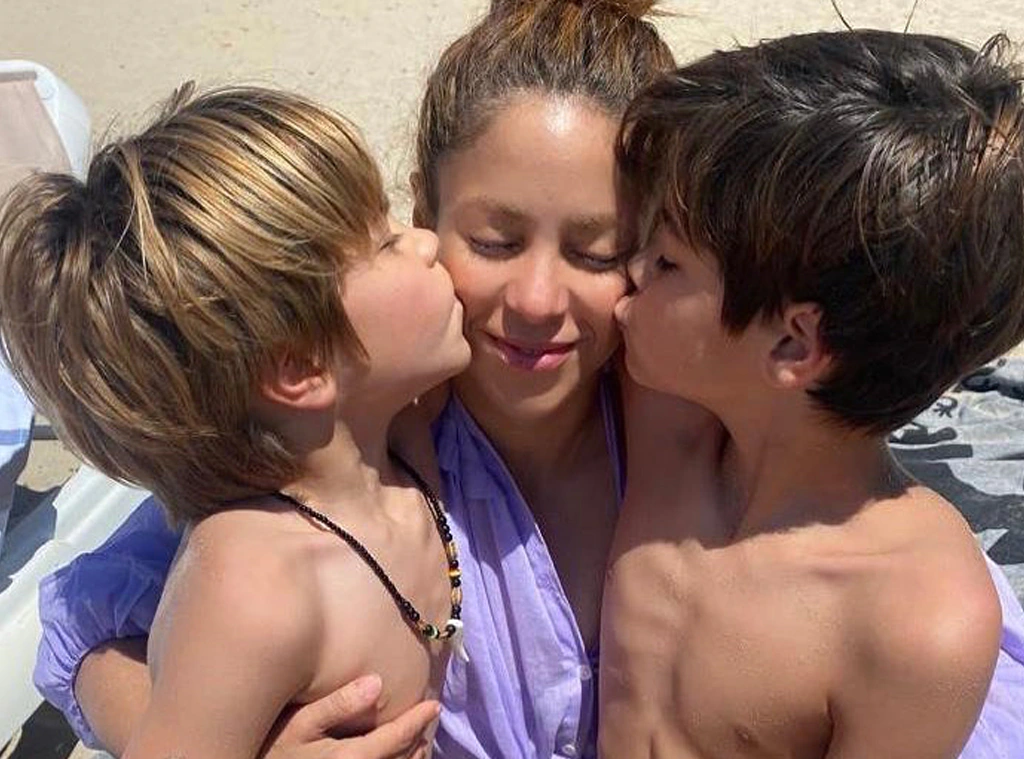 Amidst all this chaos in her personal life, Shakira was accused of tax fraud by the Spanish authorities. The authorities stated that the singer lived in the northern region of Spain from 2012 to 2014 but did not pay taxes during that period. However, the singer's legal team claims that Shakira only moved to Spain in 2015 to live with her then-boyfriend, Gerard Pique. Her team of professional lawyers claimed that "there has been no outstanding debt with the tax authorities for many years."  The singer will soon go to court to settle the matter.
Source: Marca
You may also like: "I Couldn't Even Get Out Of Bed, I Was So Depressed": Shakira Put Her Singing Career At Risk By Not Having Surgery After Losing Her Voice