Johnny Depp has been an important figure in The Pirates of The Caribbean franchise. He has continued to entertain his fans with the iconic character of Captain Jack Sparrow which gave him further stardom. However, things took a bizarre turn when his ex-wife, Amber Heard accused him of domestic abuse. Now that he has come clean after the defamation trial last year, he is looking for a big comeback.
Also Read: Johnny Depp's Final Hopes To Return as Jack Sparrow in Pirates 6 Turns to Dust as Petition To Bring Him Back Fails To Reach Final 1 Million Goal, Become One of the Top Signed Online Petitions Ever
While he has lost a great franchise after years of legal battles, the film producer, Jerry Bruckheimer has emerged as a new beam of hope for him. The producer expressed his thoughts to have him back for more films in the franchise.
Jerry Bruckheimer Would Love to Have Johnny Depp Back in The Pirates of The Caribbean Franchise
Also Read: Amber Heard Fans Claim She Never Threw Vodka Bottle at Him, Johnny Depp Faked Finger Injury By Doing it to Himself
The 79-year-old producer, Jerry Bruckheimer in a recent interview with Deadline praised the American actor, Johnny Depp for dealing with a difficult situation, referring to his long legal lawsuit with his ex-wife, Amber Heard. He also hinted at his comeback in the Pirates of the Caribbean franchise which the latter vowed to never return since the franchise fired him.
The former shared,
"He's just so good at what he does and actors recover from things like this. Depp's a good individual and he's a caring individual. He's somebody that you can rely on and he's just terrific."
Not just his character as an individual, but he continued to praise him as an artist.
"I think Johnny is an utter friend and an amazing artist and, again, you go through things in life you wish you hadn't, but he's still a talented artist."
While there is no confirmation whether the franchise will consider having him back, it is clear that the actor has no interest in playing the character again. Last year, he stated his thoughts on having the actor back in the movie. He would "love" that despite the latter's tarnished reputation due to the defamation trial.
Johnny Depp Won The Defamation Lawsuit Against Amber Heard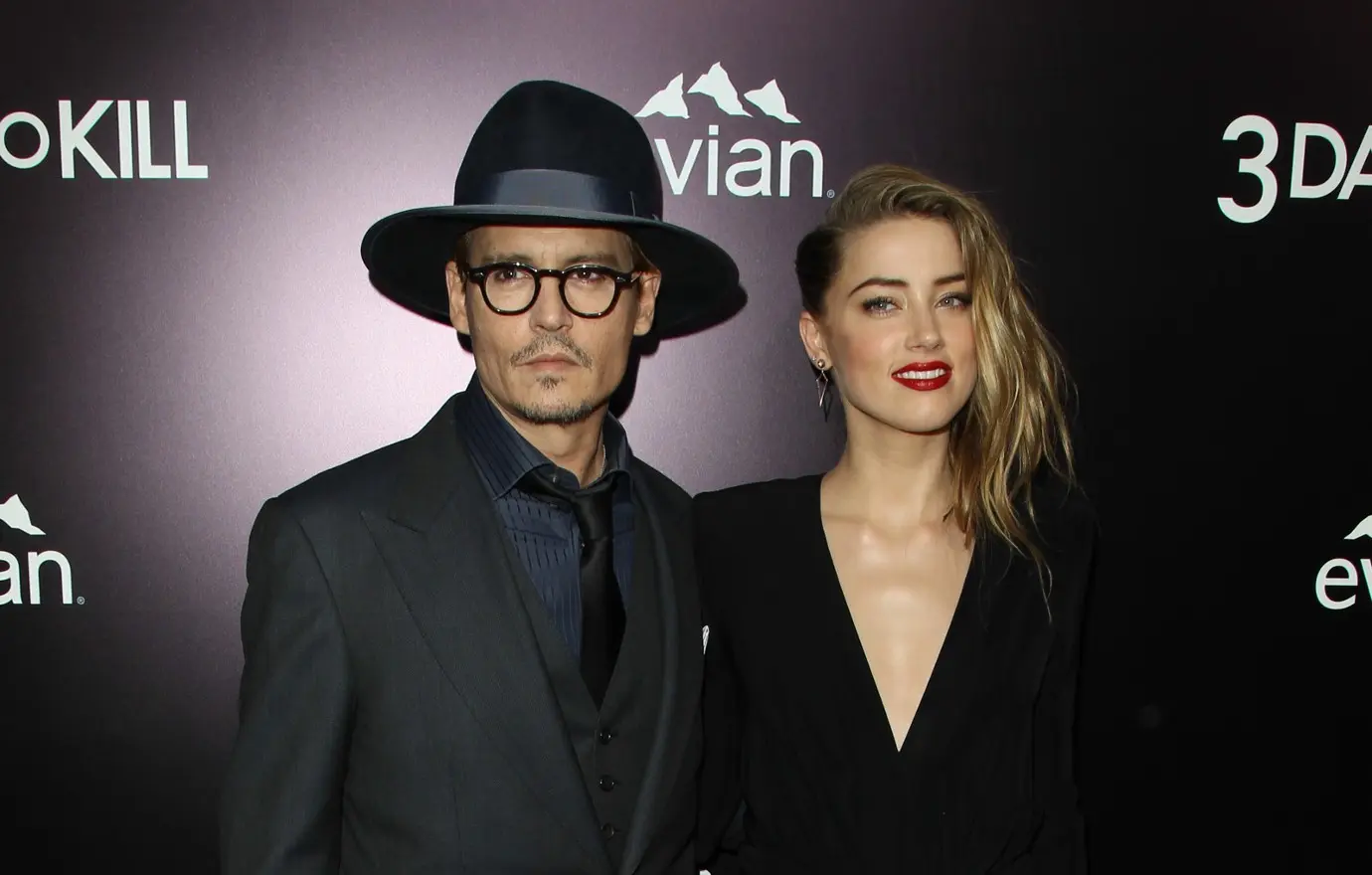 Also Read: Beyoncé and Clint Eastwood Refused Working in 'A Star is Born' Remake That Was Looking To Cast Will Smith Instead of Johnny Depp or Leonardo DiCaprio
The former couple began dating in late 2011 and tied the knot after four years of dating each other. Though their relationship fell rather quickly as the actress filed for divorce in 2016 and accused him of physical abuse. Their beef re-emerged in 2018 when the actress wrote an op-ed in The Washington Post claiming herself to be a "domestic abuse" victim. Even though there was no mention of the actor in the piece, her small step led to major backlash for the Charlie and The Chocolate Factory actor.
Due to the scrutiny, he even had to let go of his major projects like the Pirates franchise. The next year, he filed a lawsuit against his ex-wife for defaming him and demanded $50 million as damages. The defamation trial started in April 2022 and concluded in June with the 59-year-old actor winning the case.
He was awarded $10.35m for his claims and asked by the court to pay the actress $2m for her counter-claims. Though their saga got more severe after the trial as certain reports emerged affecting both parties. Eventually, the Aquaman actress settled with him with her insurance company agreeing to pay Depp $1 million.
Source: Deadline