Brad Pitt and Angelina Jolie, are currently Hollywood's most talked about ex-couple at the moment. Once known to be the power couple are now finding various ways to bring the other party down. As their 12-year-long marriage ended, there were headlines for the ex-couple joint venture, Chateau Miraval French Winery. Right after their divorce, they battled for the ownership of the winery and it just turned brutal. 
In 2008, when the ex-couple was married, they brought a majority stake and even after the divorce kept their collaboration. In 2021, Angelina Jolie sold her share to Tenute del Mondo, the wine division of the Stoli Group which was heavily debated on the internet. Brad Pitt also filed a case against his ex-wife where later the court gave a verdict in the favor of Angelina Jolie.
Read more, Angelina Jolie Is Not Seen As The Culprit Anymore, $300 Million Rich Brad Pitt Is Losing His Friends In Hollywood After Proof Of Domestic Violence Against His Ex-Wife Surfaces
Angelina Jolie reportedly found a way to take Brad Pitt to the court
According to a report by Page Six, Angelina Jolie is showing no remorse and finding each and every possible way to harm Brad Pitt's reputation. The 47-years-old actress has filed an astonishing $250 million lawsuit against her ex-husband through an unnamed company she founded. The lawsuit claims that Brad Pitt and his friends launched a fraudulent campaign to "seize control" of the French Winery. 
Read more, "If She's Happy, He's Happy"- Despite the Ugly Fights, Brad Pitt Still Has Love and Support for Angelina Jolie, Believes Jolie Can Be the Best Mother to Their Children
What is the case about?
Mr. & Mrs. Smith c0-stars bought the $162M French Winery together when they were married. The outlet reported that Brad Pitt tried to use her ex-wife's financial stake in the winery and forced her to sign a "hush-clause". Page Six also reported that Brad Pitt wanted to silence Angelina Jolie about the circumstances that led to the controversial divorce. Brad Pitt allegedly wanted to misspend millions of their winery business's money on "vanity projects".
Read more, Actors Who Fell In Love While They Were Co-Stars On Set
Are we going to see another high-profile law suit?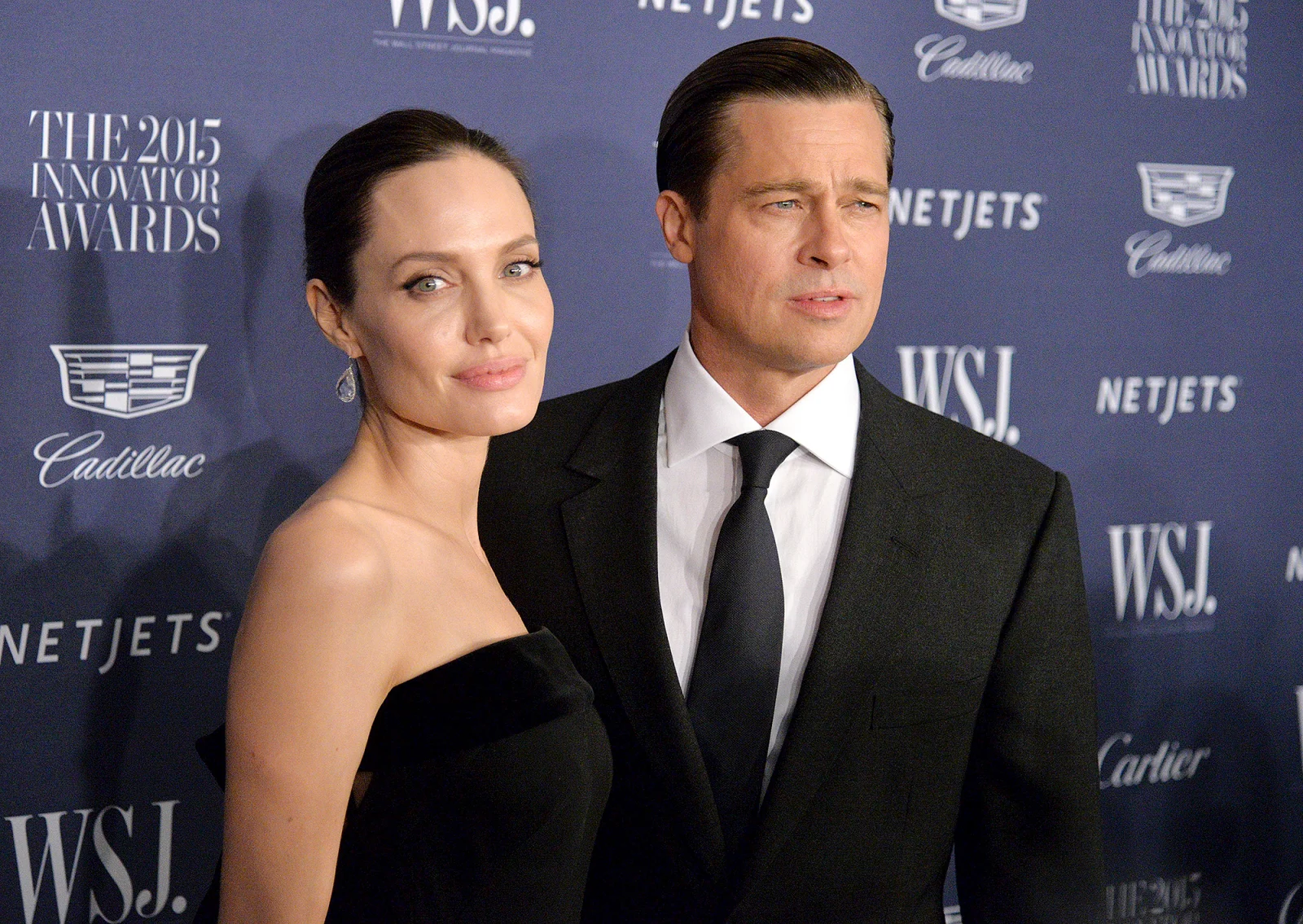 As there was news in the past that Angelina Jolie is planning to file a lawsuit against Brad Pitt, it seems like it is finally happening. Similarly, there were rumors that Angelina Jolie tried to sue FBI by an anonymous name to dig down their previous physical harassment case. No official statements have been given by the ex-couple, but one can certainly anticipate another high-profile celebrity trial. Once again!
Read more, 15 Celebrities Who Have Way More Children Than You Know
Source: Page Six