By using motion technology, Arkade, Inc.'s – Arkade Blaster supervisor allows for a more immersive first-person or third-person video gaming experience.
This includes the Resident Evil 3 remake.
ARKADE RELEASE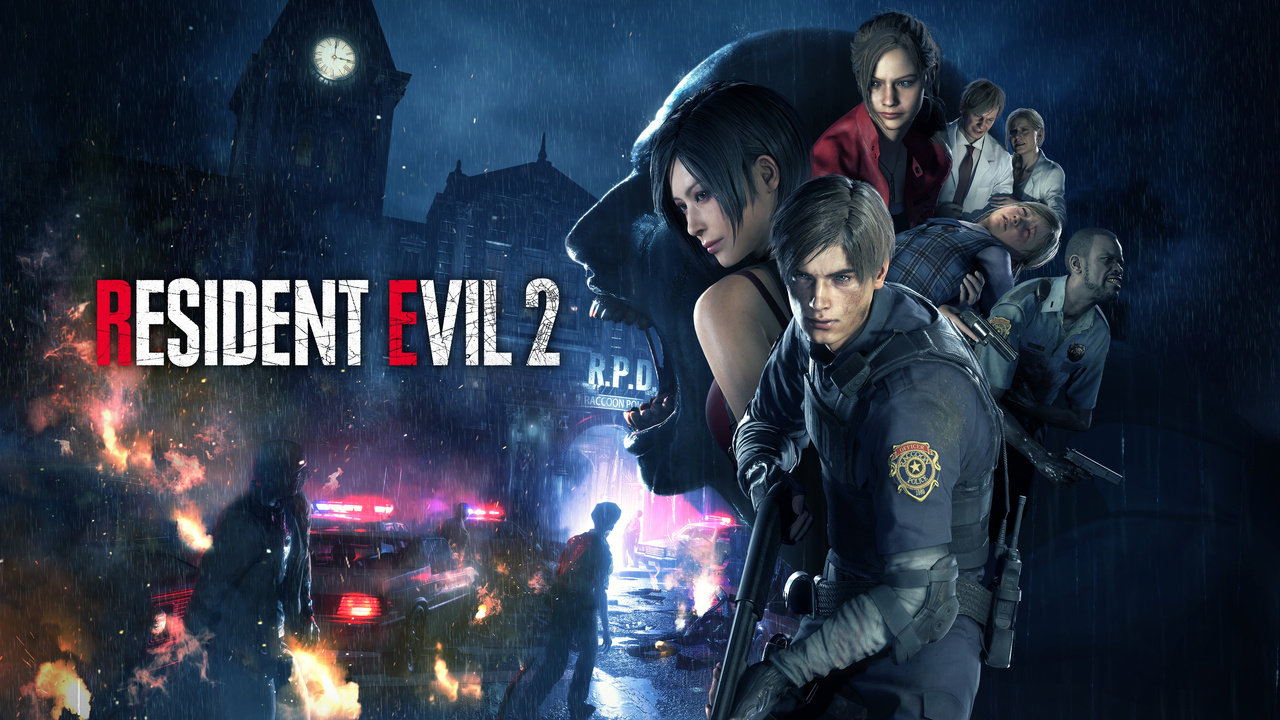 Arkade released a video on YouTube of the Arkade Blaster in an exploit for Resident Evil 3.
The video includes the Gaming strategies, shape and motion of the controller.
Using Steam Link, the player only needs to look at the phone, which almost functions like a gun sight, to play.
The controller has buttons and a joystick on the end of the barrel for moving the in-game character.
INDIEGOGO.COM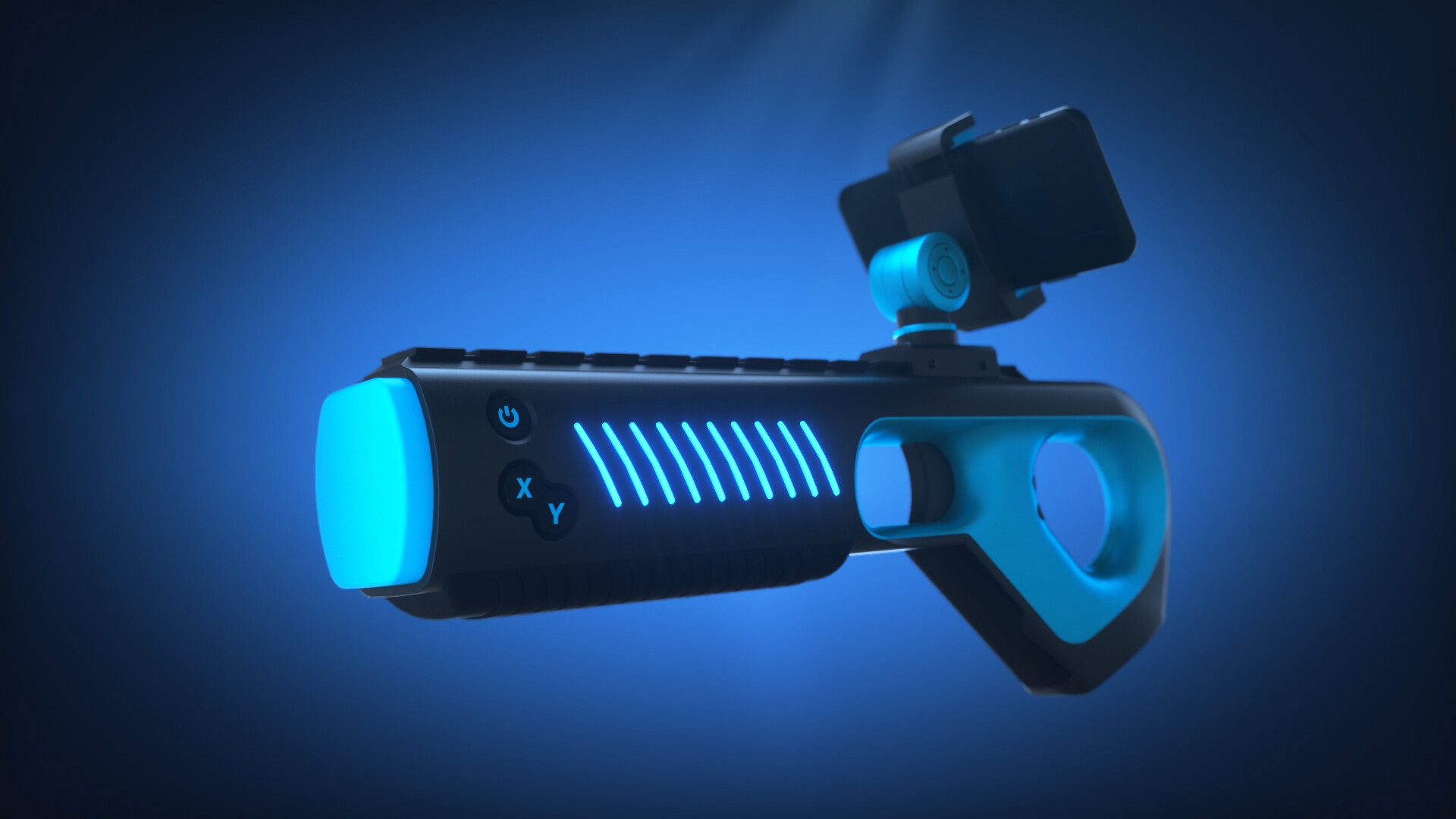 The Arkade Blaster was a fundraiser project on indiegogo.com, which reached its goal of $50,000 in just two days.
As of this writing, the project has more than 200% of the funds requested to make this project a reality.
THE COMPATIBILITY
Have a look at the video here above:
This controller is compatible with games on PC and mobile devices and has been tested with many popular games across both platforms.
Tiers for backing the project include three different skins for the Arkade blaster, a three-pack bundle and a five-pack bundle.