AMD CEO Lisa Su recently had a conversation with CNBC, where she revealed how a latest chip will push PlayStation 5(PS5) ahead of its competitors.
"What we have done with Sony is really architect something for their application, for their special sauce. It's a great honor for us. We're really excited about what the next generation PlayStation will do."
AMD Is Working With Microsoft Too!
Also Read: Rumor: PlayStation 5 Price Leaks, And It Ain't Cheap!
AMD is evidently busy as now Lisa Su has reminded all gamers that they are also working on the Google's Stadia service. She also talked about how AMD is working on an unknown project with Microsoft, which will likely be on Xbox consoles AMD has been working on. Either way, gamers may expect some really exciting announcements soon.
The latest first details for PlayStation5 were only recently revealed by Cerny who stated it to be backwards compatible. The AMD chip shall boast a CPU based on 3rd gen Ryzen tech which also includes about eight cores of Zen 2 microchip. The first presentations by Cerny has demonstrated how capable PlayStation 5 using 4K resolution. Gamers were also informed that it will now support 8k resolution which will run via Radeon's Navi graphics chip.
PlayStation 5 May Have AN ADVANTAGE over its competitors!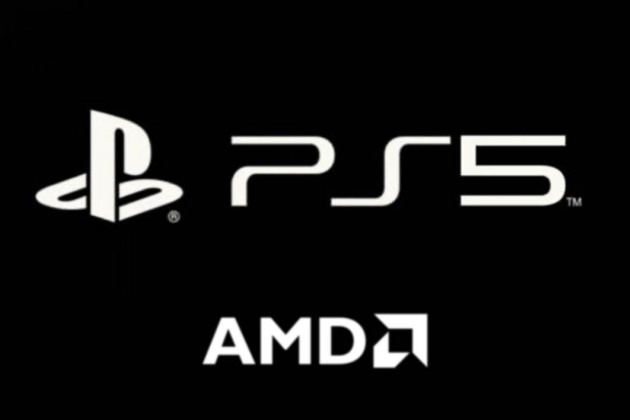 Cerny has also given out details of 3D audio which will give players a much better experience as NPC will be able to detect the sounds and footsteps coming from other directions. Add this to a super fast SSD which will be able to load games 18 times faster than earlier. Now Su's comments hint that PlayStation 5 will be something to look out for.
Also Read: Super Bowl 53: Microsoft's Xbox Commercial Stole the Show
Reports even state that the Next-Gen Xbox will outshine the competition in the market. Earlier, Xbox head, Phil Spencer also claimed that Microsoft will be setting the benchmark of home gaming, the special sauce and AMDs addition will give PlayStation 5 an advantage over its rivals. The console wars will continue as what follows Xbox One and PlayStation 5 is inching closer. Stay tuned for more updates.
https://youtu.be/39U7gRcvZJA
Source: ScreenRant, Game Kings