Nobody was optimistic that the PlayStation Classic would be able to drop below $30, but Sony made it happen as part of their Days of Play 2019 promotion. If you've been waiting for this moment as well then it's time to go and buy it because the PlayStation Classic price isn't going to go any lower than this, that's for sure.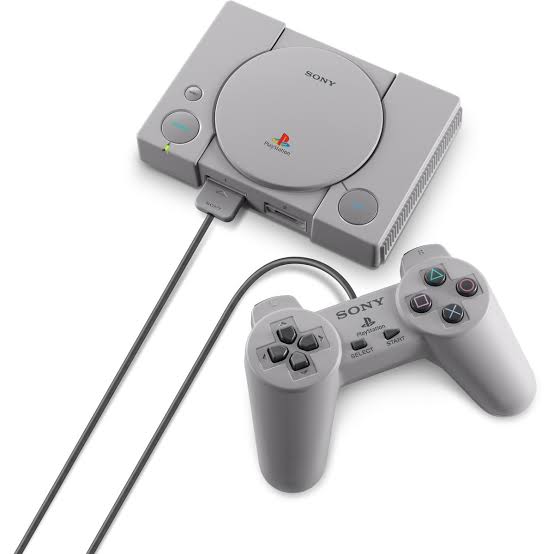 The PlayStation Classic Is Selling For A Record Price
PlayStation Classic is available at Amazon, you can buy it here and via Walmart for a cheap price of $29.99 which is actually 70% off from the original price tag.
Know that supplies of this beleaguered console will be exhausted at some point, and this sale might finally put the nail in the coffin. While you're at it, you might want to check out the other offers which are up for grabs as well during the Days of Play event.
The standard list of games included on the PlayStation Classic are: Battle Arena Toshinden, Cool Boarders 2, Destruction Derby, Final Fantasy VII, Grand Theft Auto, Jumping Flash!, Intelligent Qube, Mr. driller, Metal Gear Solid, Rayman and others.
What Other Offers Are There During The Days Of Play Event?
There are many such offers, but at the top of the list is undoubtedly the 1 year PlayStation Plus Membership for $39.99 deal.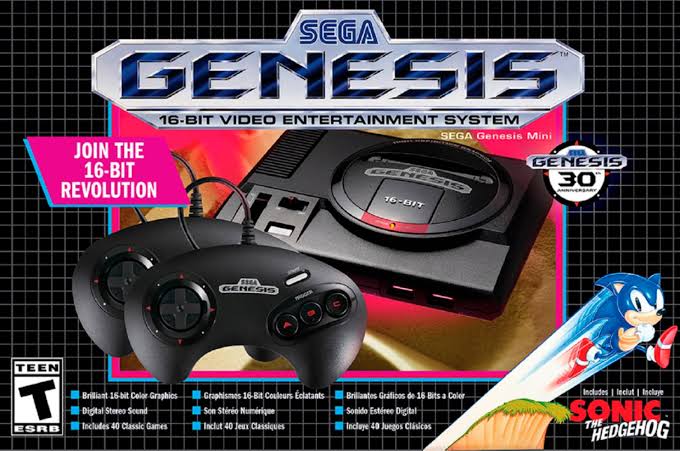 Sega has also announced the final wave of games for the Genesis Mini Console, and it includes some surprises- like two additional games that bring the number of additional games to a total of 42. Some highlights from the final game wave includes Road Rash 2, Strider, Tetris, Monster World IV, and Darius. The surprise ports are definitely Monster World IV, Darius, and Tetris, which never got official releases on the original console. Tetris, for example was only available as a super rare cartridge back in the '80s. You can pre order the Sega Genesis Mini via Walmart (free 2-day shipping) and Amazon (free 2-day shipping for Prime members). The release date is set for September 19th.
Genesis Mini Console Games
The first 30 games include Ecco the Dolphin; Castlevania: Bloodlines, Shining Force, Sonic the hedgehog, Altered Beast and more.
Along with the additional 42 games and two wired controllers, the Sega Genesis Mini will include a power cable, USB adapter and HDMI cable
(Source: comicbook.com and forbes.com)