A brand new sale has been launched by PlayStation, which seems like the best thing in this quarantine, reducing hundreds of PS4 games to less than $20.
That's right , you can get hold of 361 PS4 games, all under $20 each. This consists of new 2019 releases like Rage 2 and Blasphemous, as well as entries in significant series like Star Wars, Darksiders, fallout, Wolfenstein, WWE 2K, Hitman, Injustice, and many more.
Playstation tweets
🦌🦌🦌🦌🦌🦌🦌🦌🦌🦌
🦌🦌🦌🦌🦌🦌🦌🦌🦌🦌
_______________________
Games

Get a first look at the lineup, before deals go live tomorrow morning: https://t.co/ES4poFLYQQ pic.twitter.com/9yaT58ZFQz

— PlayStation (@PlayStation) April 29, 2020
Through a post on twitter the PlayStation Blog shared that, tomorrow's Games Under $20 will  give a chance to players to avail of this offer for two weeks till Wednesday, May 13th.
Some of the significant names in the gaming world include Assassin's Creed: Origins ($14.99), Call of Duty: Black Ops III Zombie Chronicles Edition ($19.79) and Dishonored 2 ($7.49) along with Rage 2 ($19.79), and Rise of the Tomb Raider ($8.99). The blog post comments that the list given is "just a snapshot" of the titles that are under sale, with much more to come once the deals go live tomorrow.
Less Than $10
7th Sector — $14 — Save 30 percent (2020 releasee)
Black Mirror — $8 — Save 70 percent
Bulletstorm: Full Clip Edition — $8 — Save 80 percent
Call of Cthulhu — $10 — Save 75 percent
ClusterTruck — $4 — Save 70 percent
Darksiders II Deathinitive Edition — $7 — Save 75 percent
Darksiders Warmastered Edition — $5 — Save 75 percent
Dark Souls II: Scholar of the First Sin — $10 — Save 75 percent
More Than $10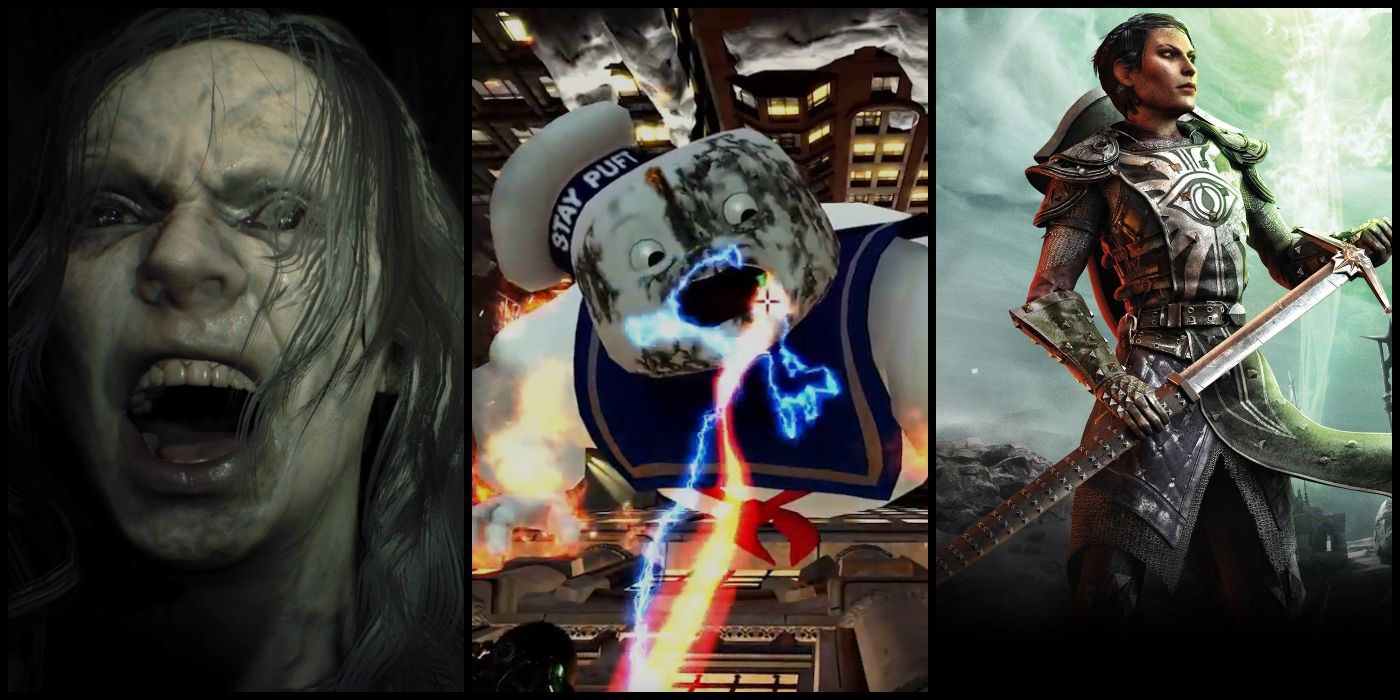 Assassin's Creed Origins — $15 — Save 75 percent
Blasphemous — $17 — Save 33 percent
Call of Duty: Ghosts Gold Edition — $20 — Save 67 percent
Call of Duty: Infinite Warfare — $20 — Save 67 percent
Cities: Skylines – Premium Edition 2 — $17 — Save 75 percent
Darksiders III — $18 — Save 70 percent
Dead Cells — $16 — Save 35 percent
DiRT Rally 2.0 – Game of the Year Edition — $20 — Save 67 percent
Sources: It's covered from,9to5toys.com