The Martian Manhunter is one of the many DC characters that are yet to appear on the big screen. However, the character's dry run may soon find itself overturned due to Warner Bros. planning to develop a movie featuring the shapeshifting alien superhero. Sources have revealed that the production studio is seeking a person of color to play the role of J'onn J'nnz in the film. Naturally, the film will be a part of the DCEU.
Previous Appearances of Martian Manhunter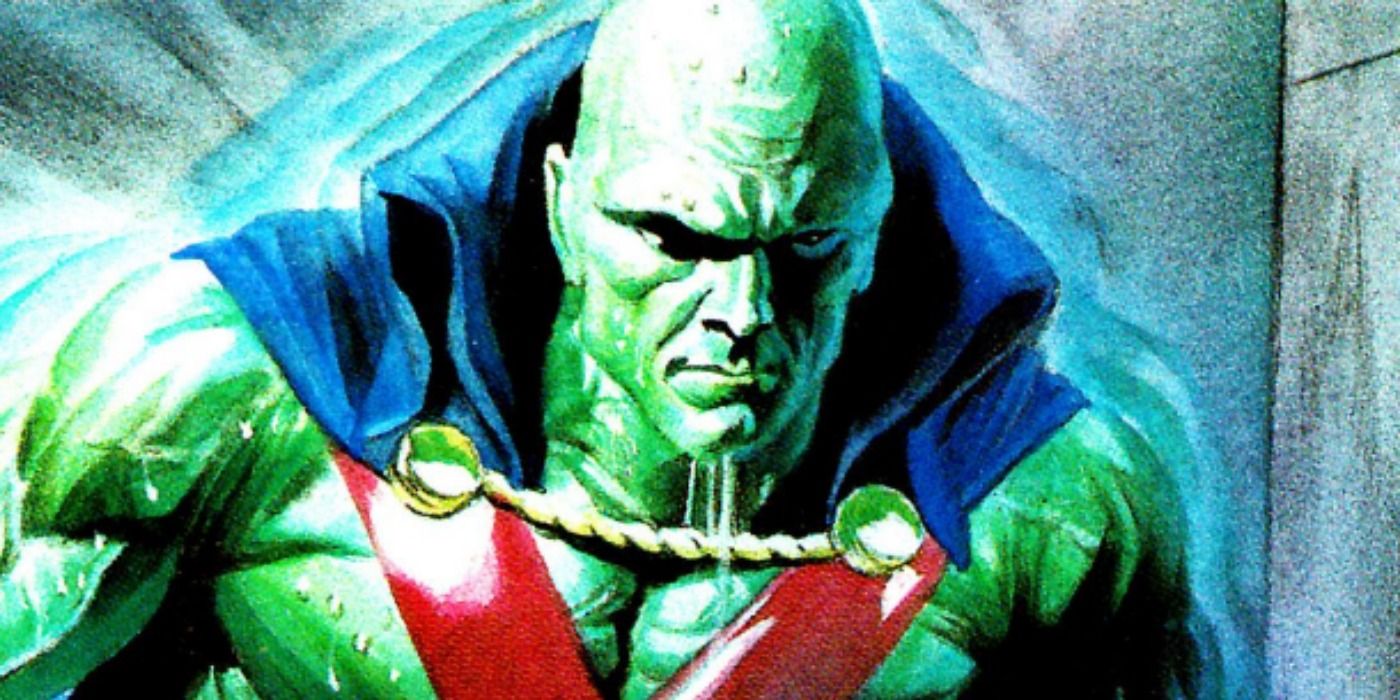 The decision to cast a non-Caucasian actor isn't entirely surprising. Previous appearances of the character in other series' and animations has always shown him to be a POC or voiced by a POC. Besides that, David Harewood plays the role of Martian Manhunter in The CW's Arrowverse.
Possible Version of Martian Manhunter in DCEU
There's been an increasing speculation about a version of the Manhunter already existing in the DCEU. Fan theories have suggested that General Swanwick, from Man of Steel and Batman V Superman, was actually the character in disguise. Zack Snyder recently confirmed the theory would have been revealed in his director's cut of Justice League. The revelation ultimately adds to the lost list of reasons why fans are anticipating the release of the Snyder cut.
Current Updates on Martian Manhunter
However, Warner Bros. seems to have dismissed Zack Snyder's efforts to introduce the character. It seems unlikely for Harry Lennix to reprise the role in the Martian Manhunter project. The development of the movie was first announced back in April, and updates have been excruciatingly slow since. However, Warner Bros. seems eager to hurry things along, meaning that things will be moving along much faster.
Source: Screenrant