They say that formal education never fails. While that might be true for doctors, lawyers, and some other white-collar professions, filmmaking takes more than being a bookworm. For instance, there have been some iconic folks in the entertainment industry who have rocked the audiences to their wildest imaginations without any qualification. 
The below-mentioned self-taught movie directors have proven that giving out blockbusters doesn't have to be a big deal for star talent. Let's take a look at some legends who proved that sometimes, a degree is just a piece of paper. Not everybody in the entertainment field needs one! 
Christopher Nolan
Do we even need to mention how fabulously Christopher Nolan has been setting precedents on filmmaking one after another? His first feature film had a £3000 budget. Within two years, the iconic Memento came out that gave his filmmaking career the necessary kick-started he needed. It's hard to believe that he never formally studied filmmaking, isn't it?
Quentin Tarantino
Forget going to film school, Quentin Tarantino didn't even complete his higher education. Hits like Kill Bill and Inglorious Bastards reflected some of his best work. Not to mention, Reservoir Dogs and its immediate success along with oscar-winning Pulp Fiction were cherries on the icing. He did most of his learning by watching movies at a video parlor. Who knew that something as simple as that would bring glory to his filmmaking career!
Wes Anderson
ntin Wes Anderson
Wes Anderson used to make silent films with his dad's camera which ignited his interest in cinema. He worked as a cinema projectionist part-time while graduating with a degree in philosophy from the University of Texas. Never attending film school, he gave some major box office hits including bottle rocket, moonrise Kingdom, as well as grand Budapest hotel. Without any formal education in filmmaking, this talented artist delivered some remarkably amazing movies including an Oscar-winning one.
Stanley Kubrick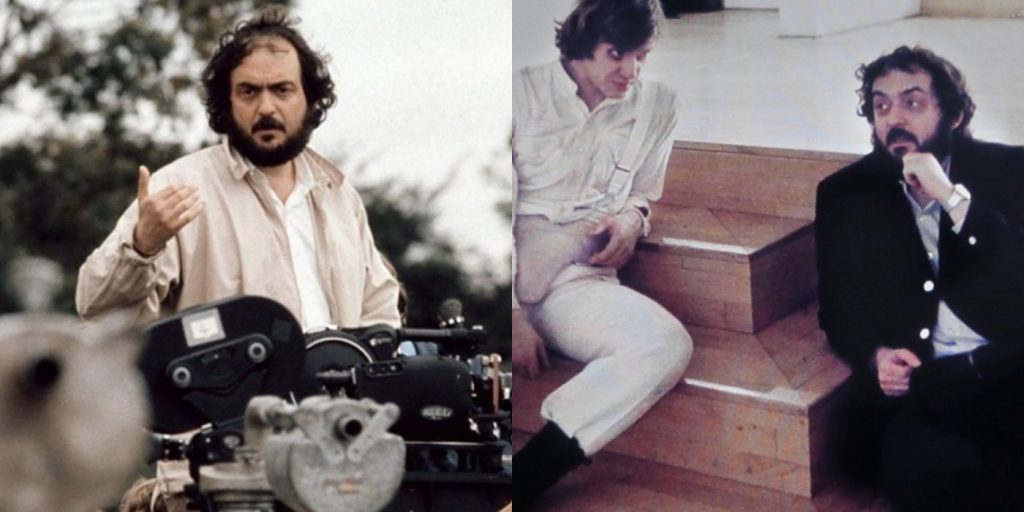 There was a time in Stanley Kubrick's life when his grades were so bad that squeezing his way into college was next to impossible. Starting out with a photography hobby, he managed to become the official photographer of his school. He slowly dove into a career in filmmaking by renting a camera and shooting his first documentary, Day of The Fight. His first feature film was Fear and Desire in 1953 and The Killing gave his Hollywood career the required kickstart.
Steven Spielberg
Turned away by the University of Southern California Film School due to insufficient grades, Steven Spielberg has successfully proven that people can rise above rejections. When he was sixteen, Stephen borrowed $500 from his dad to make his first feature. After impressing the critics with the Sugarland express, he gave two brilliant academy award winners named Close Encounters and Jaws.
Just like some writers just scribble out intense and interesting storylines with the help of their creative juices, some talented filmmakers don't need a film school to bring to the best of their abilities. That's exactly what these top 5 filmmakers did in their respective fields!