"How you doin'?" Well, with Joey in your lives you must be doin' it super well without a doubt. But what if Joey was just a thought rather than a full-fledged character presented to us in a plausible manner? It's hard to accept that there are a number of our favorite shows that almost were never made. Yes, you read that right! While presenting an idea it's complex to presume if that would be a hit and at first not every presentation sounds that appealing. Due to the same reason, there were a number of TV Shows which were rejected and disposed of by the makers.
However, we can always show our pity towards the one who trashed our favorite shows for most of them are massive hits now. We've got you a number of TV shows which after being rejected several times proved their worth and are extremely popular now.
Breaking Bad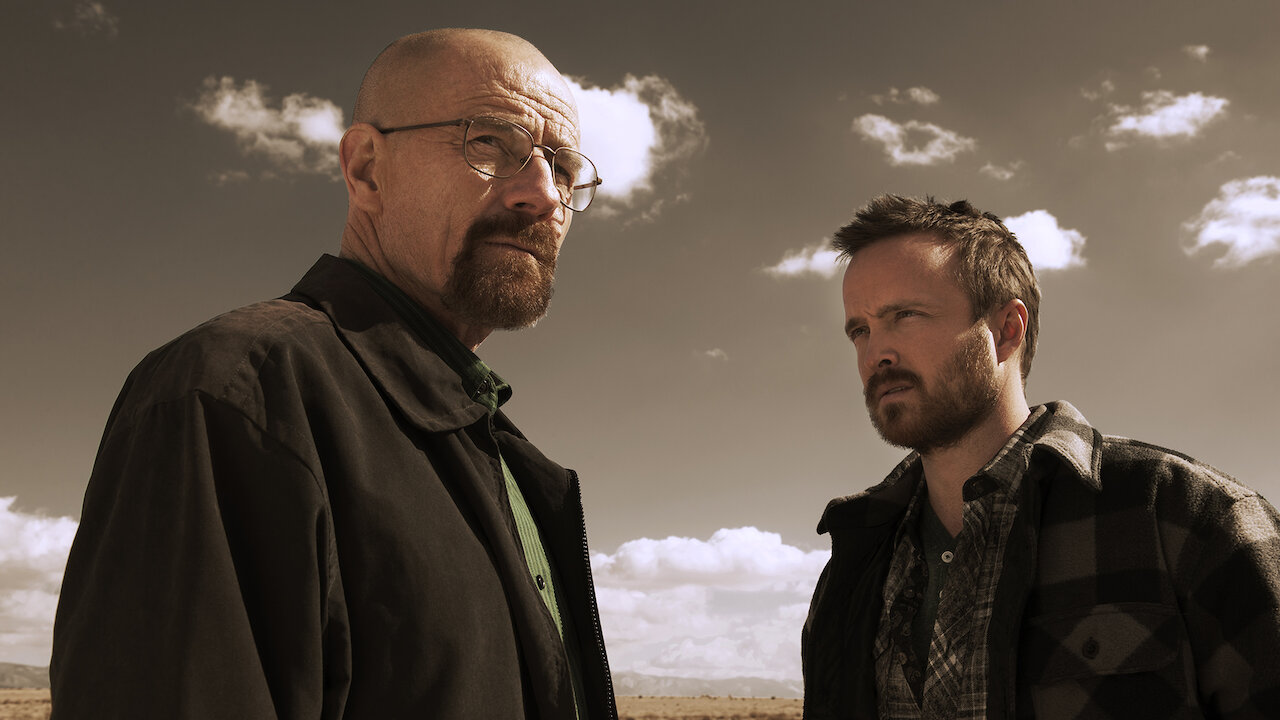 After hearing about a program that was already on the air – Weeds – that had, on the surface, an equivalent concept, Vince Gilligan briefly lost faith in his Breaking Bad idea. Breaking Bad was initially shown on AMC in 2008 and starred Bryan Cranston as Walter White. Several networks had already rejected Breaking Bad, including HBO and FX, something they might be regretting now.  Breaking Bad was purchased by FX, but they later changed their minds. TNT so badly wanted to take the show but it too took its hands-off.  Breaking Bad had a tremendous five-season run and is presently available to stream on Netflix.
F.R.I.E.N.D.S
"Welcome to the real world. It sucks. You're gonna love it." The real world does suck but one thing we surely love is F.R.I.E.N.D.S. Comprehending that this America's most recognizable and beloved sitcoms got rejected sounds ridiculous but truth to be told it did. Friends' pilot episode was shown to test audiences before it was released to the entire public, and they didn't fall for the Central Perk six's charms.
The show was deemed "unentertaining" by the audience. Friends was allegedly one of NBC's worse attempts from the 1994 season, but the network had nothing else to fall back on for its September schedule. Friends co-creator David Crane reminisced on how the networks desired the program had an older character to get more viewers to watch. Despite all the troubles, the series came out and the rest is history. The cast of Friends recently reunited for a reunion that can be seen on HBO Max.
The Big Bang Theory
TBBT was eventually picked up by CBS, but it was initially rejected outright. The initial pilot, which had Katey and Gilda as female protagonists, was deemed unsuitable. CBS, on the other hand, decided to do the show's producers a favor and let them rewrite the whole pilot. The characters of Katey and Gilda were removed, while Raj, Penny, and Howard were introduced. The production crew switched up several characters, and the show went on to be a hit. After a staggering 12 seasons, The Big Bang Theory came to an end in 2019. Young Sheldon is a prequel set when Sheldon Cooper is just nine years old.
Stranger Things
Netflix's most iconic series – Stranger Things making up to this list might be a little too much to acknowledge. The show's twin creators, Ross and Matt Duffer, presented it to between 15-20 different networks and received rejections at every turn. They were addressed with complete apathy in some circumstances. Other networks recommended making big adjustments to the show's main premise, such as making it more kid-friendly or transforming the characters into adults, which the Duffers believed would destroy the show's core concept.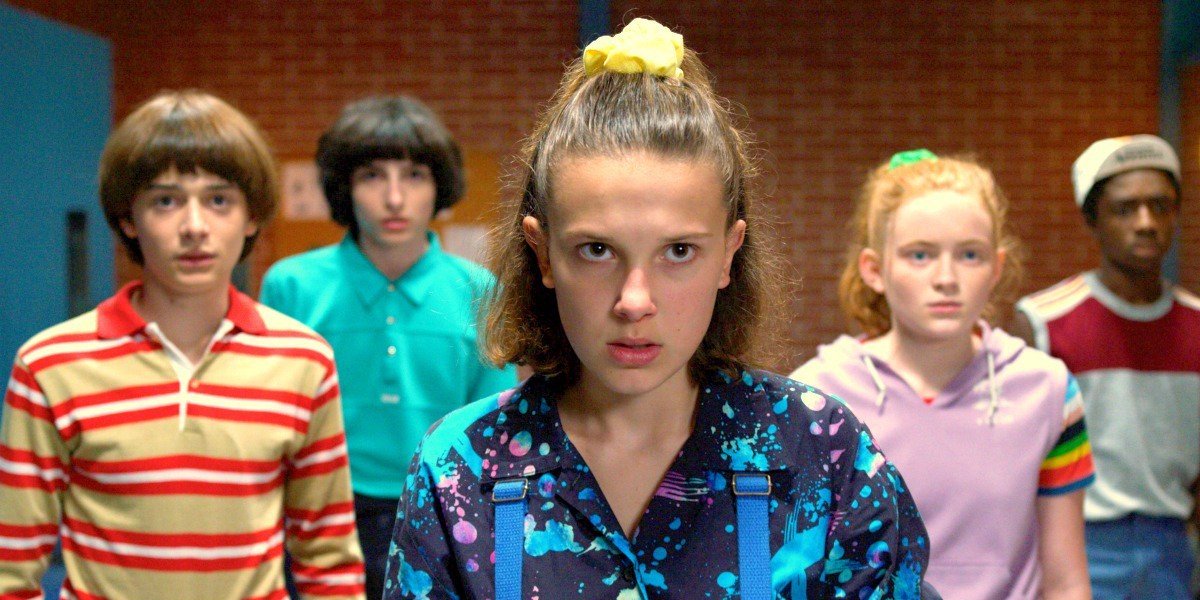 Networks were allegedly not amused by a kid's sci-fi show that was also pitched to adults. Others were interested in purchasing the program, but only provided it was directed by someone with more experience and power. Stranger Things is still one of the most-watched Netflix originals, proving that they couldn't be more mistaken.
The Walking Dead
This series is recognized for its gruesome and unrelenting brutality. It wouldn't be close to the same sensation with a delicate approach. When The Walking Dead's creators met NBC and HBO to discuss the show's future, both wanted to tone down the brutality. After being rejected by HBO and NBC, The Walking Dead eventually found a home on AMC. The level of violence supposedly turned off the networks, which is strange given the amount of brutality and gore in every HBO program ever.