Mission: Impossible is a franchise that is going strong with good critical reviews and impressive box office collections. Every movie in the franchise somehow manages to bring something different to the table with Tom Cruise doing something exceptional. Now that we prepare ourselves for another movie in the franchise set to release on September 30, 2022, fans are now coming up with their own storylines on Reddit. Check out some of the possible storylines below!
1. The CIA Is Corrupt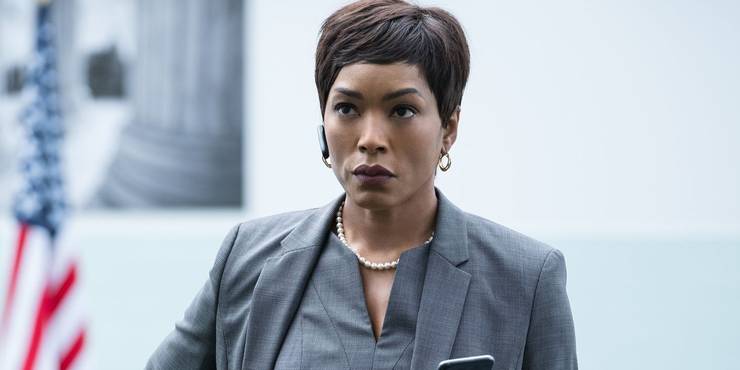 Redditor OprahNoodlemantra believes that it is possible that the CIA are now the bad guys. According to the user, "Rather than IMF not being trusted and needing to do the mission with govt support, they should switch it up so IMF is wrong and trying to stop the CIA." This could certainly bring a new twist with an organization like the CIA being corrupt.
2. Doomed Romance of Ethan & Ilsa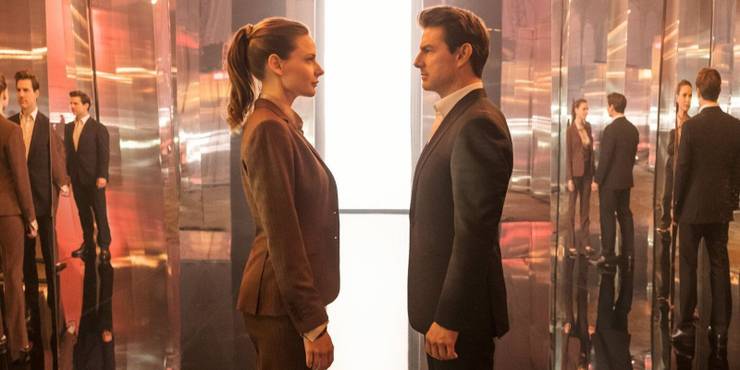 As we have seen, love hasn't really sided with Ethan in the long run and the same could be with Ilsa. Redditor Seethi110 claims that "Ilsa and Ethan become romantic, and Ilsa is killed at the end of 7 as a cliffhanger." Previously, the franchise made the same move with Julia and she was later revealed to be alive. Hence, killing Ilsa would be a bold move.
3. Ethan Could Be The Mentor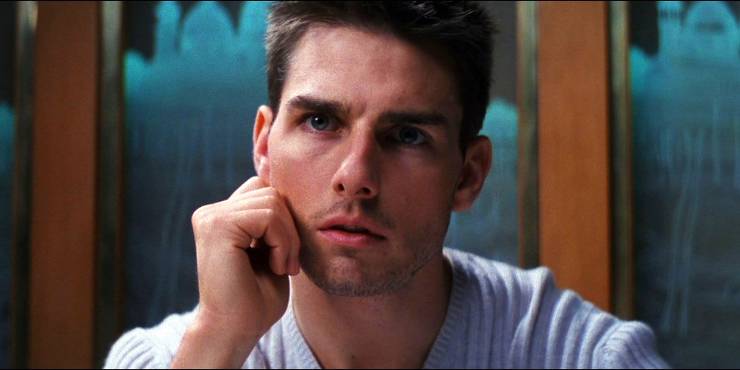 This is a storyline that could rejuvenate the franchise and bring in some fresh faces. If you remember, in the third entry, Ethan had somebody train under him but that storyline was quite too soon. Redditor GrayMan108 says that Ethan could "train a younger protégé in 7 and 8 then have that protégé become the main character."
4. The End of Ethan Hunt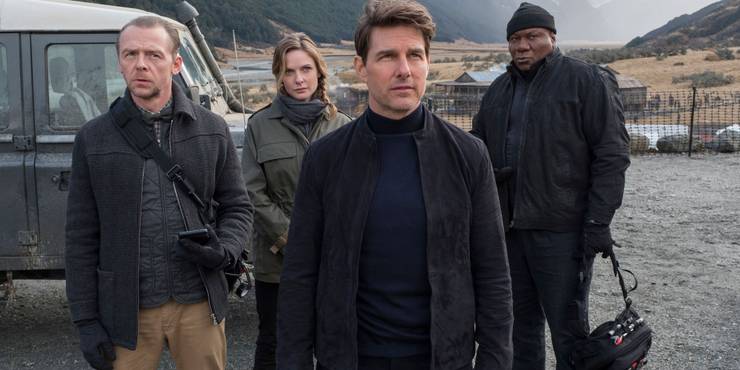 Another possible storyline could be that the members could be that they are questioning their future in the IMF and that they will be searching for Hunt's replacement. Redditor Catch_Clean claims the government will "want the IMF members to have some deeper conversation about their future because even if Ethan doesn't retire, he is 53 years old." By the time MI7 comes out, Ethan will actually be 58 yrs old having been born in 1964. However, it could be that the plot could use this storyline to kickstart things and then drop it later on.
5. Return of Jim Phelp's Son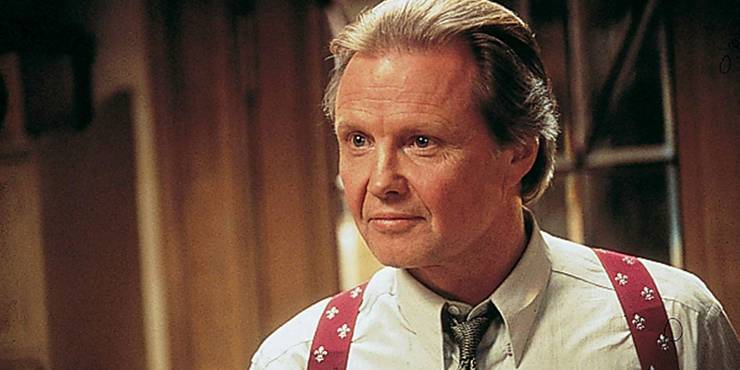 A very interesting yet far fetched idea is that Jim Phelp, the surprise villain who killed off IMF agents via playing, his son could return to be the antagonist.  Even though there's no scope for him to return, Redditor GrayMan108 thinks, "the villain is actually Jim Phelps son who wants revenge, who wants the world to see Ethan how they once saw his father: a traitor.
6. Ethan Becomes The New IMF Secretary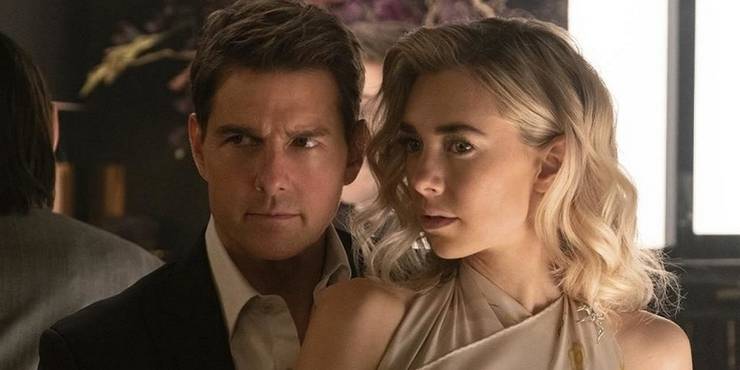 Another simple storyline is that Ethan becomes the new IMF Secretary. Even though it is not much of a storyline, it can either start the plot or end the plot. Moreover, it wouldn't be much of a surprise considering how good of an agent Ethan is considered. Hence, having him as the secretary is no surprise. Redditor thebookofgorman writes, "I've always figured they might keep the series going with Ethan as the secretary of the IMF." Which is your favourite storyline? Let us know in the comments below!