Many fans were hyped that there would be some form of X-Men announcements from SDCC. But that didn't happen of course. Although Kevin Feige did hint that they were developing the X-Men, but no concrete announcements like release dates or such have been made. So for now it looks like Phase 6 is the earliest, the X-Men can join in. Why do we think that? Read on to know:
MCU's Phase 6 Will Give The X-Men The Space And Opportunity To Shine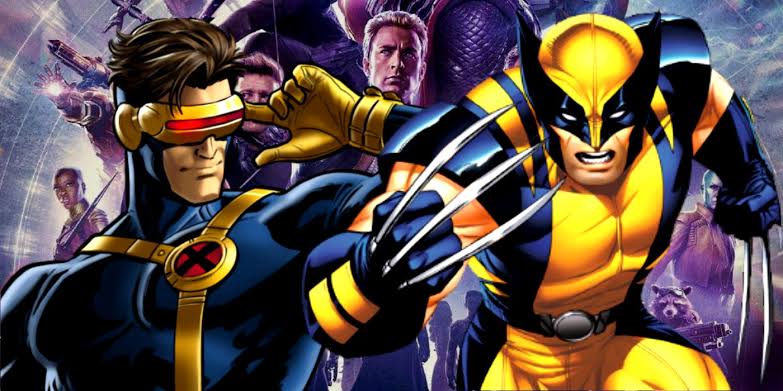 Initially it was believed that the titles which were announced for Phase 4 of the MCU were just the first wave, but that didn't turn out to be true. Kevin Feige did indeed confirm the entire Phase. So accordingly, Phase 5 should run from 2022-2023 and Phase 6 should run from 2024-2025. Since Blade and Fantastic 4 are in development, they will probably be the new series introduced in Phase 5. This leaves no room for the mutants to join until Phase 6 comes around.
If Marvel doesn't announce more new arrivals after Blade and Fantastic Four then it would leave a spot open in Phase 6 for the X-Men to be the new series. This would mean that they could join the MCU in 2024 at the earliest. Supposing Josh Boone's The New Mutants finally come out in 2020, that would put four years between one film and the other. So it's possible that Marvel could choose 2025 instead. Also, X-Men is a beloved property so it's better not to rush it.
X-Men Casting Will Take Time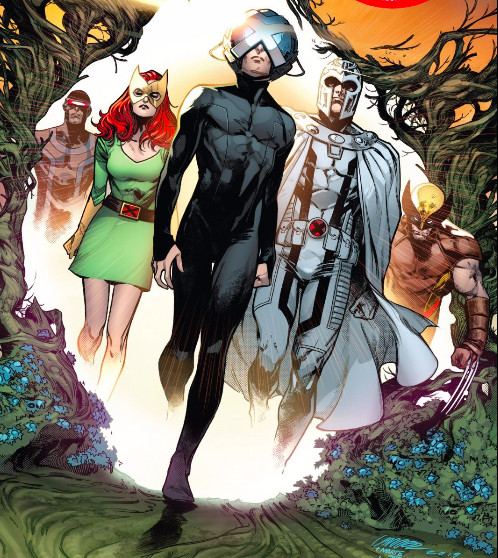 There is also the casting issue in here. Creative teams at Marvel Studios are known for taking their time finding the ideal cast. So of course they would want to do the same for a famous property like the X-Men. As such, pushing their introduction to Phase 6 will give them time to find the perfect cast. It will also give them time to prepare the ground for their arrival in terms of narrative.
Overall, fans will likely have to wait a long time to finally see the X-Men as part of the MCU. But we are sure that at the end it will be totally worth the wait.
(Source: screenrant.com and cbr.com)