Arrowverse has officially declared the dates of their four shows. The CW's own DC universe has grown so much over the last years. It has come with countless spin-offs and overlapped events taking place. Although Arrow series ended its telecast this year, the tv franchise still brags about six different shows. Due to COVID19 this year most of the shows were not telecasted on the selected dates. 
The production for new seasons of The Flash, Supergirl, and Batwoman are postponed their release till 2021. Though release dates are not allotted to some of the shows, CW has officially confirmed release dates for the first four shows. So, people, mark your calendars. 
 The show releases
As per CW's official announcement, Batwoman, Black Lightning, The Flash, and Superman & Lois are all set to release in January and February premieres. Batwoman season two will hit the premiere on Sunday, January 17, at 8 pm. Black Lightning season four will kick things off on Monday, February 8, at 9 pm. After that, The Flash season 7 is premiered on Tuesday, February 23, at 8 pm while Superman & Lois make their most awaited appearance right after 9 pm. 
The shows like Supergirl and Legends of Tomorrow are still waiting for their premiere dates. Supergirl season sixth, which is their final season, has already been pushed ahead due to Melissa Benoist's pregnancy, and Legends of Tomorrow will primarily arrive later. Production has currently been working on the four shows that are to be premiered, and people have already gotten the sneak picture at Batwoman season two. Supposedly that more teasers about the show will arrive in the coming weeks. 
The return of Arrowverse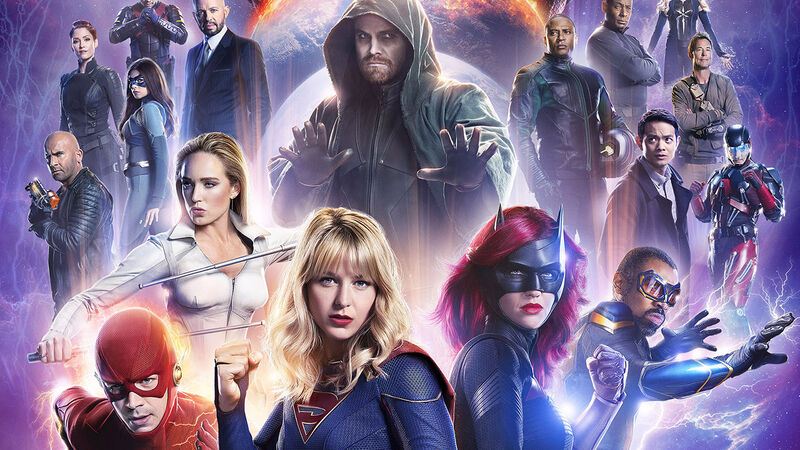 The commencing Arrowverse returns are all dispersed, miles away from how they now premiere dates within a few weeks. It might take a while before it returns to its half regular schedule. Since fans have been waiting for a long time for new seasons. It is a great sense of relief to know that the wait is over. 
This concludes our list what are your thoughts about it?