As Valentine's week is going on, let us explore and understand a little more about the relationships and vibes of our popular couples of the DC Universe comic books. These are the most liked couples for readers of DC comic books.
Superman and Wonder Women-Lois and Clark
The most admired and robust DC couple of New 52 are Superman and Wonder Woman, who had given a fresh start to their relationship in New 52. The New 52 Reboot removed their names, but they forgot that they had a long-lived connection, and their love story is one amongst DC fans' favorite. Louis and Clark's relationship is a beautiful relation that their fans missed in the New 52 Reboot. The Pre-Flashpoint Version brought their story back to track. They returned to the mainstream with a new addition to their family who arrived at them during their secret life in Spiderman: Louis and Clark.
Harley and Ivy- Midnighter and Apollo
The relationship between Harley Quinn and Poison Ivy though an offbeat one, have been on pages for years for their feelings and romance. The two are the famous doublets of DC Universe, regardless of whether their love and love story can be honored. The two were an adorable couple at Wildstorm who found their place in DC Universe. They begin with their journey in DC Universe with the New 52 Reboot. From there, they appeared in StormWatch and Midnighters solos.
Batman and Catwoman – Batgirl and Robin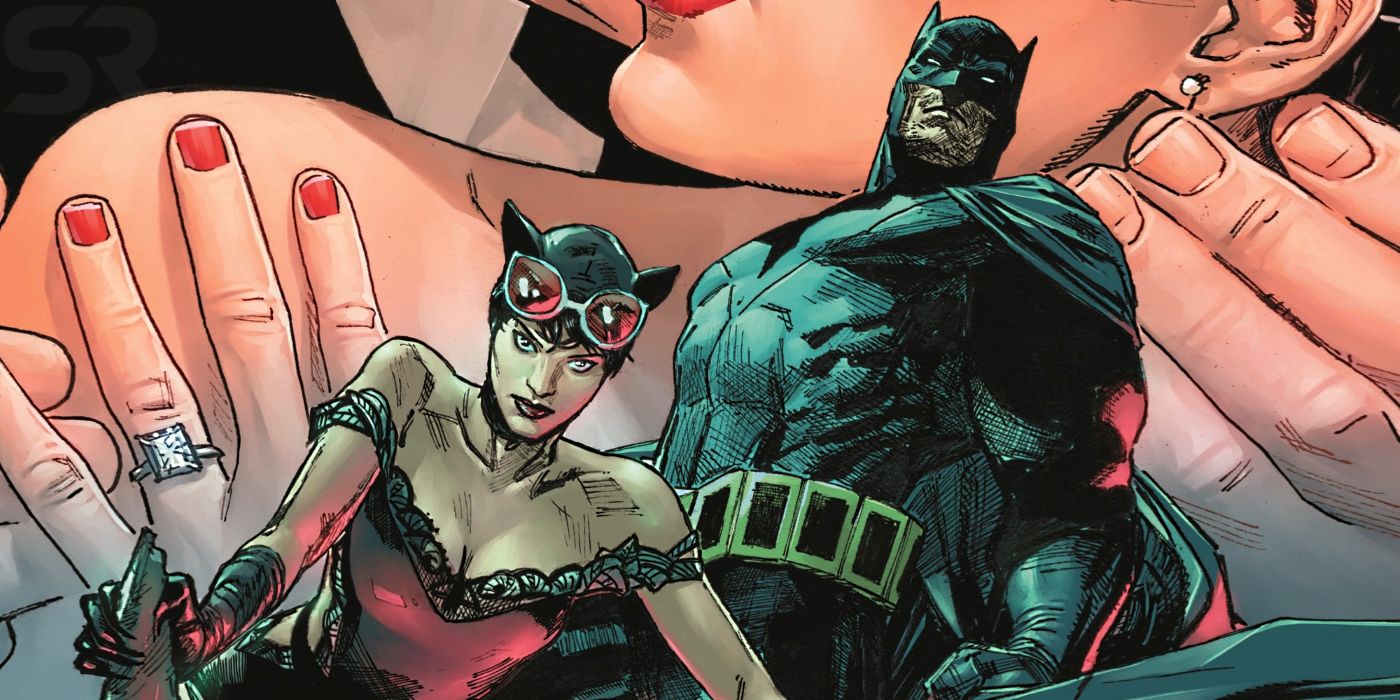 The seventh volume of the Rebirth title series has an insight into the beautiful couple's wedding. The Batman has many more exciting roles to play and direction to lead, but the unusual surprise to their fans and viewers was his wedding with Catwoman. The relationship that persisted between them was amongst the favorites of their fans. All thoughts about their marriage were not what happened exactly, but still, it warmed up their viewers' hearts. Although there were many ups and downs in their roles in the series, their relation lasted forever in the hearts of their audience.