Princess Diana was an enigmatic lady. Nobody in the world needs an introduction to her. She was taken away from the world too soon in a fatal car accident. Her death stunned the world, as an estimated 2.5 billion tuned in to mourn the princess's death. Since then, a lot of conspiracy theories have been flying around regarding her death. It is one of the most discussed topics in the world to date. But there is no proof of any of it is more than speculation. Similarly, her kids Prince Harry and Prince William, both refused to believe she was dead. Especially, Prince Harry, held on to it until he was 22 years of age. Prince Harry believed it was all part of a big plan by his mother.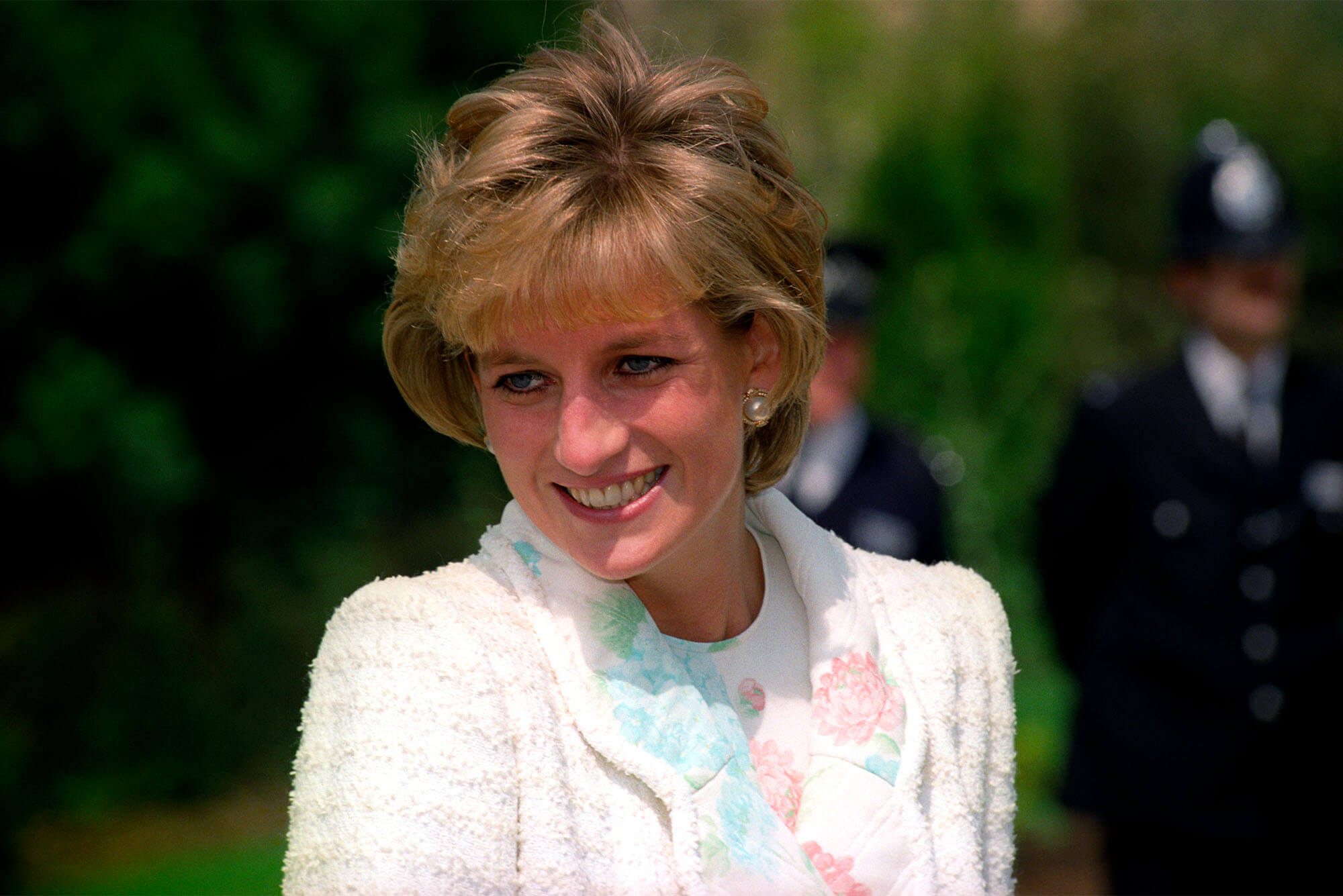 Also Read: "Willy was the heir. I was the spare": Prince Harry Claims He Was Raised as a Walking Body Bag of Organs in Case Something Happened To Prince William
Why did Prince Harry refuse to believe his mother was dead?
The relationship between a mother and a child is one of the most intricate of all. The most precious bond one ever makes in their lifetime. So naturally, when one loses the other, all hell breaks loose on them. Similarly, Prince Harry, who was a 12-year-old kid at the time of Princess D's death, went through a tremendous amount of pain when he lost his mother. In a 60 Minutes interview with Anderson Cooper regarding his memoir Spare, he explained some of the things mentioned in the book.
"They tried, darling boy. I'm afraid she didn't make it."
This is how his father and Princess Diana's ex-husband Prince Charles broke the news to him. All the information which was delivered to him after that was very hard for him to process. This is the only line that made a permanent stain on Prince Harry's mind.
"I was in shock, you know? Twelve years old. Sort of— 7, 7:30 in the morning, early. Your father comes in, sits on your bed, puts his hand on your knee, and tells you, 'There's been an accident.'"
Prince Harry said that he was in disbelief and confused rather than shocked. It was all a blur after that. His father Prince Charles wasn't typically great at showing emotions but he did reassure his kid and told him everything was going to be okay. Prince Harry recalled,
"But after that, nothing was OK for a long time.'"
Since then he never lost hope, he thought his mother would again reappear. Prince Harry thought it was a part of a plan orchestrated by Princess Diana. Maybe to tease the paparazzi, maybe to take revenge on the Royal family, or simply a game of hide and seek.
"For a long time, I just refused to accept that she was— she was gone. Part of, you know, she would never do this to us, but also part of, maybe this is all part of a plan."
Prince Harry writes in his book and mentions this particular bit in the interview saying,
"'I'd often say it to myself first thing in the morning, 'Maybe this is the day. Maybe this is the day that she's gonna reappear.""
With every dawn, Prince Harry's optimism rose a level. In the end, he could not believe his mother was simply gone, wiped out from the world just like that.
Also Read: "We wouldn't have got to this point": Prince Harry Claims His Mother Diana Would Have Prevented Royal Family From Crumbling, Deflects Blame From Meghan Markle
Prince Harry's reaction to Princess Diana's death
Revisiting those memories now in small chunks of videos and watching himself smiling and greeting people at his mother's funeral, makes him feel guilty. Also seeing the people grieving more than them, made it worse. Some of whom never met Princess Diana personally and somehow still feel more emotional than her own kids. That day maybe Prince Harry did not get enough time to process his pain. But the thing he lost that day, the void he felt will eventually haunt him to the very last day, he believed.
"I think it's bizarre, because I see William and me smiling. I remember the guilt that I felt,–the fact that the people that we were meeting were showing more emotion than we were showing, maybe more emotion than we even felt,"
For many years he did not cry about it. He was waiting for his mother to return. When asked if he believed his mother really was alive and was hiding somewhere, by Cooper, he said,
"For a time, and then that she would call us and that we would go and join her, yeah,"
Prince Harry wanted to reopen the case many times. He was at one point obsessed to know the truth. He even asked for gruesome pictures of the scene of the accident. Prince Harry also visited the tunnel, when he visited Paris for the first time. He asked his driver to drive at the same intensity Princess Diana's car was going that ill-fated night. All just to process and accept that his mother will never return.
Also Read: Prince Harry Allegedly Didn't Believe Prince Diana's Death Was an Accident, Repeatedly Drove Through the Infamous Paris Tunnel to Confirm
Source: CBSNews