Prince Harry was in a serious relationship with his former girlfriend Chelsy Davy before he settled down with his better half, Meghan Markle. Their relationship made many believe that the royal prince might end up with her however their conflicting careers and long gap took a toll on their love life with the former couple splitting up in 2011.
Also Read: Prince Harry Admits Lying to His Ex-girlfriend Chelsy Davy Before Breaking Up With Her
Even though their on-off relationship went on for six years, the royal prince has nothing but the best things to say about her. Even in his memoir, Spare, he highly complimented her parents which many might wonder would seemingly be a nasty dig at his wife's parents.
Prince Harry Spoke Highly of His Former Girlfriend, Chelsy Davy's Parents in His Memoir
Also Read: Despite All Fan Hate, Prince Harry is Still Grateful to Meghan Markle for Saving His Life
The 38-year-old royal prince, Prince Harry in his bombshell all-tell memoir, Spare gave an insight into his romantic relationship with his former love interest, Chelsy Davy whom he had a long-term on-off romance since 2011.
He also opened up about his thoughts on meeting her parents in Cape Town which happened after a while when they became a couple.
Stating in his memoir, he shared that he liked her parents "instantly."
"She invited me to come back to Cape Town, meet her parents. I did. And liked them instantly. They were impossible not to like."
Sharing his experience of meeting them, he wrote the characteristics of each one of them.
"They enjoyed funny stories, gin and tonics, good food, stalking. Her father was bear-sized, broad-shouldered, cuddly, but also a definite alpha. Her mother was petite, an amazing listener, and a frequent bestower of epic hugs."
Though the Duke of Sussex had no idea about his future nor did he want to put any carts before any horses, he thought,
 "If you designed in-laws from the ground up, you couldn't do much better than these guys."
It was crystal clear that the Duke was highly impressed with his former beau's parents and how they were fit to be in-laws material which could be his way of putting the shade on his wife, Meghan Markle's parents.
Meghan Markle Was Not on Good Terms With Her Own Family!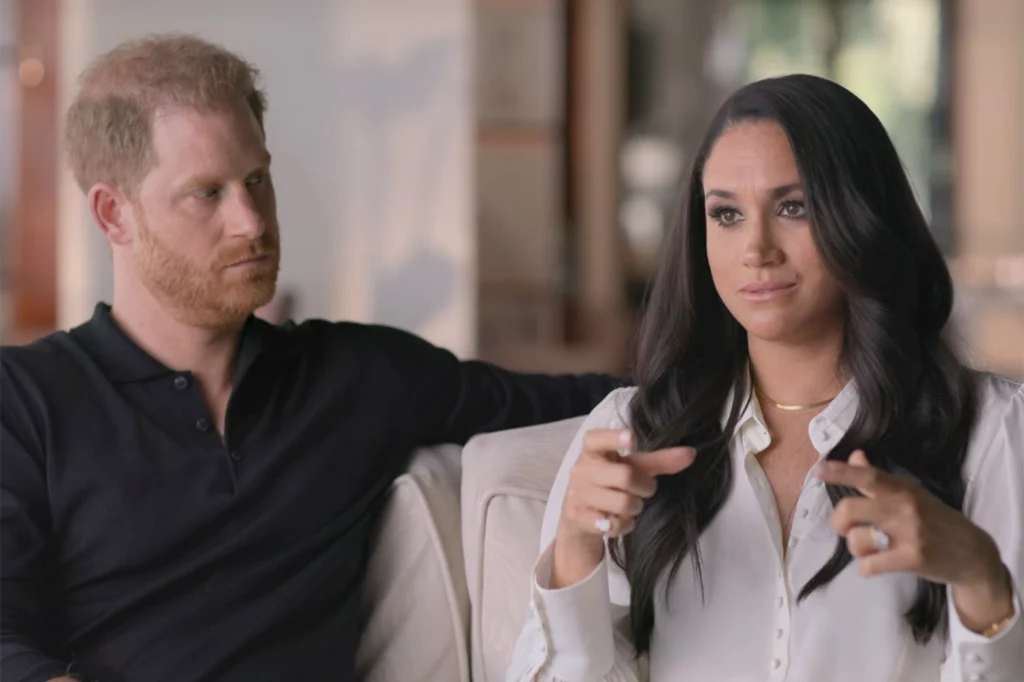 Also Read: Prince Harry's Confession About His Relationship With Kate Middleton
The pair are known to be claiming about the unfair treatment they received while working as working royals in the British royal family especially, the Duchess of Sussex, Meghan Markle. However, her relationship with her family is not on good terms as well.
Markle's relationship with her father and sister is clearly known to the public. Days before their 2018 royal wedding, her father staged photos of himself preparing for the wedding for money. He eventually had to apologize for his then-behavior after being reluctant to confess it. Their relationship took a further toll when he leaked a personal letter from the Suits alum to the press.
Not just that, her sister had openly criticized the pair, especially her step-sister for being "a compulsive liar." Having such a complicated relationship with her family, the father of two also had to face their hatred.
Spare is available in bookstores.
Source: JustJared