Prince Harry's highly-anticipated memoir called Spare was released on January 10th. The hype created around the book was so massive that it managed to sell roughly 1.43 million copies on its day of release. The memoir has generated a lot of revenue for the royal as well as managed to break a world record.
In the memoir, Prince Harry has talked about his life as a royal, as a pilot, and as a husband. He revealed the experiences he had while growing up with the royal family and then getting married to American actress Meghan Markle. The book contained a lot of information highlighting the problems in his relationship with his family.
Prince Harry's memoir broke a world record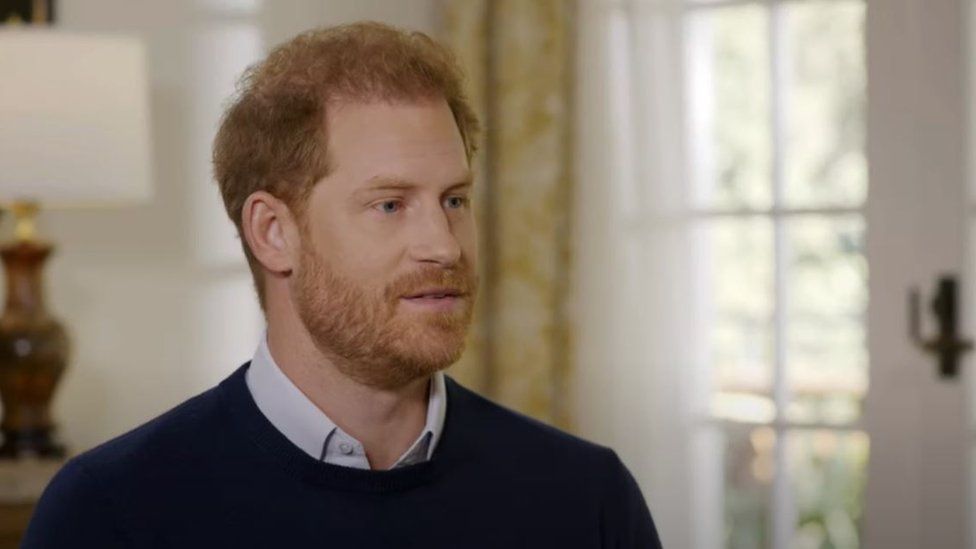 Prince Harry's memoir, Spare, managed to sell 1.43 million copies on its release date, and as per the Guinness World Records, the controversial memoir managed to become the fastest-selling non-fiction book of all time. Apart from this, the royal has managed to earn a lot of money thanks to his memoir. A lot of hype was created by Prince Harry himself before the memoir's release and everyone was looking forward to reading it as it contained shocking information about the royal family.
Previously, the record was held by Barack Obama's memoir, A Promised Land. It managed to sell 887,000 copies on its day of release.
Also read: "I just don't want the world to know": Prince Harry Threatens Brother William and Father Charles With More Explosive Revelations
The royal says he can write another book
Prince Harry recently revealed that a lot of content was removed from the final version of the book and if he compiles it, he can write a second book. He explained that he removed some information about his father, King Charles III, and his brother, Prince William, "because I don't think they would ever forgive me" if he included those parts in the memoir.
In his recent interview, he demanded the royal family to "come clean" and apologize to him and his wife, Meghan Markle, for the inhumane treatment when they lived with the royal family.
Also read: "You know what you did, so just come clean": Prince Harry Demands Kate Middleton And Royal Family To Apologise To Meghan Markle
Prince Harry talked about his fight with Prince William
Among many stories about his life in the palace, his parents, his private life, how he lost his virginity, and even how many people he killed in Afghanistan, the royal also talked about one incident that took place back in 2019. An alleged physical altercation occurred between him and his brother, Prince William, over Meghan Markle. He wrote,
"He broke my necklace by grabbing me by the collar of my shirt … I fell on the dog bowl, it broke under my back and the pieces scratched me."
He recently told the Daily Telegraph that the whole situation was avoidable and if people listened to the couple when they called out the family, the whole scenario would've been different.
Related: "Kate will be upset and angry with Prince Harry": Kate Middleton Never Liked Meghan Markle Breaking the Royal Code After Her Controversial Wedding
Source: Marca