In a recent interview with the political and conservative Fox News host Tucker Carlson, Kanye West came up with a conspiracy about his ex-wife Kim Kardashian. He is accusing Kim Kardashian of sexualizing their kids for money.
The interview is still unaired as of now. But with the available footage, it appears that the Rapper has discussed his opinions on racism, elitism, and Jewish people. Kanye West also talked about living with bipolar disorder and its consequences of it. Scroll down to read what is happening with Kanye West.
Kanye West Accuses Kim Kardashian of Sexualizing their children for Publicity
The Yeezy founder recently made an appearance on Tucker Carlson Tonight where he was interviewed by Tucker Carlson, a politically conservative persona. The Yeezy founder discussed and shared various questionable opinions. He came up with a disturbing conspiracy about his ex-wife Kim Kardashian sexualizing their children for cheap publicity. A portion of the show where the rapper discussed planting 'fake children' in his house to sexualize his children was edited out. West shared,
"I mean, like, actors, professional actors, placed into my house to sexualize my kids,"
The rapper-turned-designer also made allegations against Louis Vuitton saying racism and elitism culture was responsible for their designer Virgil Abloh's death. Additionally, Kanye West also made more disparaging anti-Semitic comments. But Carlson did not ask West any follow-up questions concerning his "fake children." The Rapper's discussion went on to his past allegations against Kim K of kidnapping Chicago from him on her birthday.
Also Read: "I'm not finished because I don't compromise": Kanye West Renews His Feud With Kim Kardashian, Claims His Kids Are Being 'Indoctrinated' Without His Consent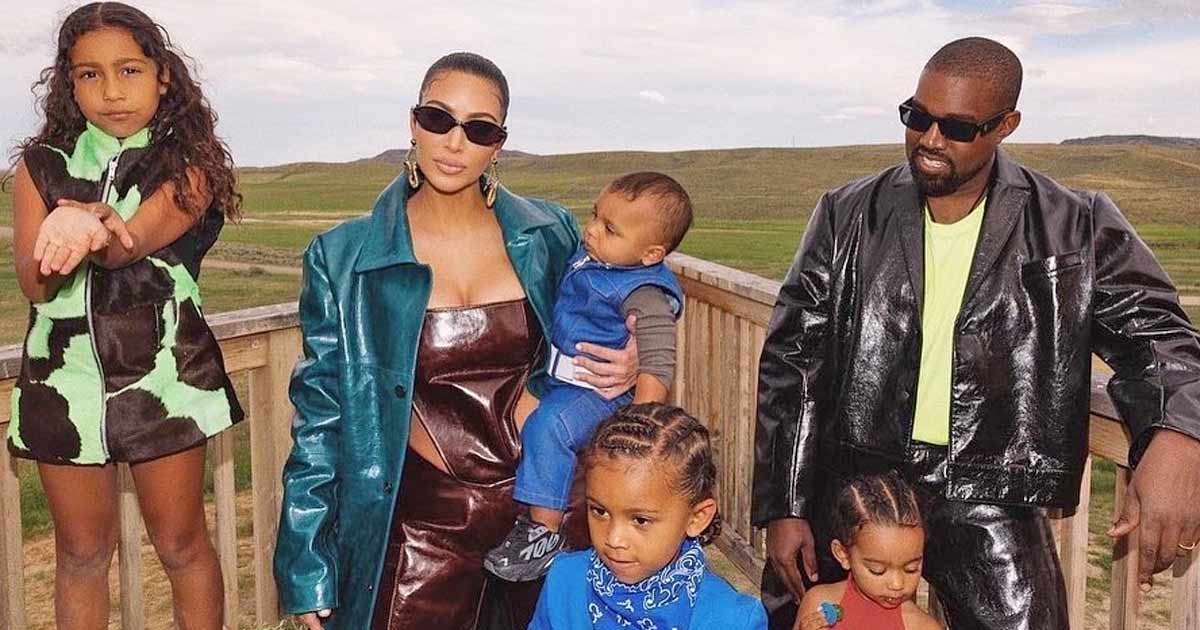 In 2019, the rapper shared that he was suffering from bipolar disorder in David Letterman. He explained
"Everyone — this is my experience; other people have different experiences — everyone now is an actor. Everything's a conspiracy," 
Due to his condition, he often experiences manic episodes where he tends to become "hyper-paranoid" about everything.
Also Read: 'Can't be Anti-Semitic because black people are actually Jew': $100M Rich Singer John Legend Trolls Kanye West's Viral Rant That Got Him Banned from Twitter, Instagram
What went down on Chicago's fourth Birthday?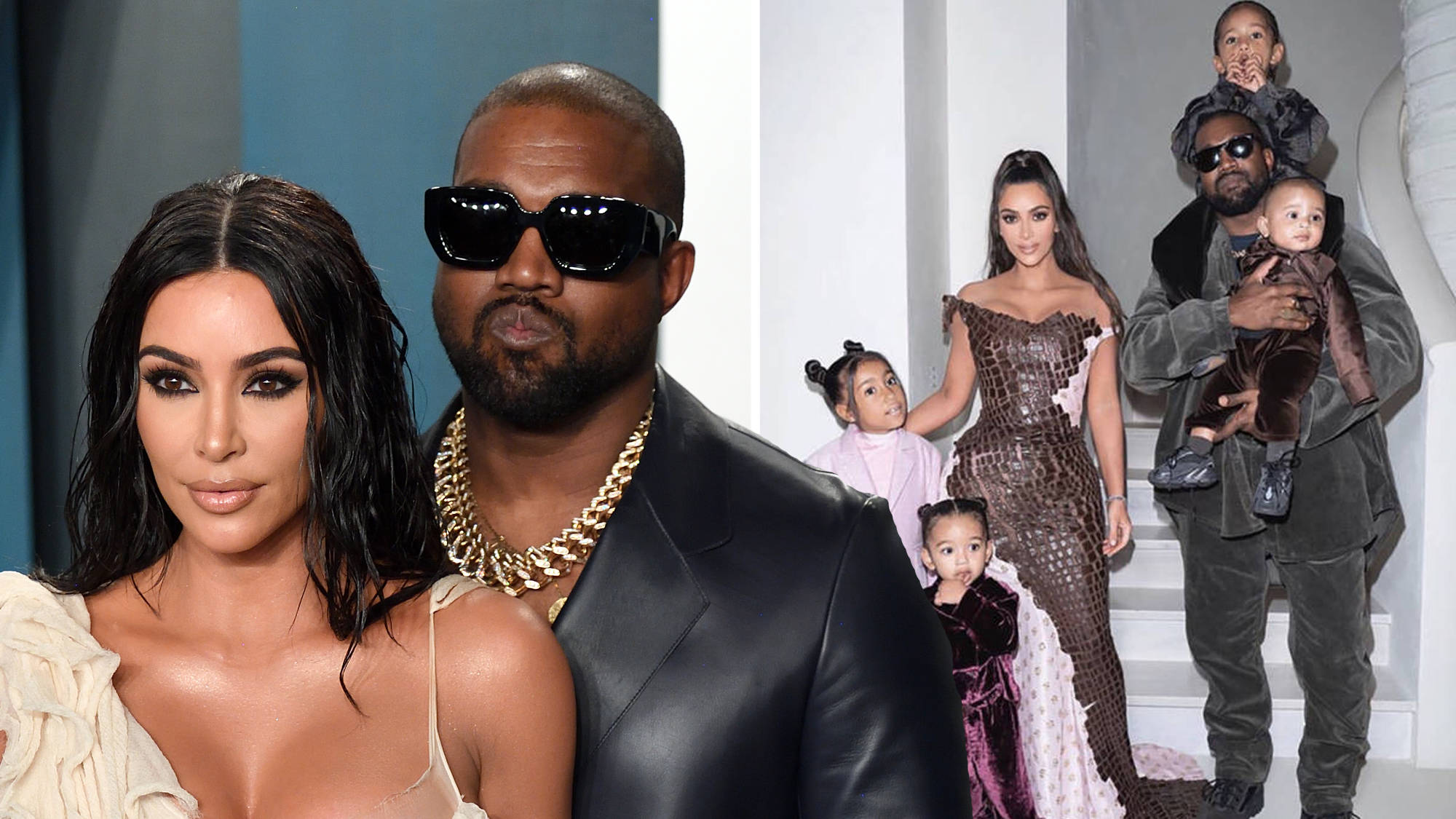 On Chicago West's fourth birthday, the Kardashian/Jenner family allegedly kept West away from Chicago. After that, the rapper came up with various allegations against his ex-wife's family. Once again discussing the incident with Carlson, West said,
"Everyone saw in broad daylight these public figures kidnap my black child on her birthday,"

He also added, "I did not know the location of the birthday party, and Travis Scott had to give me the address," and "To feel like you can take a black child and not give the father the address — this is the way people are treated when they get out of prison when they go to prison"
The Yeezy founder called the Kardashian's reaction to his 'kidnapping allegations'  "the most-Karen level thing".
As of now, his 4 children live with their mother and currently, the two are having conflicts with their oldest child North's schooling choice.
Also Read: Kim Kardashian Forced To Heighten Security For Her Kids' School After Kanye West Makes It Public Putting Their Kids And Other Celebrity Children At High Risk
Source: Pagesix.com