Socialite Kim Kardashian recently took a trip to Idaho with a few of her girlfriends and their kids, post-breakup with comedian, Pete Davidson. The two had been in a relationship for 9 months, before breaking up earlier this month. The SKKN founder's Instagram was filled with glimpses of her adventures through stories and posts. With not even a month gone by since she and Pete Davidson split up, the fans and media have started wondering if this is her way of dealing with the end of her relationship. As thrilling as this getaway sounds, there seems to be a bit more to this trip than what can be seen through the lens of a camera and those filters.
The Kardashian's adventurous getaway
Kim Kardashian's getaway to Idaho was nothing less than a package of fun and adrenaline, filled with heart-racing activities and adventures. The celebrity engaged in wakeboarding, zip lining, hiking, and a leisurely boat ride on the Coeur d'Alene River. She also admitted to being scared of heights in one of her Instagram stories. In a wakeboarding video on her story captioned with, "It's the screaming for me.", Kim Kardashian appears to be making an effort to not crash but soon loses her balance.
A source also exclusively tells E! News:
"They all hung out on the lake and did lots of watersports and boat rides. The club had a big water apparatus set up on the lake with slides and trampolines that the kids got to enjoy. They also tried stand up paddleboards and kayaking. Kim sat in the boat and watched the kids having fun."
Also Read: "She's Been Always Very Supportive": Kim Kardashian Supported Pete Davidson Going Into Therapy For Constant Harassment From Kanye West, Understood It's Impossible To Work With The Immature Rapper Without Professional Help
A not-so-fulfilling trip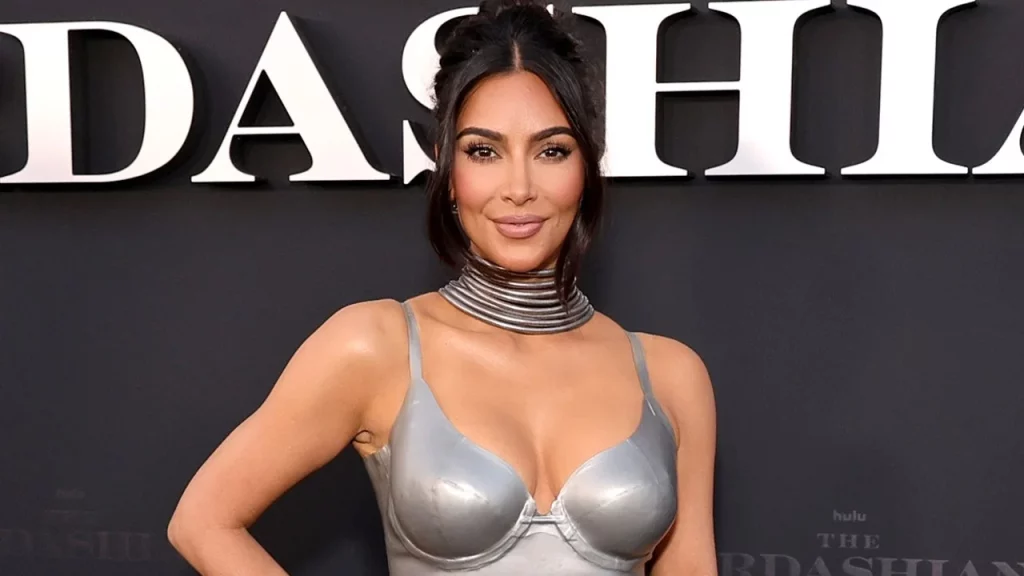 Even with all the crazy adventures and what could have been a fulfilling trip to Idaho to get some much needed quality time for herself, Kim Kardashian seems to be not so happy with the getaway. The Kardashian also openly admitted that she took part in various adventurous activities and did not enjoy a few of them. "Never again. No one is ever talking me into doing this again." the SKKN founder can be heard telling her daughter North West in one of her Instagram stories. A lot of fans are debating if the reason Kim Kardashian has regrets about the trip is because of the adventurous activities or something else entirely.
Also Read: 'Pete Davidson Spotted With….': Internet Trolls Kim Kardashian's Ex With Wildest Relationships Post Breakup – From the Queen of England to a Freaking Transformer
The breakup might still be hurting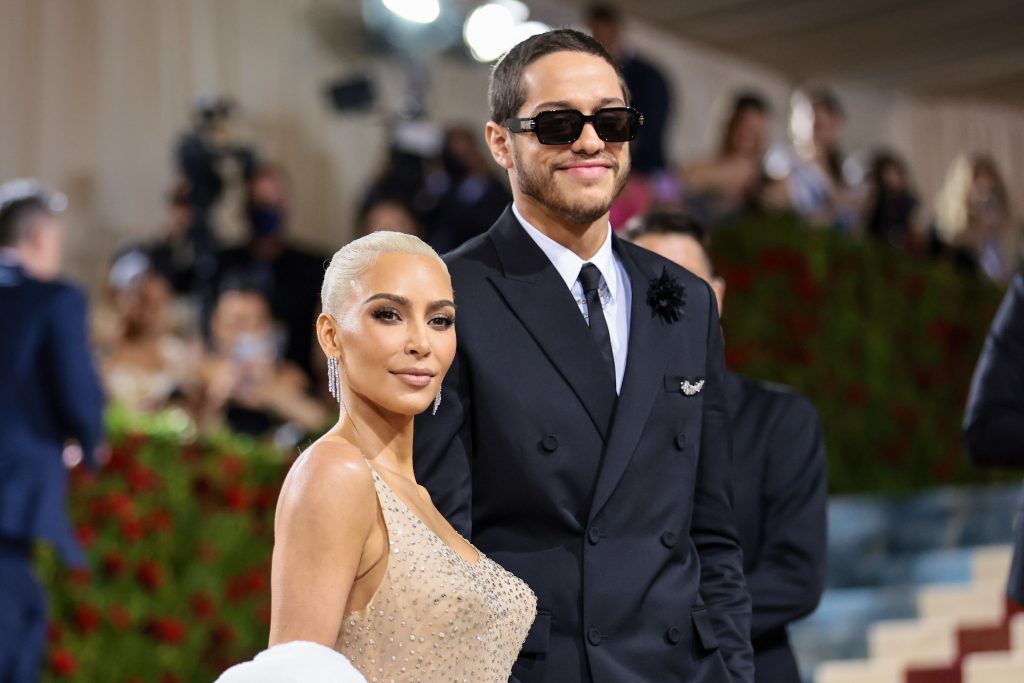 It was only earlier this month that the SKKN founder and the comedian broke up. Sources have stated that the breakup between Kim Kardashian and Pete Davidson was due to long distance and was a clean and amicable one. "As much as they both wanted the relationship to work and enjoyed being together when they could be, they realized that it might be months at a time when they could see each other, so they decided it would be best to be friends." Fans believe that this trip was sort of a getaway from the grief after her relationship didn't work out with the comedian. According to them, the celebrity might have believed that this will help her get through the breakup but it seems like adrenaline cannot cure what she has – a broken heart.
Also Read: 'Cringy AF, Why Do You ALWAYS Need To Play Dress Up?': Fans Declare War on Kim Kardashian After Pointless, Unnecessarily Raunchy 'Nude Bikini' Gym Attire Goes Viral
Source: Harpers Bazaar