The fourth season of the fan-favorite show Rick and Morty returned last week. The episode left the fans of the show in a state of confusion regarding the structure of the series. It seems like the show would face a challenge to return to its typical adventures following the sixth episode.
However, the upcoming seventh episode promises an equal amount of fun for the viewers. The episode will feature Rick and Morty on one of their usual adventures.  
What references are made in the episode?
The seventh episode titled "Promortyous" will commence with a parody of the Alien movie franchise. Moreover, the episode will further feature several jabs directed at the Star Wars Universe.
Additionally, references to September 11 and Pearl Harbor will also be made during the episode's run. Transformation sequences related to anime series will also be witnessed in the upcoming episode.  
Alien parody and Star Wars reference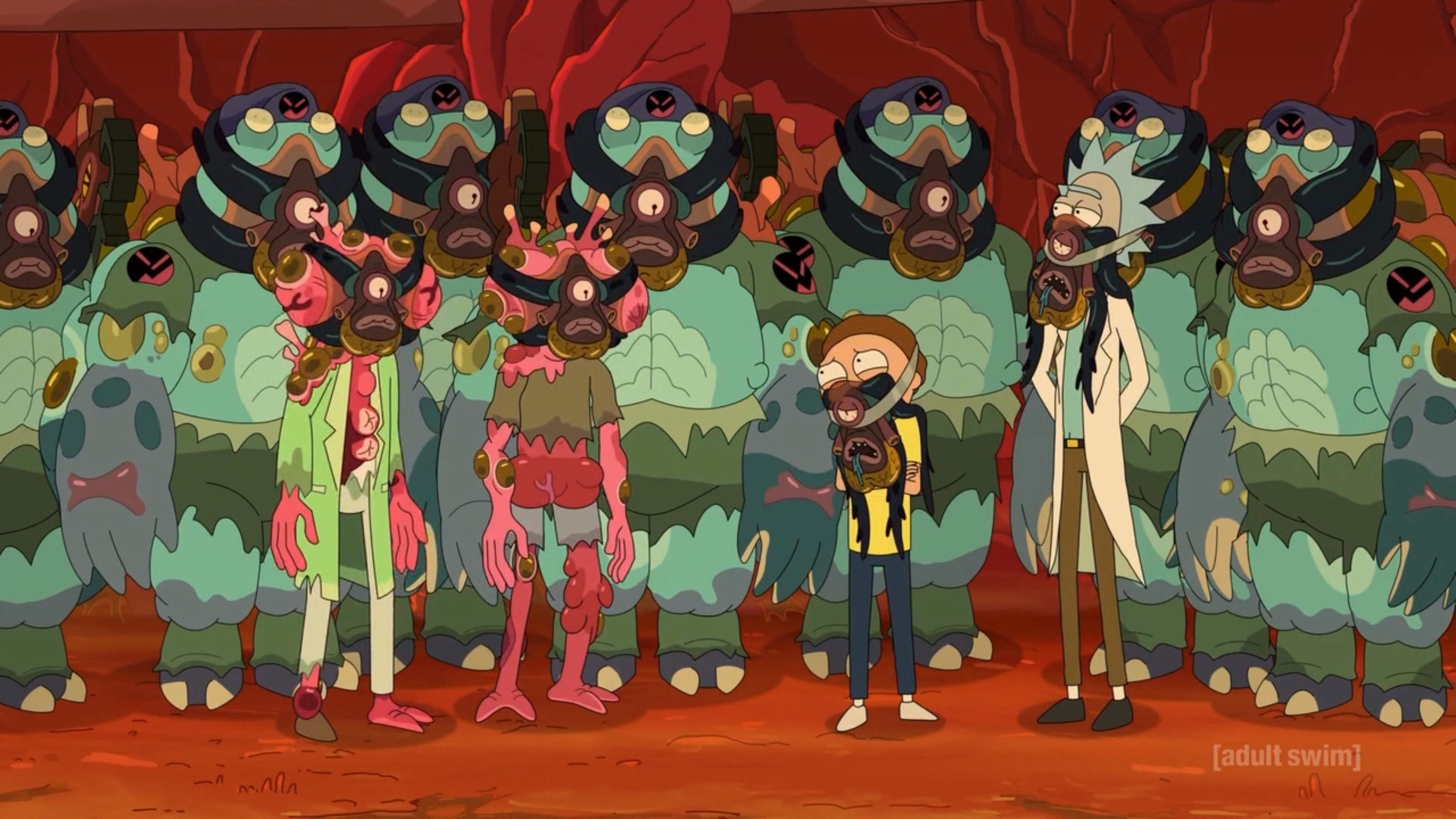 Rick and Morty will wake up after being taken over by Glorzo. Glorzo is a race of parasitic beings. Eventually, both the characters of the show attempt to eradicate their entire race.
They refer to the Alien franchise after noticing how the face-huggers attach themselves. The Star Wars reference is made relating to the fact about how rarely do Rick and Morty pause their actions.  
9/11 reference made by the show's characters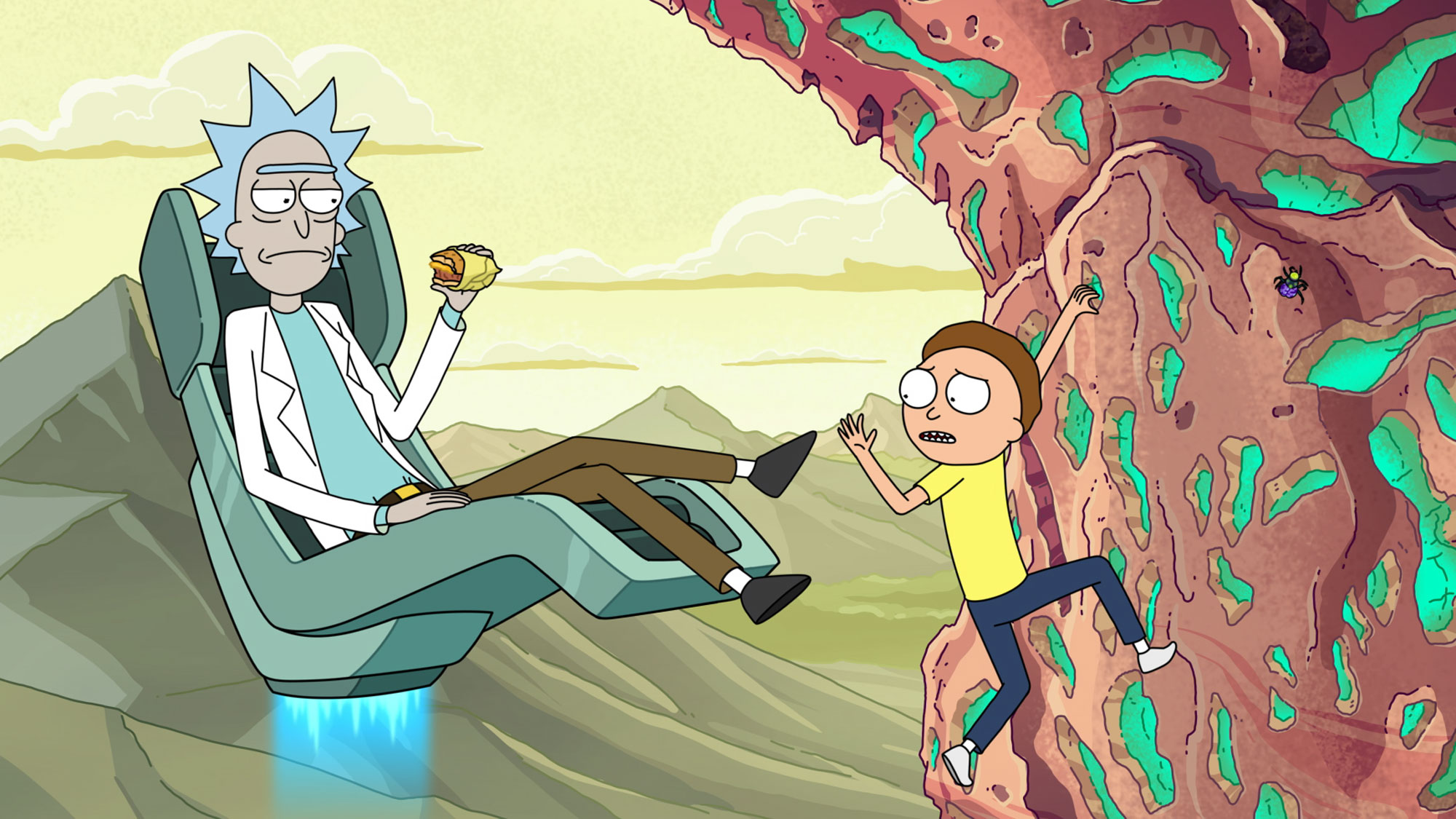 While flying, Rick and Morty pause to look at two tall pillars. They fly between the pillars while looking at each other. Afterwards, they congratulate themselves on not causing another version of the September 11 attacks.
However, the duo decided that it was indeed okay if another event similar to Pearl Harbor occurred. Such incidents are just a few samples of what season four of the show has to offer. Rick and Morty provide a wild ride for its fans through its humorous storytelling.