Todd Phillips ' Joker has inspired protestors around the world to embrace the iconic villain of Batman. The movie character has managed to clean up at the box office but with a mixed reception from both critics and audiences. Now, some conflict has aroused between protesters in the real world using the movie's face paint in their protests. The film attempts to tackle topics such as mental illness, the ever-widening rift between the rich and the poor, etc. Unfortunately or fortunately, the film seems to have struck a nerve.
Lebanon Turned Joker Into a Symbol of Protest
Protesters in Lebanon held the government accountable for the ongoing financial crisis of the state. With a set of measures announced last Thursday on October 17, it triggered anger causing demonstrations in various towns and cities across Lebanon.Some of those who entered the protests in Beirut, the capital, painted their faces like the version of Joaquin Phoenix's villainous character from the recent film Joker. As tensions have built-in around the world, others have adopted the character's mask as a symbol in their fights for various causes. 
Hong Kong Activists Wear Joker and Winnie-the-Pooh Masks
Protesters in Hong Kong wore cartoon masks on Friday. Human chains were built around the city in protest of a ban by covering faces at rallies. They held up their phone lights and chanted slogans calling for a ' revolution of our times'. A five-month-long battle that rocked the Chinese city with violent clashes between protesters and police. The protestors gathered in the city wearing a mask of the joker and also Winnie-the-Pooh.
Mask Worn by Protesters Worldwide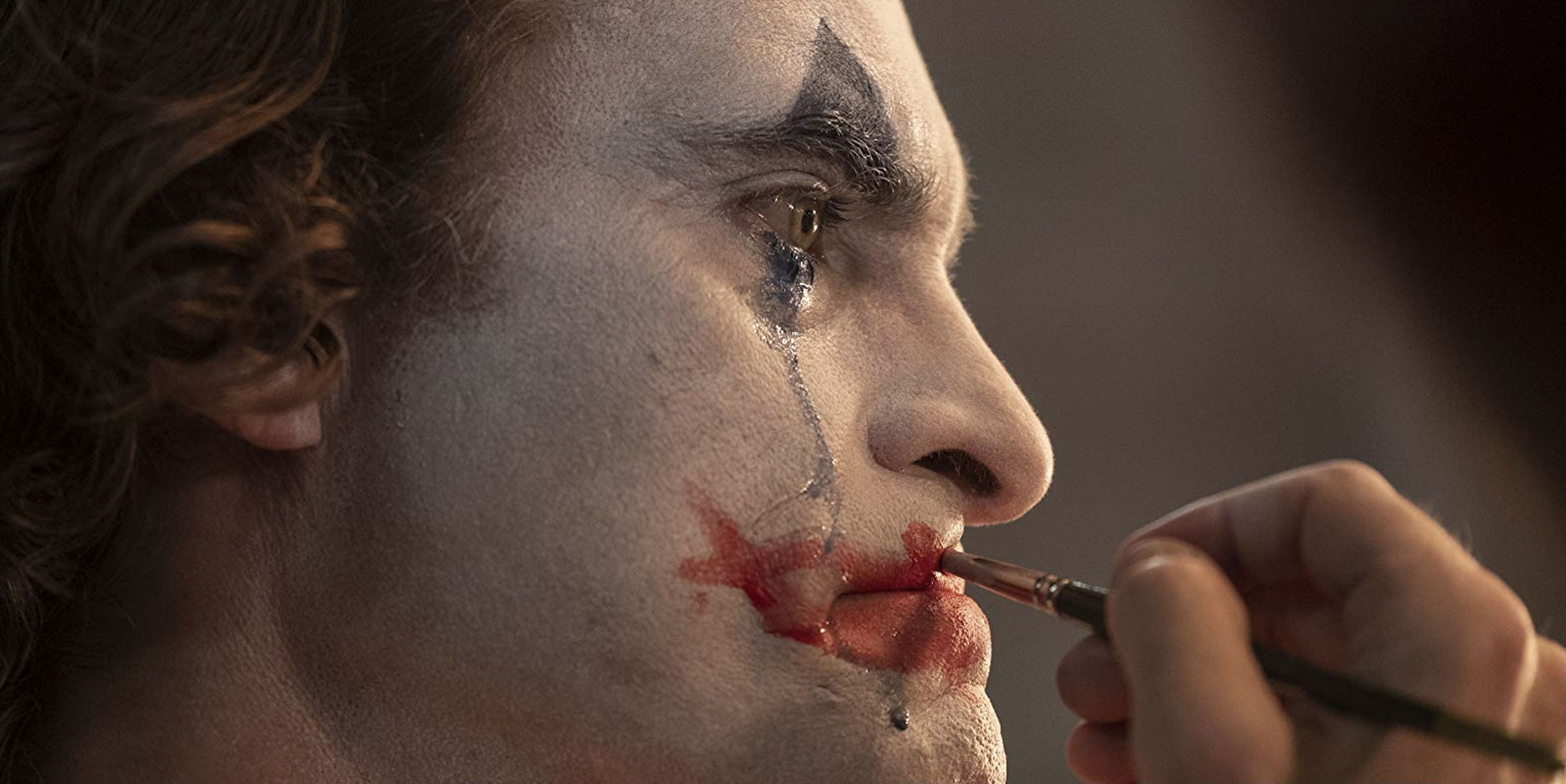 Because of the film's content depicting a particularly oppressive society, with corrupt authority figures and protesters violently clashing against local law enforcement, the film is not anticipated to be approved by the Chinese government for release.
Joker released on 2nd October 2019. Upcoming DC Movies include Birds of Prey, Wonder Woman, The Batman, The Suicide Squad and Aquaman 2.
Sources: Screenrant, Dailymail, ComicBook