Comics have an abundance of new iconic characters that debut every year shaking up the status set by previous heroes and villains. DC comics has already seen these effects in a surprising way, with the unveiling of their new character named PUNCHLINE
Impact of the new character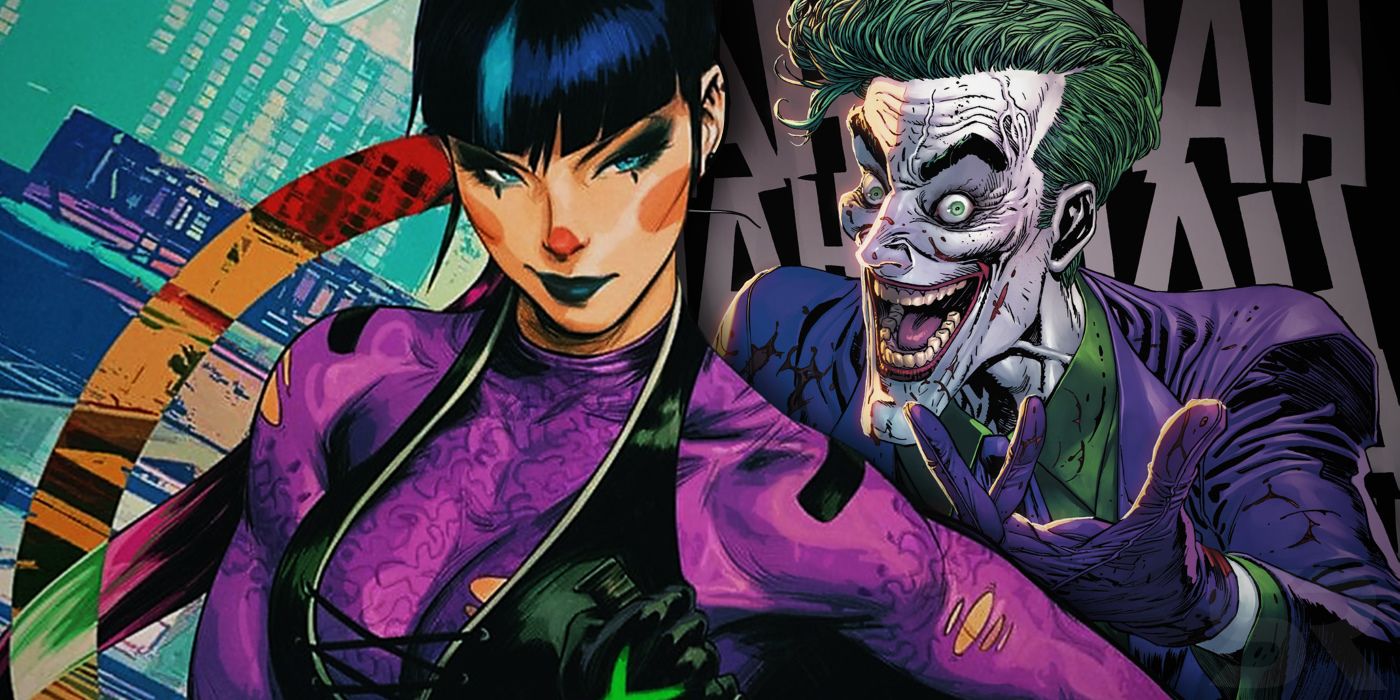 The brand new character, who isn't actually expected to debut until next week's Batman #89, has already made quite an impact on comics readers and inspired them to get creative with their aesthetics and art  Jorge Jimenez who co-created Punchline with James Tynion, recently took to Twitter to share several fan-made cosplays of the character.
Punchline's debut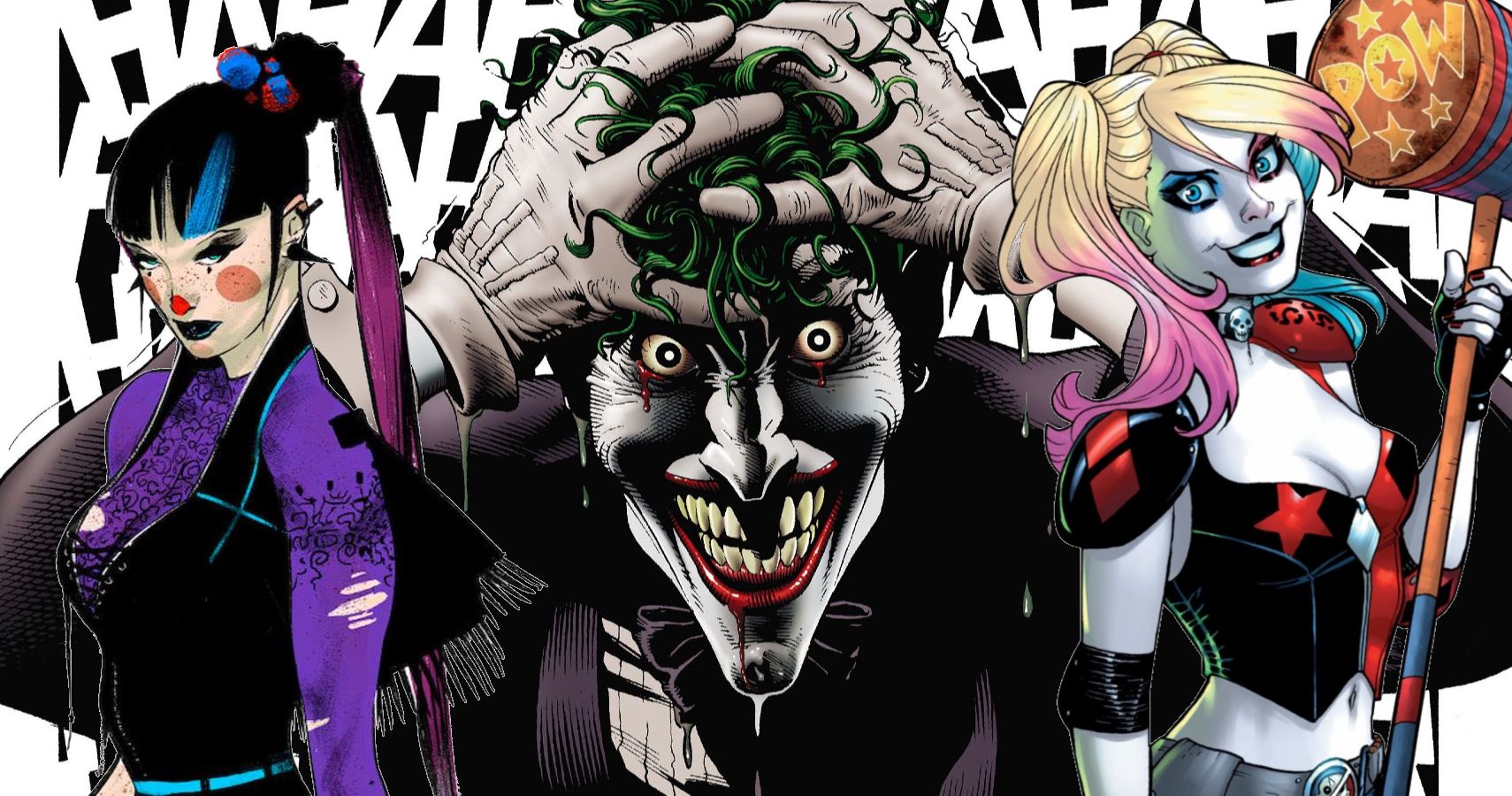 The punchline, who is being dubbed as the new girlfriend of The Joker, is set to the first debut in Batman #89, before cameoing in Year of the Villain: Hell Arisen #3. which indicates the curiosity of fans. it will be very interesting to see how the mystery character unfolds itself in the joker war arc that the series is teasing
Hint of description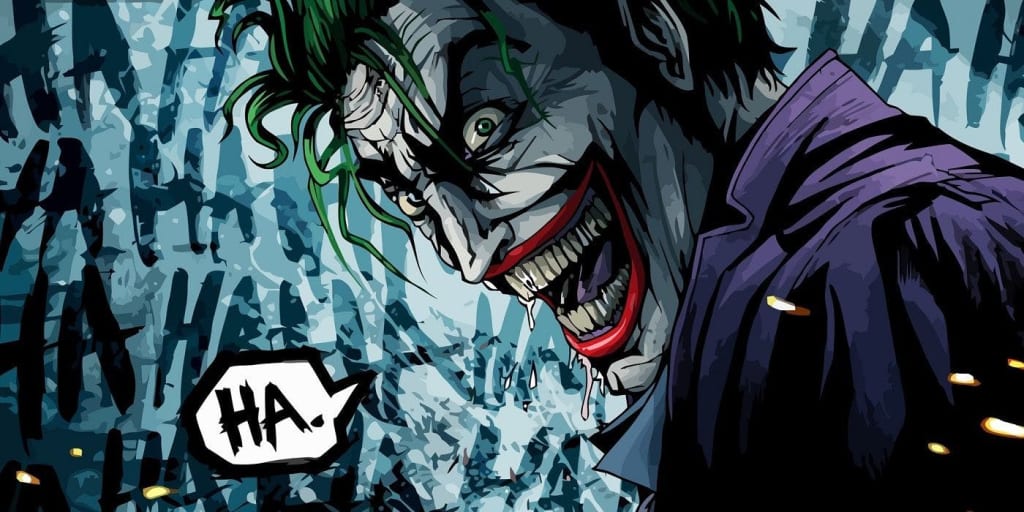 this is the story that started in the epilogue to Batman 85 and will be the biggest Joker story since Batman: Endgame back during the New 52," Tynion previously said in a statement projecting the horror and adventure the character and the story holds "It is going to be a very, very scary story," Tynion continued. Let your minds rake for the cos-plays and remain excited for the upcoming characters and twisted stories in the Gotham city.
Sources: It's covered from