Joker is DC's first R rated movie
As a matter of fact, DC cinema is expected to release its first ' mature-rated superhero movie ' soon in the future. DC is seen to have a quite bit of an inclination towards the R rated movies. "The MPAA has yet to give an official ruling, but the consensus indicates that Joaquin Phoenix's new film Joker will be Rated R when it finally premieres in theatres.
Some sites indicated that the movie was indeed confirmed to have this rating, though it's yet to be official. That said, there are a lot of indications that the film will be a more violent film dealing with the mature subject matter. And based on the first trailers, that definitely seems to be the case."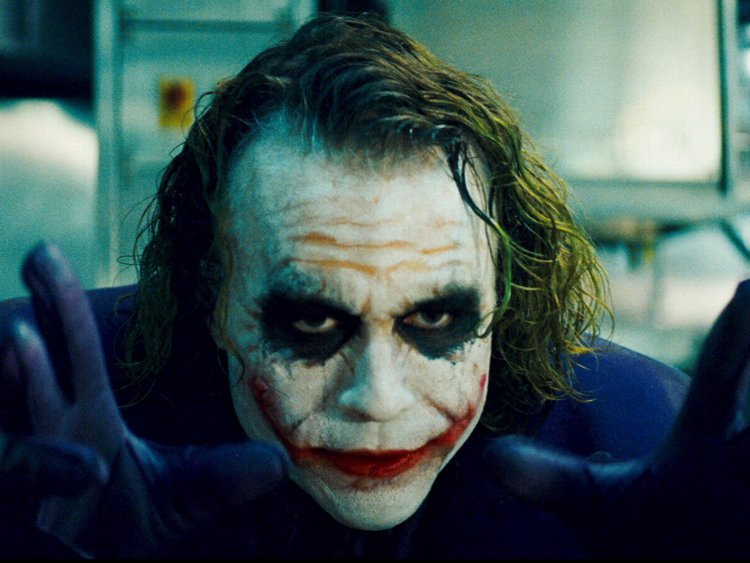 Also Read: Could 'The Batman' Bring In Two Of The Dark Knight's Underrated Villains?
Joaquin Phoenix has already revealed the main essence of the movie to be on a negative side and have a further deep approach
I think, underneath the excitement of these films, and the size of them, there are these incredible characters that are dealing with real life struggles," Phoenix explained to Collider. "And sometimes that is uncovered and exposed, and sometimes it isn't, and so I always felt, like, there were characters in comics that were really interesting and deserve the opportunity to be kind of studied. And so I think that's what Todd sees appealing about this idea.
Joker is marked as an exceptionally iconic character which of course has a much darker side. "While it's possible to tell this story without a lot of blood and cuss words, it sounds like the best way to get it across would be to focus on the volatile and violent nature of the title character of Joker, without diluting the severity of his madness."
Marc Maron recently revealed-
I think it's a very interesting approach to this world. "I've been somewhat judgemental when it comes to comic book movies and I've got a little pushback in the press for being a hypocrite. Whatever I think, if you get a call and someone says, 'Hey do you wanna do a scene with Robert De Niro and Joaquin Phoenix?' your principals fall to the wayside
Stay in touch for further interesting updates!