Although Rachel Uchitel is a skilled newsmaker, she is most known for being Tiger Woods' mistress. But now that she's looking for a tell-all book alongside master agent David Vigliano, she's back in the news.
She earlier broke the story when she said that the golfer's attorneys were pursuing her for breaking an $8 million non-disclosure contract by talking about their relationship. In 2009, when the golfer was still married, Rachel claimed to have signed an NDA and it was more than 30 pages long.
What Is The Book About?
The death of Rachel's fiancée during the 9/11 attacks is one of many topics that the rumoured book will cover. The book will also rumoured to cover her dad's drug overdose death and her own substance difficulties. About this she extensively revealed earlier on Season 4 of "Celebrity Rehab with Dr. Drew"
Apart from all this her claiming affair with Tiger Woods will probably be the book's main selling point. In November 2009, it was rumoured that the golfer had an adulterous connection with Rachel. At the time of affair Rachel used to manage a nightclub.
Relation Between Tiger Woods And Rachel Uchitel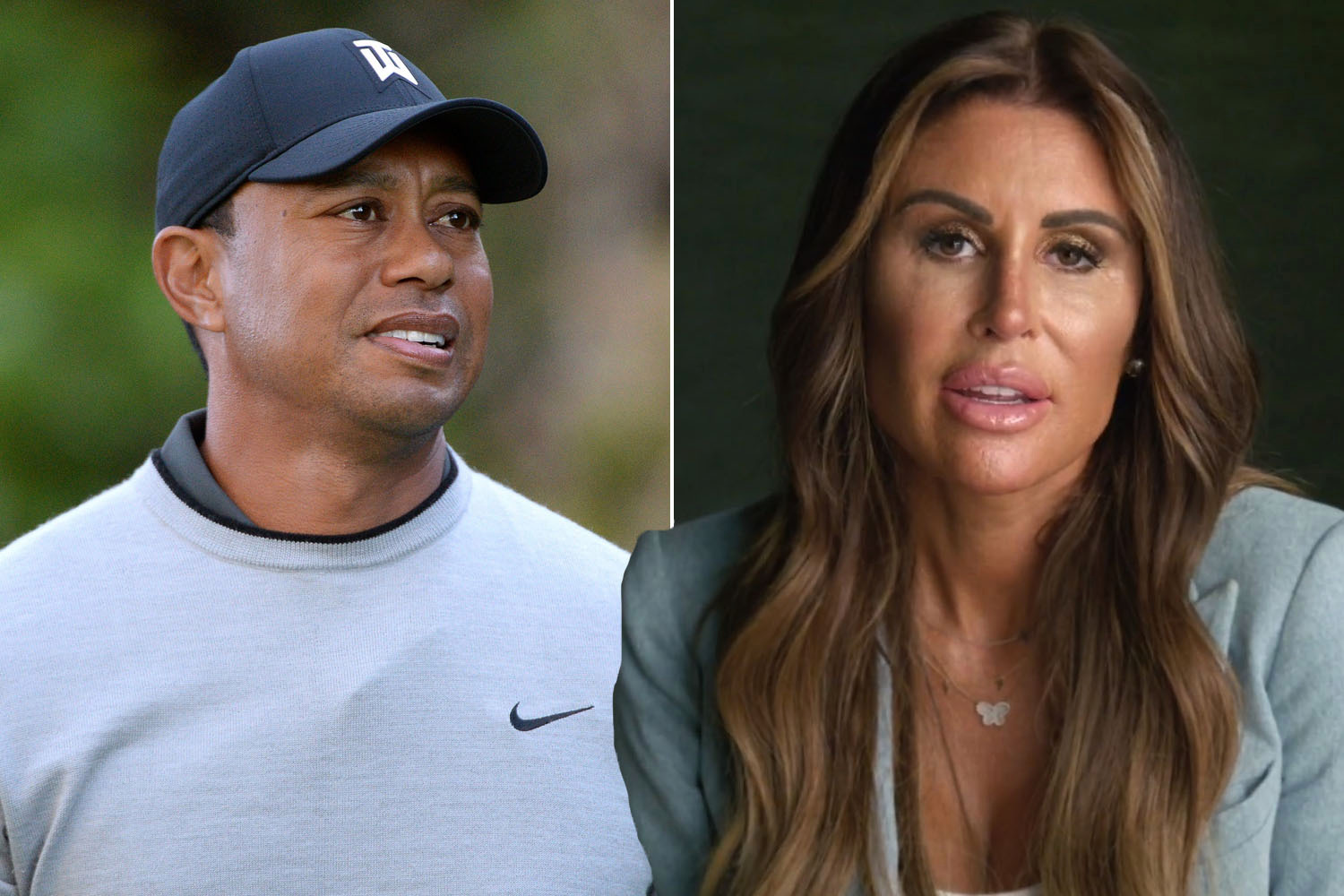 The controversy starts when Tiger Woods in late 2009 was involved in a car accident. It is noteworthy to mention that two days before the unexplained vehicle accident a report was published. In that report it was mentions that Tiger had relationship with Rachel.
After that car accident Tiger accepted the extramarital affair and apologised. He quoted "I have let my family down and I regret those transgressions with all of my heart".
Is Rachel Following The Path Of Amber Heard?
Amber Heard is also rumoured, as mentioned in the yourtango article. She is writing a book from her point of view. After the public trial was over, the news came out. It will be interesting to see whether Amber actually writes a book or not? or will she have legal problems with Johnny Depp again.
Few speculations suggest that Rachel writing her 'all-tell-book" might be inspired by Amber Heard's book. She might be following down the path of Amber. A source mentioned that everyone thinks they know Rachel's point of view, but they actually don't. We are about to witness Rachel's side of story through this book.