SPOILER WARNING: The following contains spoilers for Rambo: Last Blood, in theatres now.
Rambo: Last blood is the fifth installment of the action franchise spanning decades. Here Sylvester Stallone reprises his role as a Vietnam War veteran John Rambo. While the film attempts to stroke nostalgia for the franchise and character, but the movie isn't being well received by people. It's so bad that even the character's creator David Morrell panned the sequel as well. Why? Let's check it out:
Rambo: Last Blood Is A Generic Action Movie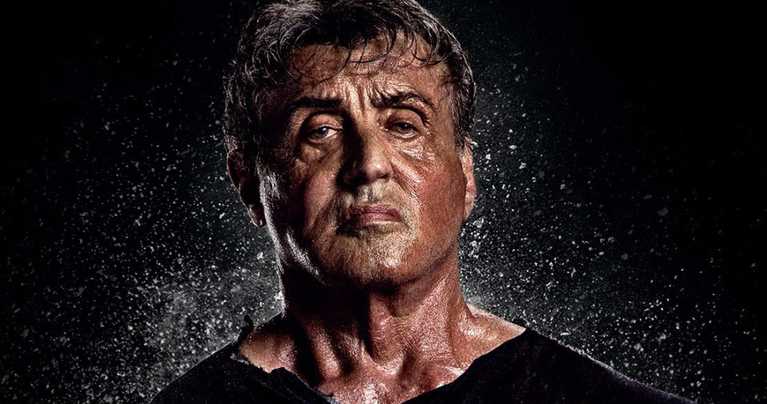 To be straight, Rambo: Last Blood lacks the magic of the previous movies. It also highlights a big issue of xenophobia. Basically, Hollywood needs to stop producing sequels to 1980s action films or it needs to get on with the current times.
But Last Blood does offer a rollicking good time to its audience. That is if you can close your mind and enjoy Rambo dispensing his bloody brand of justice in a gory manner. But this time he isn't taking to the jungles and embarking on missions to areas like Afghanistan and Burma to rescue prisoners of war or civilians. This time he is going to Mexico to retrieve his niece Gabrielle. While this does add a personal touch but its a plot which one has seen a lot of times. Also, it's only in the final stages of the movie that we get a sense of Rambo as he sets traps and begins to main his attackers. To make matters more sad, you really wouldn't know that it is a Rambo movie if the character wasn't mentioned by name. As such he doesn't really stand out in the movie and it ends up being a generic action flick.
Rambo Is A Franchise Which Needs To End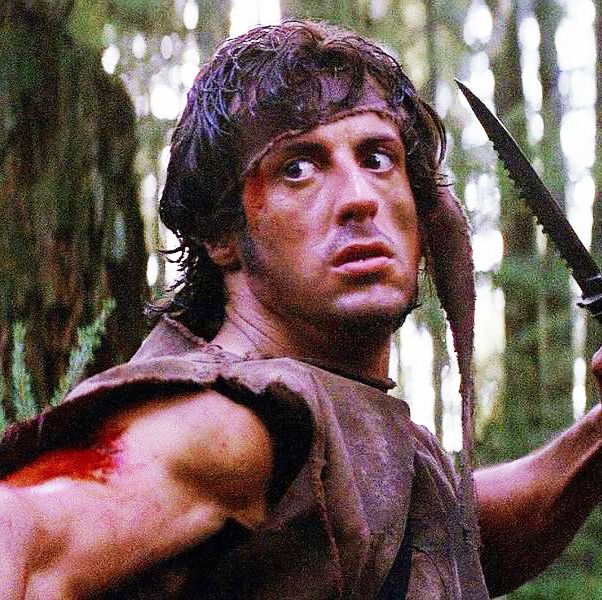 One has to understand that these concepts and characters have a very limited shelf life and Stallone's Rambo is past the expiration date. Another good example of such a franchise which just needs to stop already is the Terminator franchise with Arnold Schwarzenegger. This also applies to Bruce Willis' John Mclane in the Die Hard movies which are becoming from laughable and unbelievable as time passes.
Overall, maybe it's better if studios preserve the classic as they are instead of forcefully bringing it back to life in an attempt to squeeze the last drops of money out of it. Forcing sequels just dishonors the character and stories. The best way to pump new life into this genre is by embodying the spirit of the old while still keeping it appealing to modern audiences. For this one has to look no further than movies like John Wick and Atomic Blonde.
Rambo: Last Blood is in theatres nationwide.
Want to know what Sylvester Stallone himself thinks of Rambo: Last Blood? Then click on the video below:
(Source: cbr.com and economictimes.indiatimes.com)