Disney+ recently launched streaming services offering various Disney movies and TV shows to its viewers. Along with popular films such as Cinderella, Disney+ also has the X-Men: The Animated Series. Most of us grew up watching the X-men series during our childhood. After the launch of the streaming services, X-Men: The Animated Series is experiencing a boost from the viewers. Fans are excited to watch the show again. However, it is one high-profile who gave us a huge surprise.
Bojack Horseman's Creator
Raphael Bob-Waksberg is Bojack Horseman's creator who recently surprised the X-Men fans. He just set the record straight on the lyrics to the iconic theme song. In a video posted on his Twitter account, Raphael is seen sitting down to watch the series and singing his lyrics to the theme. It is hilarious to watch Raphael sing as the song keeps repeating the word X-Men along with character names. You can check out the video in the link below:
https://twitter.com/RaphaelBW/status/1196169459934777344?s=20
Episodes Out of Order
Disney+ viewers are facing some issues with the streaming services recently. On the launch day, many viewers were unable to log into their accounts. Late Night Show Host Stephen Colbert also trolled Disney+ for the buffering issue. Recently, X-Men: The Animated Series posted to the streaming services, but the episodes are out of order. A similar case also took place with the Ducktales reboot that hit the service as well.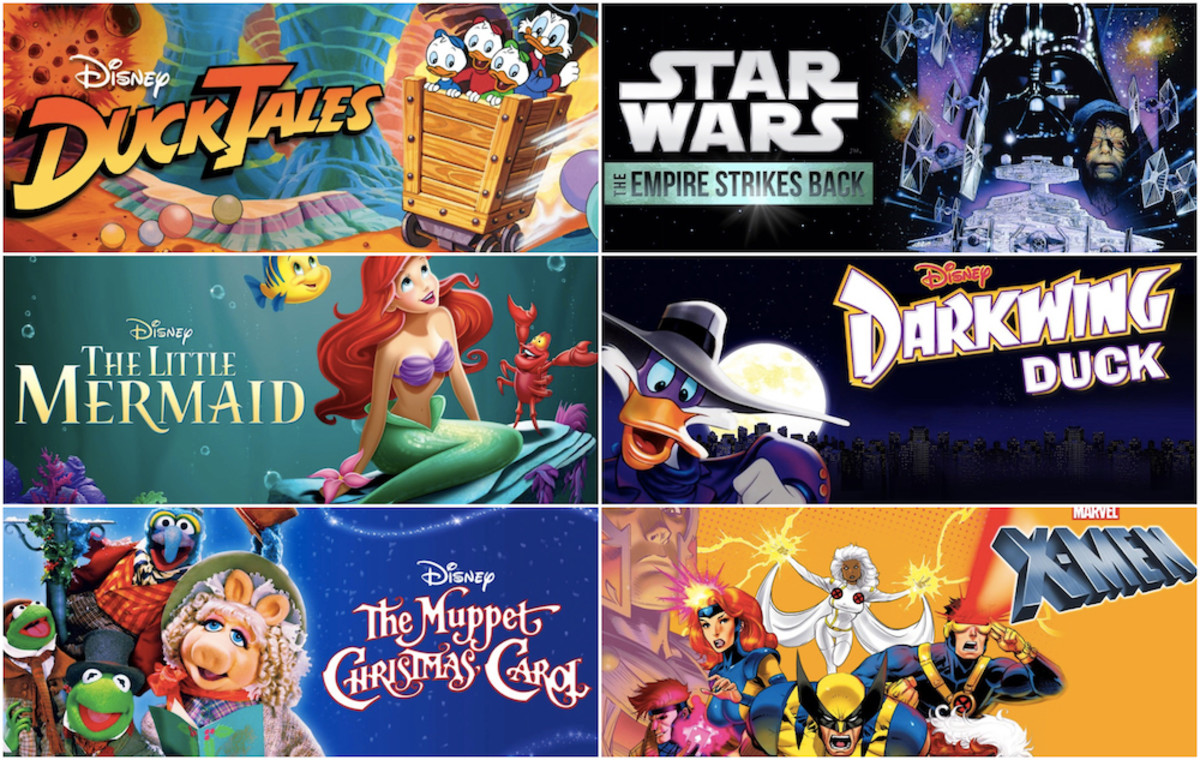 Many of the Disney fans are taking to their social media to help the entire fanbase by revealing the order in which episodes should be viewed. It seems the popular TV series The Simpsons seems to be uploaded in the wrong aspect ratio. However, the change in the aspect ratio appears to have stretched the show in ways distorting the characters.
But coming back to our beloved mutants, released its very first episode in 1992. Since then the animated series has come a long way. The show celebrated its 25th anniversary back in 2017. Well, there are talks of a sixth season. Let's see what the future holds for our dear mutants.
Source: Comicbook