It's been two years since Netflix began canceling Marvel shows on their streaming channel after Marvel gained possession of all their characters from FOX and Sony.
The first to go was unfortunately Mike Colter starter Luke Cage and Finn Jones' Iron Fist.
But it seems like they can make their come back now.
The Defenders are ready to return to the Marvel Studios after 2 long years on 'probation'.
Soon after, the likes of Charlie Cox's Daredevil and Jon Bernthal's The Punisher will also be ready to make their come back, as they were the next to go.
The rights for the live-action characters will be back to the Marvel Cinematic Universe to do as they please.
Back on October 12th, 2018, Netflix decided to cancel the two shows featuring Finn Jones and Mike Colter, prompting a chain response that'd in the long run lead to the retraction of all shows on Netflix highlighting characters from the Marvel universe.
Daredevil was consequently dropped on November 29th after a widely praised third season, and both The Punisher and Jessica Jones were canceled on February 18, 2019.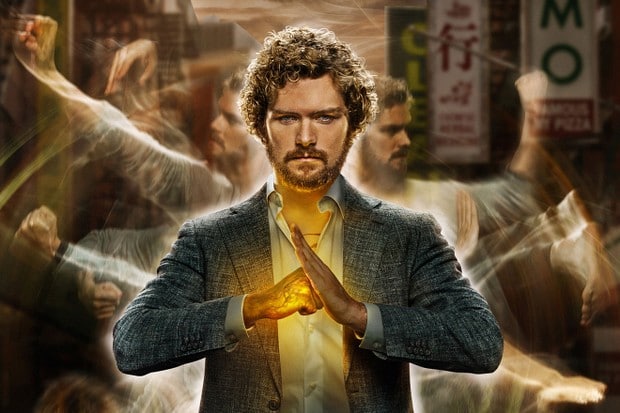 Unlike what you may think, Marvel did not have the right to use these characters right after the Netflix cancellation.
And here is why:
In the contract between Netflix and Marvel Entertainment, a clause prohibits the latter from using any characters introduced in the Netflix shows for a period of two calendar years after the programs were canceled.
Now it's 2020, and the contractual time period is almost at its end, which means there is a high possibility for Marvel to revive these characters and bring them back into our screens.
Starting with Colter's Luke Cage and Jones' Iron fist.
Although there is no news from Marvel Studios itself that they are developing these shows again, or trying to assimilate these characters into other films or television series, the audience can only hope for the Defenders to be back on screen.