Red Guardian betrayed Russia to become more like Captain America, according to Marvel Comics. While Steve Rogers is a national icon, he fights for his country rather than the government. Red Guardian, on the other hand, was a loyal operative of the Russian government…or used to be. Following his rescue from a forgotten jail cell by Yelena Belova, Red Guardian has ambitions for his country that are diametrically opposed to Russia's government. Red Guardian and Yelena are now working together to bring about the Russia that Alexei was fighting for, despite being pursued by the sanctioned superhero team known as the Winter Guard. Similarly, this new issue shows what compelled him to betray his father.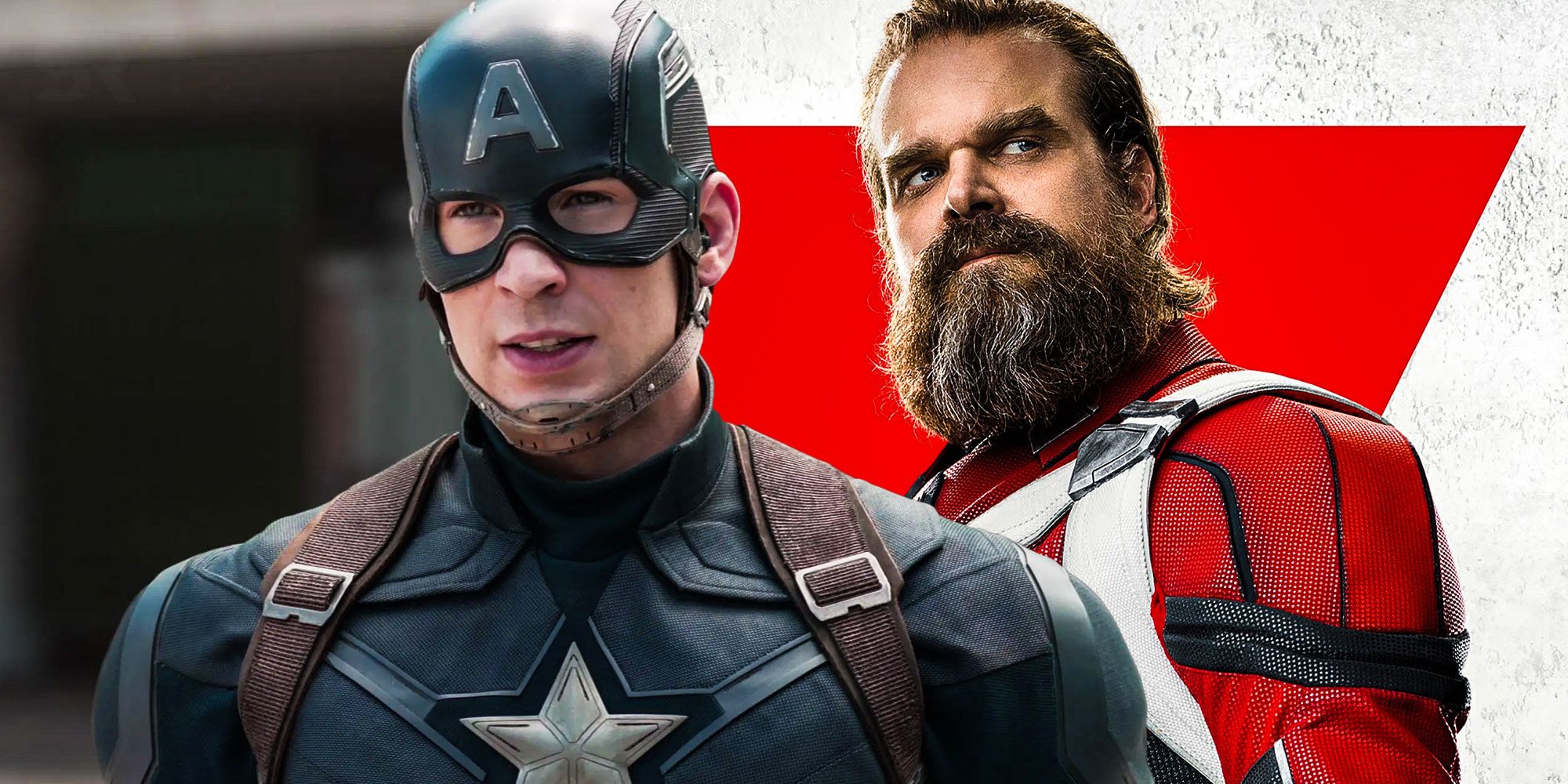 Dracula has asked the Winter Guard to a supper in his new vampire kingdom headquartered on Chernobyl in Winter Guard #3 by writer Ryan Cady and artist Jan Bazaldua. Given that the Russian government has allowed vampires to establish their own country amid the radioactive wasteland, it stands to reason that Dracula would be amicable with them (to a point). While Dracula is happy to go along and make nice for the sake of politics, he still has his own objectives at the end of the day. For example, to everyone's amazement, he also invited the Red Guardian and the White Widow to his supper. Having been entrusted with the cause years ago with the reason Alexei Shostakov betrayed the Russian government, Dracula wishes to learn the full story of the Red Guardian.
In this new edition, Alexei obliges the Lord of Vampires by narrating his narrative to Dracula, Yelena, and the whole Winter Guard. After his death was staged years before, Red Guardian was assigned to Operation Snowblind, a vast criminal coverup in which he was entrusted with destroying the government's deepest secrets housed on hard drives, as well as any remaining analysts. Red Guardian, on the other hand, was ignorant that he was covering up his country's corrupt and illegal acts until it was almost too late. As a result, Alexei compromised his government by opting to hide the remaining drives rather than destroy them as directed, one of which he delivered to Dracula personally, despite the fact that it offered a means of communication.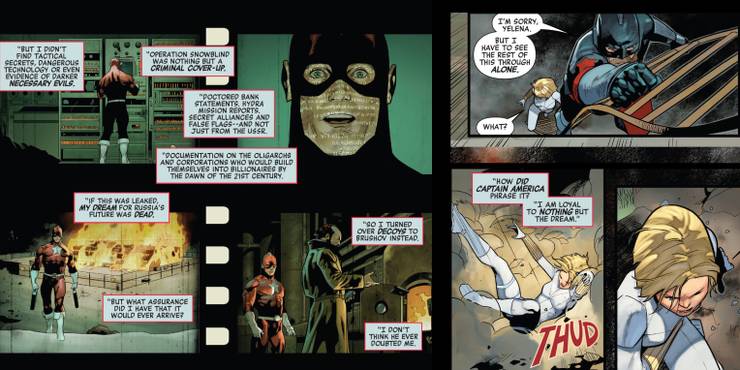 While Red Guardian's devotion to the Russian Dream looks to be considerably crueler, as he abandons Yelena to be arrested by the Winter Guard, it does explain why he is no longer the top Russian government spy he once was. Now, it appears that Alexei is finally ready to reveal the government secrets he's been keeping hidden for so long. Furthermore, because the revelation would assist tilt the geopolitical environment in Dracula's favor by potentially weakening Russia, the vampire king happily returned the hard disc.
This new chapter in Red Guardian's journey is undoubtedly intriguing, and it will be interesting to watch where he goes from here. While Alexei's objective is to destabilize the existing administration so that the Russia he has always envisioned and worked for maybe born, can that happen once all of these terrible truths are revealed? In any case, Red Guardian's transformation into a national hero, akin to Captain America, has begun in this new edition.