During a special PAX East Panel, the debut trailer for Borderlands 3 was finally revealed by Gearbox. However, that's all that was given to fans. We don't know yet when will Borderlands 3 actually release and what platforms will it run on. But the trailer, meanwhile, may give more insight like a release date or at least that's what a new theory says that Borderlands 3 will be releasing on October 1.
Borderlands 3 Trailer: Is it more than it looks?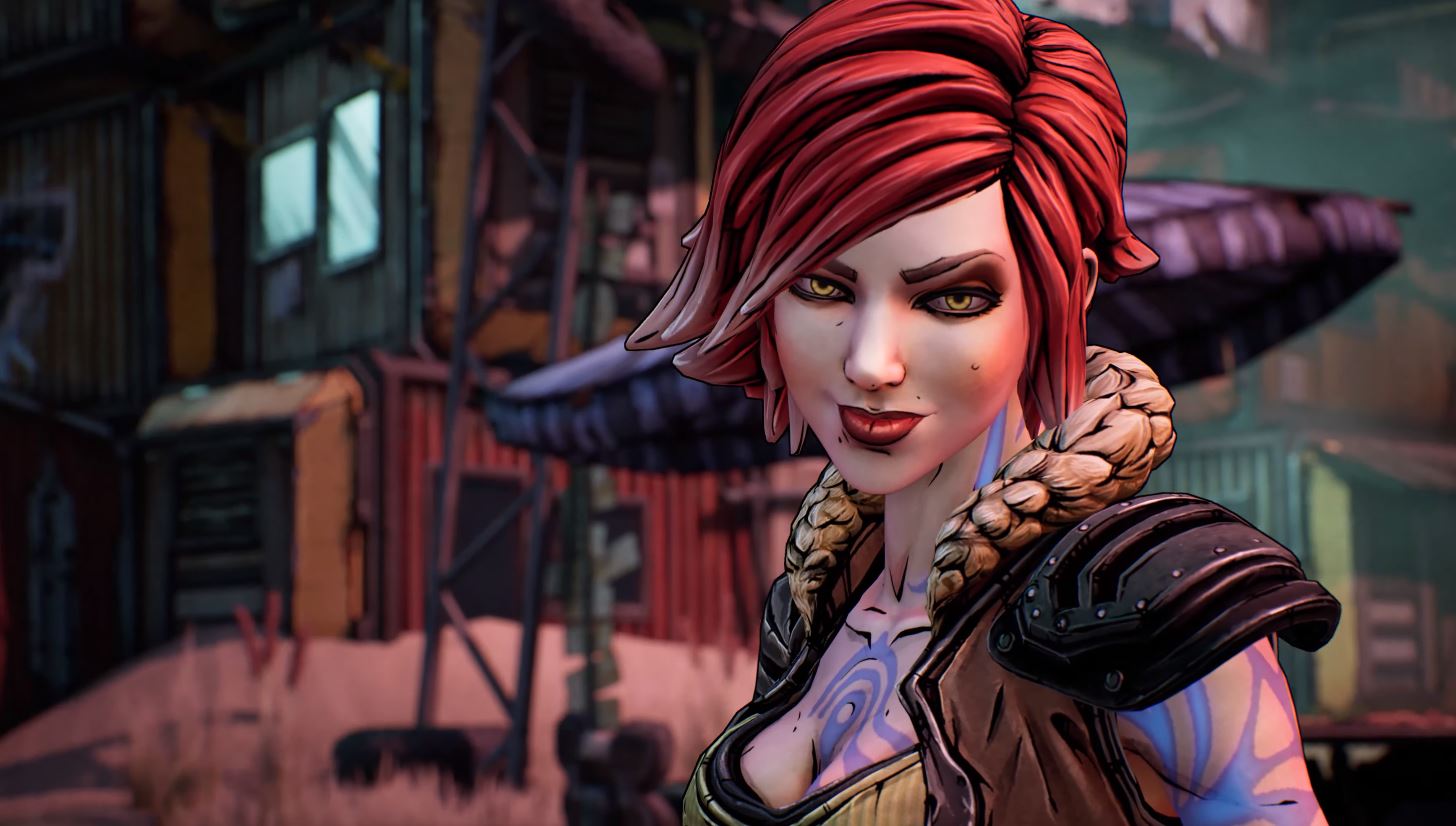 Also Read: New Photo Of Joaquin Phoenix As Joker Shared By Todd Phillips
Moreover, as per Reddit user "Zottlepanda", there are some scenes in the trailers that together they spell out the release date above. The frames that are in question come at 1:40 and 1:52, both appearing to be like hiding numbers in plain sight, although considering how fast the whole trailer goes from one frame to another, you wouldn't notice anything, unless you go scrubbing one frame by frame. How the discovery was made by the Reddit user isn't important, although what is important is that during first frame, you will see "01" on the building's side. Meanwhile, in the second frame, you may see "10" in the same front in white.
Borderlands 3: When will it release?
This may point to either a January or October 1 release of Borderlands 3, which is dependent on what kind of date format will be used. But this is where things get really interesting. This October will be the 10-year anniversary of the Borderlands series, which makes it a good time to release Borderlands 3. October 1 also happens to be Tuesday, the most common day to get a game released, especially a big game. All of this seems highly likely.
Also Read: New casting in "The Witcher," a Netflix original.
Obviously, this news shouldn't be taken seriously and rather be taken with a grain of salt. It's certain that those numbers do tease something, but you never know. We will not know much if the fan-theory is onto something. However, Gearbox has revealed that they will give out a release date on April 3.
You can find Borderland 3 trailer here: