DC actor Ezra Miller is again on the headlines making the Internet furious about their actions.  The actor portrays Flash in the  DC Extended Universe (DCEU) presenting a $20m issue for Warner Bros. However, the actor is involved in many controversies, with the recent TikTok video showing them threatening a retail worker.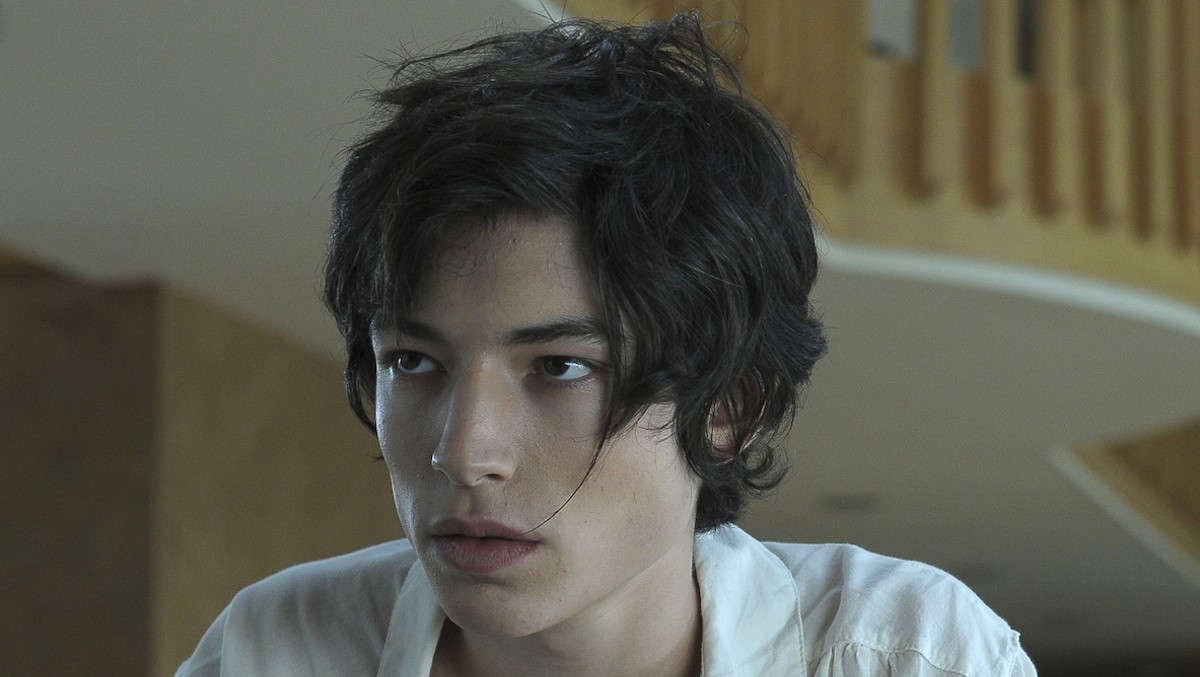 Also Read: In Hilarious Turn of Events, the Internet is Calling the Flash Actor Real-Life Patrick Bateman
Ezra Miller made their first big-screen appearance in Antonio Campos' dark, directorial debut at Afterschool. They got more fame with their appearance in the 2011 breakout movie, We Need To Talk About Kevin. Their popularity got a boost in 2016 when they got the role of Credence in Fantastic Beasts and The Flash in Batman v Superman: Dawn of Justice. Their behavior took a turn from being good to now being dangerous which has now been open to the world.
Fans Furious As Ezra Miller Threatened A Retail Worker
Also Read: The Flash Reportedly Reaches Critical Mass, Now Too Expensive To Cancel Despite Mounting Ezra Miller Controversies
Ezra Miller is again all over the Internet with an old video possibly taken in 2020, posted to a TikTok account owned by @peterknight2800 where they are seen threatening to knock out a young fan. That video on TikTok has been viewed over 3.5 million times, which also gained hundreds of thousands of views on Twitter when it was shared by user @Younityyy.
In the 10 seconds clip, the nervous fan approaches the 29-year-old actor when the actor said, "It's an option I present people, always. I can always just knock you out and then you won't have to panic. You just let me know. No? Yes?"
This tweet had now made Internet users concerned about the actor's behavior. Check out the tweets below.
Releasing Ezra Miller from the back of an unmarked van in front of the Supreme Court Building

— Kirby (@coolandfungi) June 24, 2022
Make sure to sing off-key to them a bit first.

— Drew Waranis @ Fugazi Feminism (@DrewRWx) June 24, 2022
I fully and literally expect this to happen in the next 24 hours

— The Meta-Author (@metaauthor) June 24, 2022
someone take ezra on a little…. "fieldtrip" to DC rn 👀

— irina (@pips300) June 25, 2022
Release John Wick, Ezra Miller, and Morbius so it can be the good, the bad, and the ugly

— "youthful hyperbole" 🧢🎒🇺🇦 (@YHyperbole) June 25, 2022
A Brief Note on Ezra Miller's Controversies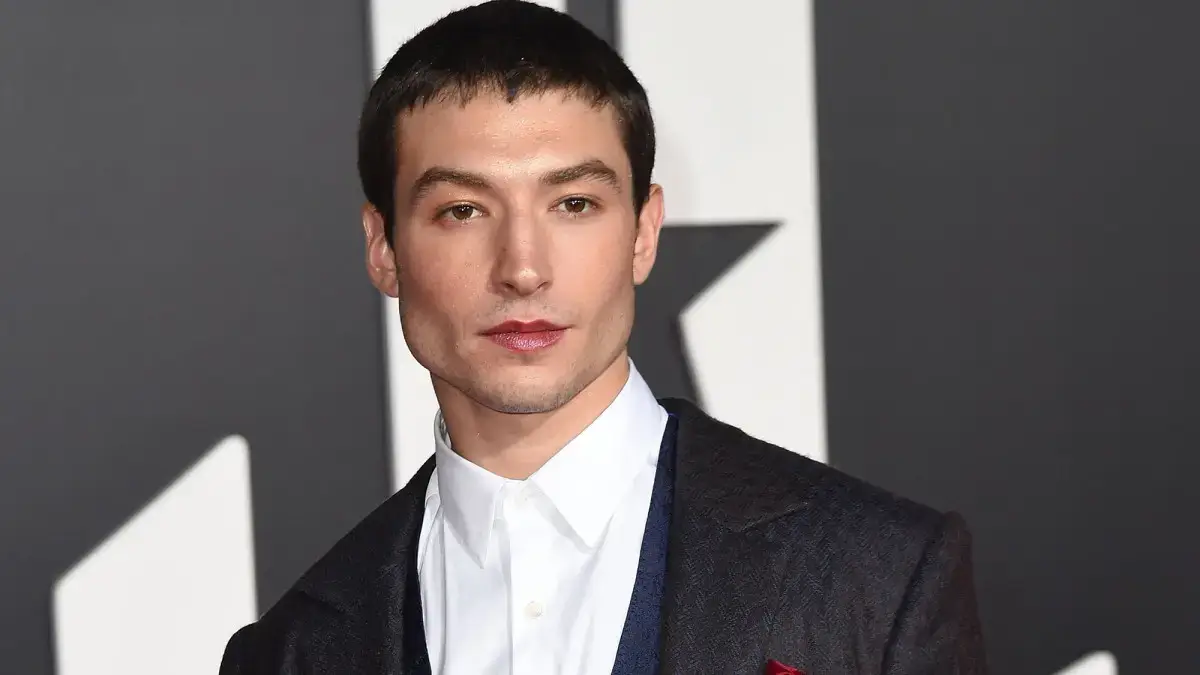 Also Read: Woman Ezra Miller Tried Choking Claims They Shouted 'Do You Want To Fight?'
The Flash actor has been in a string of controversies from brainwashing Iron eyes to keeping a woman and her children hostage on a Vermont farmhouse including the reportedly physical assaults. They allegedly of brainwashing Tokota Iron, in which the latter's parents have filed a case to keep the actor away from her.
On June 23, Rolling Stone published a descriptive story about a 25-year-old mother and her three children being housed on a Vermont farm owned by Ezra Miller. Another report by Variety shared the story of two women from Iceland and Germany respectively that they had been threatened by the actor.
Source: Twitter