Writer Kurt Busiek and artist Yildiray Cinar are collaborating on a new iconic series that has never been showcased before , where all marvel heroes are going to come together from all corners giving rise to  the most exciting series of this age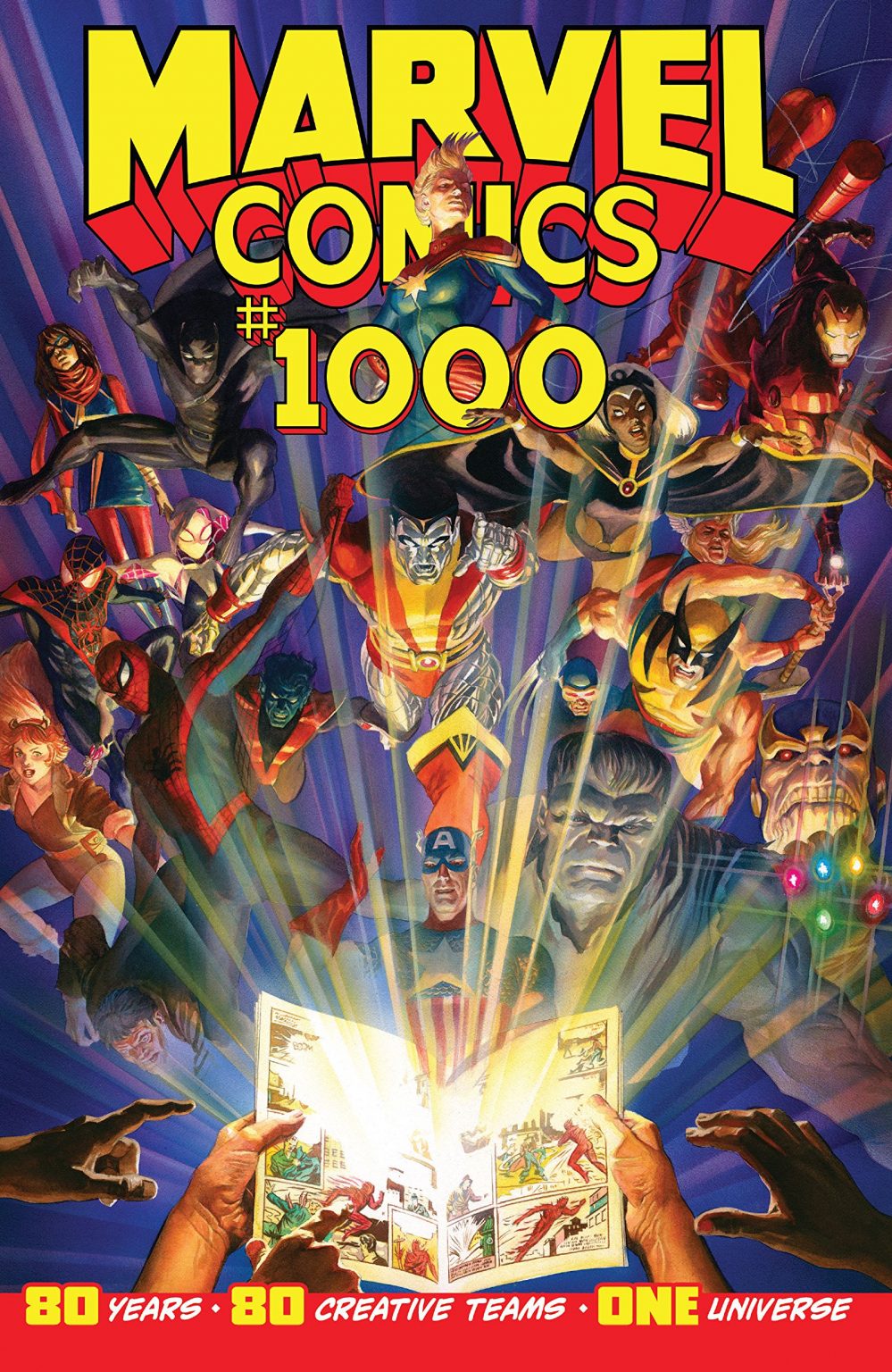 This dream project was first conceived when Busiek was working on avengers on the late 90s but it was the 25th anniversary of marvels when the plan really came into existence . the project promises to show case all sides of marvel universe ranging from the street level to the cosmic collections .
the series not only brings back modern popular heroes but also several ancient characters like Aarkus , the representing the golden age version of vision  , the first step of story begins in a parts of Asia post WW2 with 70s version of Thor and Iron man .
this story gives fans a lot to look forward to and the art involved in the comic would also be amazing as stated by Busiek who praises his collaborator Cinar , who got his start at image comics and made a fame out of the same through his work on titles like Teen Titans , Legion of super – heroes and many more
rumors had it that along with Cinar , Alex Ross will also bring his aesthetic artwork to the covers as well as lend a hand in the designing of new characters
these overwhelming bundle of new and reports have increased the adrenaline rush in the bodies of fans who awaits for the comics to release eagerly