A new era in the Marvel Cinematic Universe is very near, as the events of Avengers: Endgame has set up a Multiverse of possibilities for the franchise. Many of these adventures will continue to take place on the big screen. But, we're also excited to see the franchise officially expand to limited series on the Disney+streaming platform. There is a series focused on the God of Mischief.
Rumours about this series were heard, but Loki has officially announced at the Disney+ launch event earlier this year. Now we have some rumours to help us know what to expect in this much-awaited series. 
The rumours of Time-travel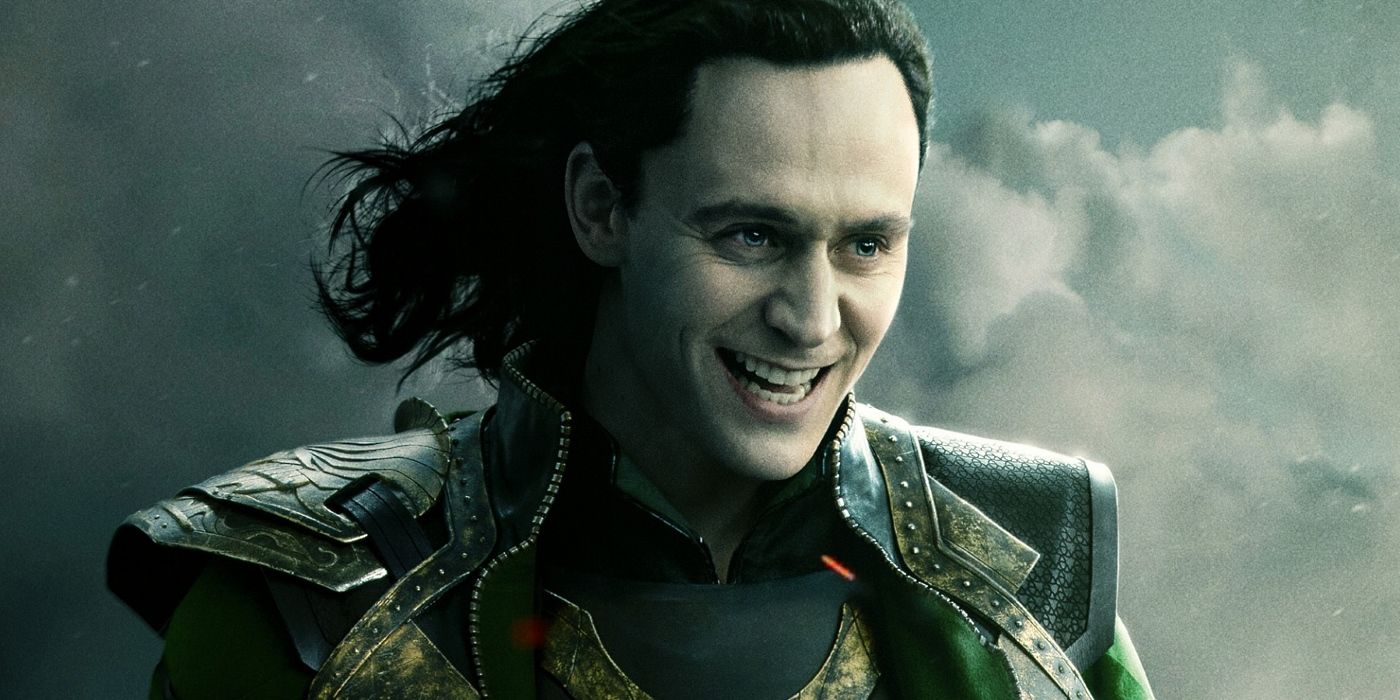 A fan website states that production sources are confirming that the show will show Loki adventuring throughout the history of the Marvel Cinematic Universe. This means that the character will be willingly altering events, wreaking havoc on the account in his journey.
This makes sense considering Loki has yet to be rehabilitated at this point in his life, having just been defeated by his brother and those pesky Avengers when he was at his most petulant. It takes the death of his mother and father and a few team-ups with Thor before he finally starts to accept his heroic side.
While he'll be changing history, the Avengers: Endgame established that he wouldn't be hurting the time stream in the MCU. He'll be creating a whole new series of alternate realities with his actions.
Tom Hiddleston happy to play the character
Actor Tom Hiddleston praised the opportunity to get to play the character again in a different medium but also teased that it would be unlike anything we've seen yet in the franchise.
"It is a constant source of surprise and delight that these films have connected with people," Hiddleston said. "I knew he was a complex figure. Intelligent yet vulnerable. Angry and lost and broken and witty. I thought it was an amazing opportunity, and it's grown into this network of movies. I could never have expected it.
Loki is currently scheduled to debut on Disney+ in the spring of 2021.
We can not wait to watch the new series! How excited are you? Tell us in the comments below.
Source: ComicBook, Trendolizer