Justin Bieber, the Canadian singer-songwriter, is one of the most famous musicians in the world right now. The singer first rose to fame when he released his debut studio album My world 2.0 back in 2010. The song Baby from the album became the highest certified single of all time in the US. The Peaches singer got diagnosed with Ramsay-Hunt syndrome earlier this year and had to cancel the remaining of his US tour.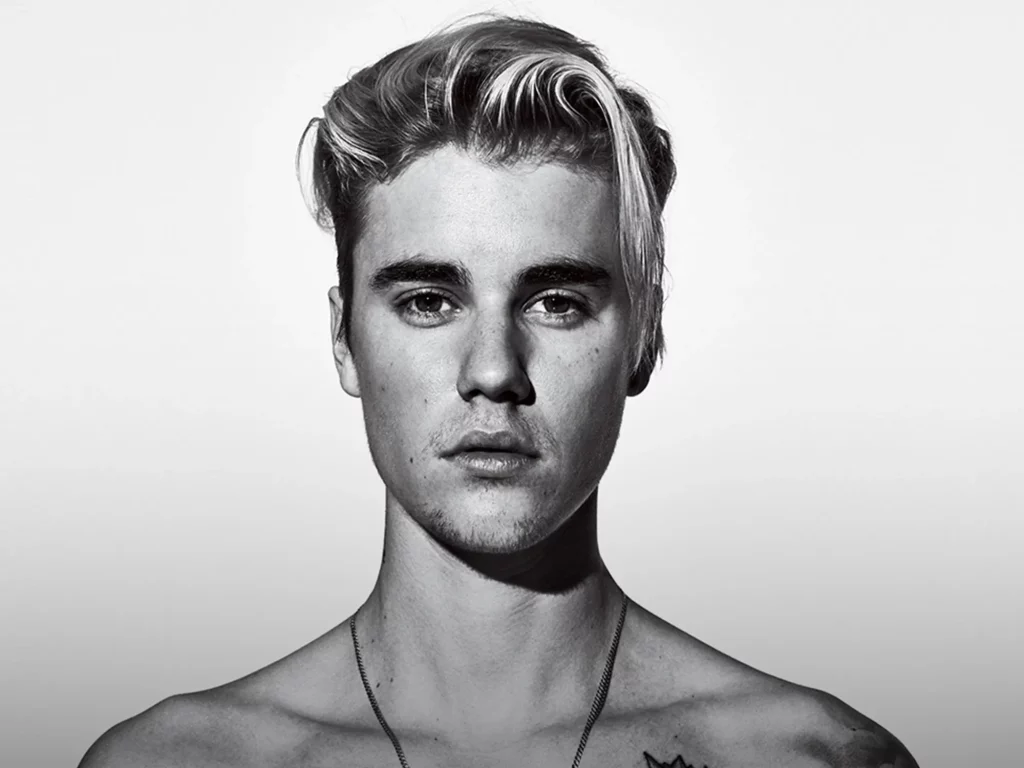 Also read: 'You ain't cool unless you pee your pants': Justin Bieber Owned Up Peeing His Own Pants Like a Boss
Justin Bieber Returned to The Stage for the First Time in Two Months
After being diagnosed with the disease back in June. The singer uploaded a video to his Instagram to show the grave of the situation. The disease caused him to have a partial facial paralysis. The pop sensation was partially unable to move the right side of his face. He was unable to blink his right eye and could not smile properly he could not move the right side of his lips.
You may also like: 'A Very Scary and Random Situation': Hailey Bieber Reveals How Husband Justin Bieber's Neuro Disorder Devastated Him
Now, almost after 2 months, Bieber is back and he was full of life as he performed at Lucca Summer Festival in Italy. It seems like the star is back on his feet as he is all set to perform more shows in Europe this month.
Fans Bash the Stay singer for Manipulating Them
Fans were excited to see him perform again.
Love you @justinbieber Proud of you and happy you are okay. Welcome back 🤍 Beliebers missed you

— Laura (@laurasoccer9) August 1, 2022
Justin Bieber smile >> pic.twitter.com/Dz7NMAm1Zb

— BIEBER (@availablebiebzs) August 1, 2022
Also read: Stars Who Were Rejected By Other Celebs
Although many of his fans were thrilled to see the star back on his feet, some had different opinions about his return.
A RICH FAMOUS PUNK IS STILL JUST A PUNK.

— IAMIOWAN (@IAMIOWAN) July 31, 2022
He wants to be 19 forever.

— Roland Jenkins (@Roland_Jenkins) July 31, 2022
Many people have been accusing the Canadian singer of misleading the fans with his disease and manipulating them to get sympathy gains on his tour. He said that he will be slowing down and using this time to recover and relax. Then, out of the blue, he seems all healthy and recovered and continues with his tour.
Isn't this headline considered "medical misinformation"?

— JacobRabin (@JacobRabin) July 31, 2022
I don't call running the grill at Dennys performing

— Gun Armory (@armory_gun) August 1, 2022
How much jet fuel is he using?

— Betty (@artsybetty) July 31, 2022
His wife, Hailey Baldwin Bieber was also spotted in Italy supporting her husband. It has been a few months since the incident but recently she also suffered stroke-like symptoms. When she was rushed to a hospital where doctors found a small clot in her brain. Her body was able to pass the clot on its own and she recovered completely within a few hours.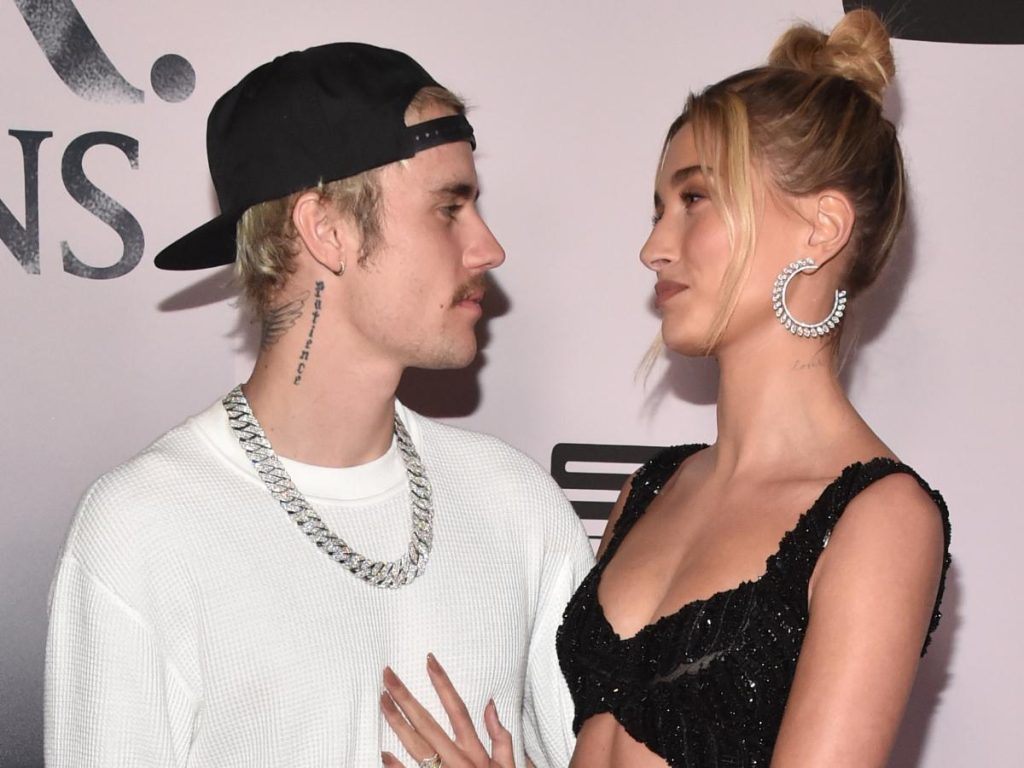 Also read: 8 Celebrities Who Grew Up Rich And 8 Who Are Self-Made
The Ghost singer will be heading to South America in September. The singer is all set to perform a dozen shows in the Middle East, Asia, Australia, and New Zealand by the end of the year. Things are looking up for the Biebers and all his fans around the world.
Source: People