Fans have always been treated with a post-credit scene of 'Rick and Morty'. The questions and speculations by the fans have only increased tenfold due to the two-year gap between season 3 and 4. The main question was if the team had decided to change or end the storytelling format of the show. Spoiler alert! The article will explain in detail the premiere of the show, 'Edge of Tomorty: Rick Die Rickpeat'.
Post credit scene: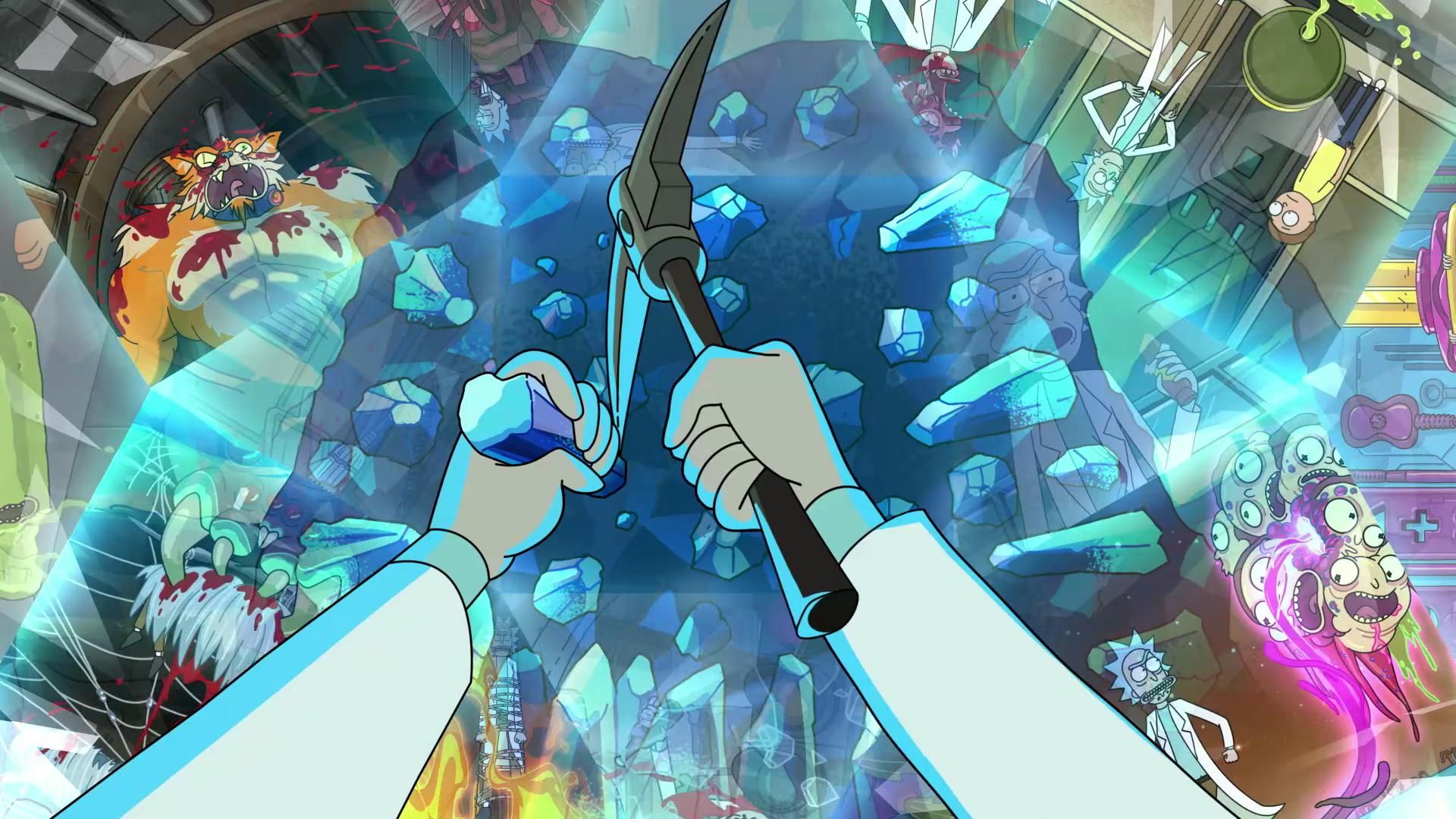 To the delight of the fans YES they have included the post-credit scene in the premiere. Rick and Morty travel to an intergalactic planet in search of the death crystals. MacGuffins allows you to see how you die in various ways. Morty touches the crystal. He discovers that he will die in Jessica's loving arms. Jessica is the girl at his school who has a crush on.
The episode:
Morty goes to unmeasured lengths to make sure that he has a future. He wants a future with Jessica. Him trying to change the course of event leads to the momentary death of Rick. It creates a rampage all over the town. In the end, Rick comes back to life and urges Morty to stop using the death crystals. All of a sudden everything is well and they run the post-credit scene.
Back at the school:
Morty eavesdrops and overhears Jessica explain her plans for the future. She wants to become a hospice nurse. She wants to tell everyone how much she loves everyone at their dying moments. Morty has an epiphany. He understands that he and Jessica don't end up together. She will be the nurse who will care for him in his final moments. After getting completely down he uses Rick's portal gun. He begs his grandfather to cover him in wasps and gasoline.
Eager fans can know that the show airs every Sunday night on the adult swim at 11:30/10:30 pm central.
sources: comic book, gamesradar.com.