Reports reveal that singer-songwriter Ricky Martin could face 50 years in prison for domestic violence charges filed by his nephew. He has been accused of exercising physical and psychological attacks on his nephew, Dennis Yadiel Sanchez, during their seven-month-long relationship.
If found guilty, Ricky Martin could face up to 50 years in prison
Since he is accused by his own nephew, he could face up to 50 years in prison because of strict Puerto Rico laws when it comes to incest. The spokesman confirmed that the singer's relationship with his 21-year-old nephew ended a couple of months ago, and then the singer resorted to violence because "he could not accept the separation" and therefore began to call him insistently and persecute him.
Also read: Celebs Hollywood Cancelled In 2021
People shared their opinions on social media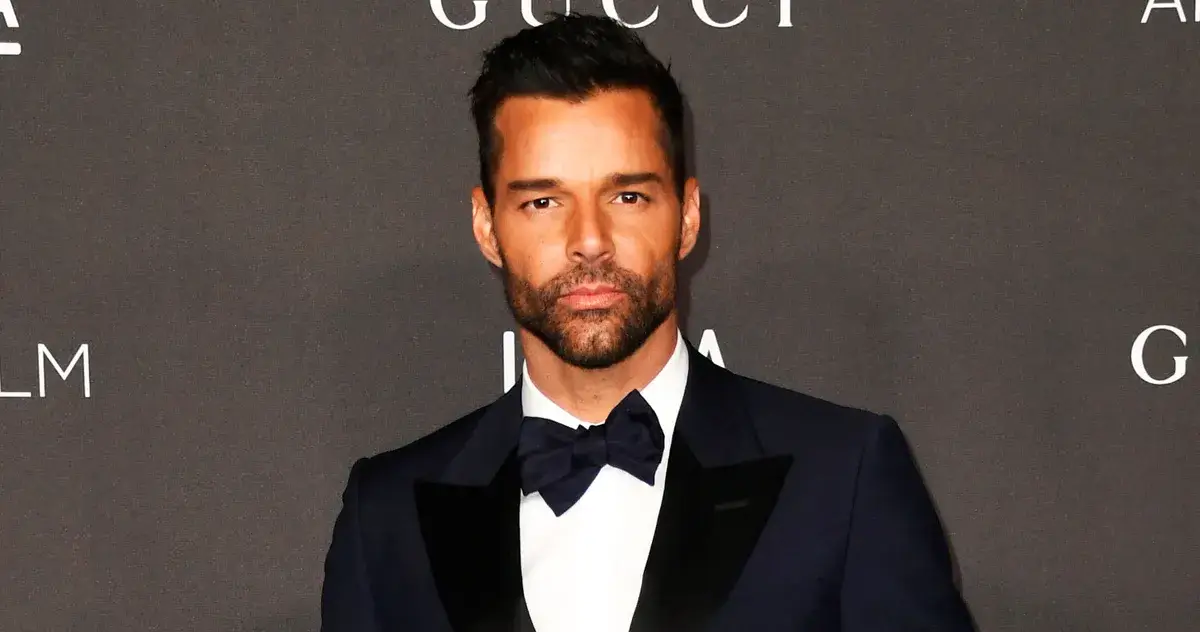 Ricky Martin, however, said that the accusations are completely false and will defend himself in court. People on social media shared their opinions on the matter.
Also read: 'Has Ton of Projects Lined Up': Johnny Depp Reportedly Has Enough Movie & Music Projects to Kick-start Career After Amber Heard Nearly Decimated Him
Ricky Martin banging his 21 year old nephew and Elon Musk father having a baby with his step daughter. When's the meteor coming again? pic.twitter.com/ulwJeHir3B

— Shaheed Rajab (@DamianWayneBro) July 15, 2022
Me: "Why is Ricky Martin trending?"
Me after finding out why he's trending: pic.twitter.com/FSJT9SGuC9

— Kénnÿ✨ (@kennysroys) July 15, 2022
https://twitter.com/mattxiv/status/1548027881665679360?s=21&t=ykEGTrmdmKMB-OUXC7U6Jg
Ricky Martin was fucking his 21 year old nephew and Elon Musk's father is having a baby with his stepdaughter. Girl what is going awwn pic.twitter.com/DPExMHN8aO

— Cinderella's Blunt Rotation (@thatoneblkguy23) July 15, 2022
Hold TF on Ricky Martin was fucking his nephew and abusing him then when he broke up with him he started stalking him and he got a protection order and now Ricky might be going to jail for 50 years because of the incest law in PR WTF why are y'all having sex with family members🤮

— Tae Is An Alien Superstar (@hatedbymost132) July 15, 2022
Also read: 'Little too much La Vida Loca': Ricky Martin Disappers After Domestic Abuse and Stalking Allegations Arise
Ricky Martin's lawyers will defend the artist in the court
Ricky Martin's representatives said, "The allegations against Ricky Martin that lead to a protection order are completely false and fabricated. We are very confident that when the true facts come out in this matter our client Ricky Martin will be fully vindicated." They also claimed that the nephew has recently been accused of harassment by a woman after he threatened to destroy her life.
The news came into the limelight after his ex-manager Rebecca Drucker sued the singer for more than $3 million in unpaid commissions. As per the 15-page complaint, Rebecca Drucker helped Ricky Martin through "recording contracts, touring and sponsorship deals, and other professional endeavors," adding, "With Rebecca Drucker at his side, Martin made millions of dollars and therefore owes Rebecca Drucker substantial commissions."
Source: People
You may also like: 'His Dad Won't Help Him': Armie Hammer Reportedly Cut Off from Massive Family Fortune, Forcing Award-Winning Actor to Work as Resort Concierge