Ricky Martin is in the news once again for filing a USD 20 million lawsuit against his nephew who accused him of having an affair with him. The 50-year-old singer took legal action after the incest allegations obliterated his career. Many reports were circulated around the controversy involving Ricky Martin having an alleged 7-month-long romantic relationship with his nephew. The lawsuit came after the nephew started sending messages to the singer through Instagram, frightening to "assassinate his reputation and integrity".
Back in July, the allegations made by the 21-year-old nephew Dennis Yadiel Sanchez caused Ricky Martin at least $10 million in lost income as a result of canceled contracts and projects. The lawsuit also states that the singer also lost $20 million in damages to his reputation, according to the lawsuit.
Read more, 'Are You Really Having a Good Time?': Martin Screams at Crowd in Los Angeles Show After Nephew Dismisses Infamous Incest Allegations
Reason for Ricky Martin to file a lawsuit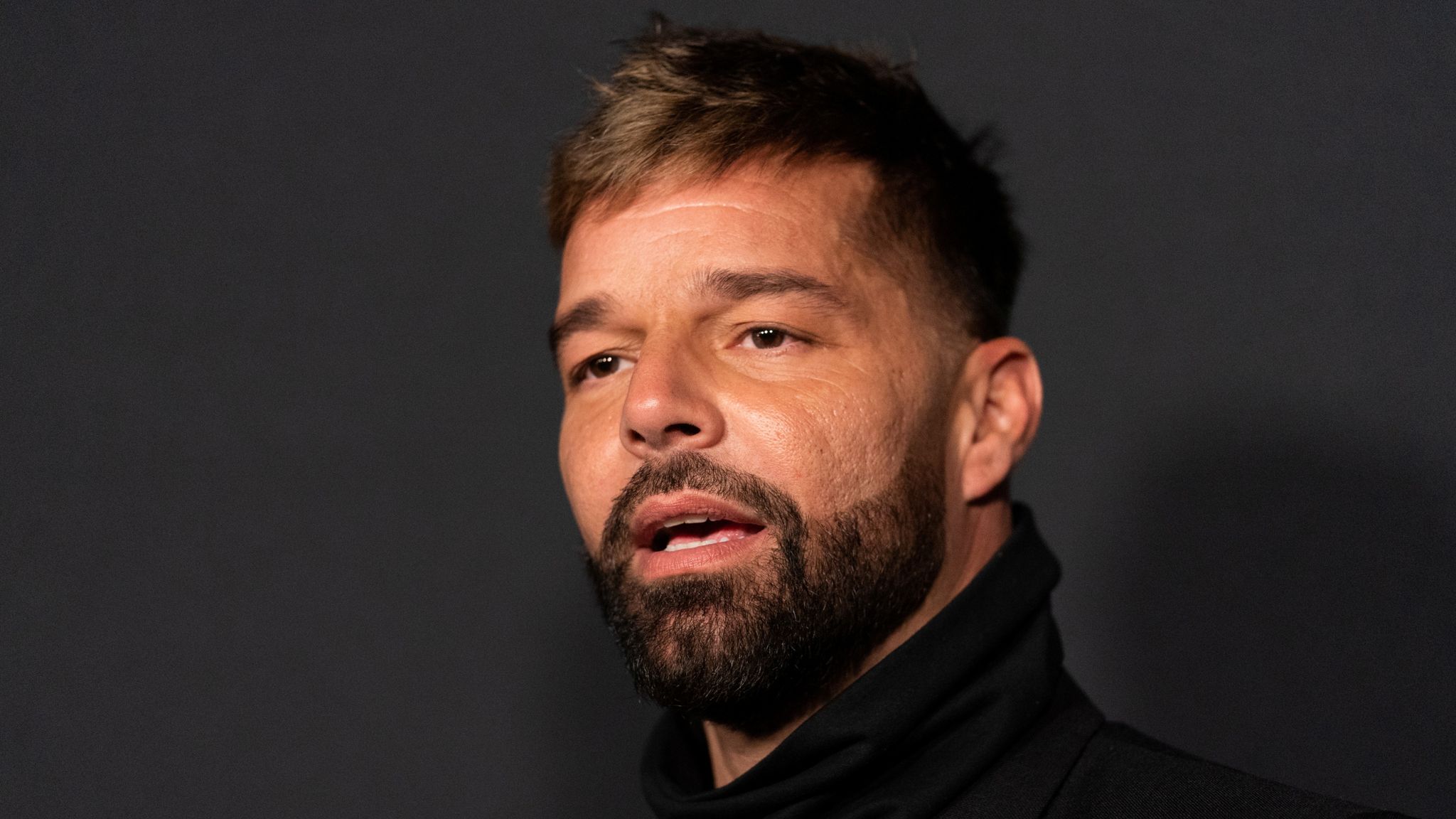 Following the previous allegation, Dennis Yadiel Sanchez denied the charges and withdrew his claims, telling the court he had done so voluntarily. Ricky Martin even publicly released a video clearing the matter and giving a healthy message to his nephew. "I wish him the best and I wish he finds the help so he can start a new life filled with love and truth and joy and that he doesn't hurt anyone else," the video message said. The video came after the court withdrew the case on the singer.
Read more, 7 Popular Celebrities Who Used Fake Names
Will there be another high-profile lawsuit?
With the new lawsuit, the singer claims his nephew is a "maladjusted individual". The singer later adds that he bombards him with threatening messages and sometimes more than 10 in a single day for 4 months. The singer also alleged the nephew leaked his personal contact number on social media. The 21-year-old nephew also went on to make an Instagram account for one of his children that he shares with his husband Jwan Yosef.
Read more, Shortest Celebrity Marriages That Made a Joke Out Of The Idea Of Love
With many netizens supporting the singer, a new high-profile celebrity trial will be making headlines in the upcoming time!
Source: Page Six