Everyone knows Rihanna to be one of the more eccentric celebrities out there, with her fashion and attitude that make a formula for being unstoppable, the singer has also proven to have great morals outside of the celebrity life. The singer was reportedly helping out in the cleaning and setting of a Michellin restaurant after making them stay open longer than their usual timings for a girls' night out.  The singer has had her fair share of paparazzi that follow her to get pictures of her figure after going through her first pregnancy but it has not stopped the Diamonds singer from having a great time with her friends as she dons oversized clothes and does not conform to the unrealistic trend of snapping back into shape after a pregnancy.
Rihanna helps out the waitstaff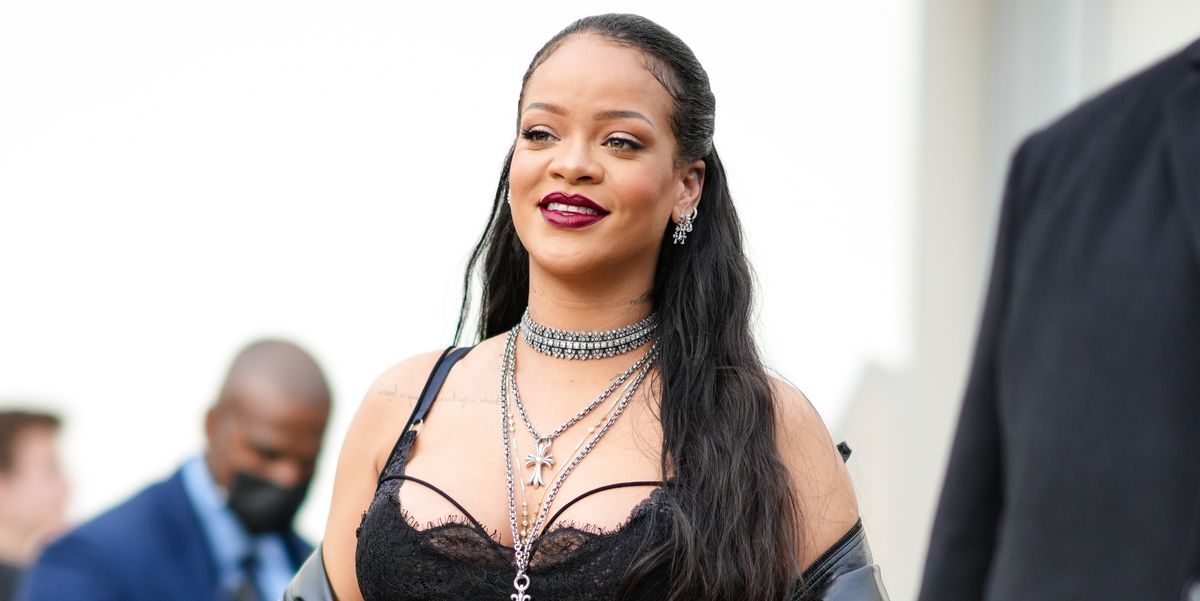 On Thursday night, a source revealed to Page Six that Rihanna contributed to the effort by helping to clean up after she and a group of friends urged the staff to keep the restaurant open after closing time so they could enjoy a few late-night nibbles. According to the source, the singer arrived at the restaurant with a group of six pals, and they indulged in caviar, champagne, and sashimi nibbles till two in the morning.
The Needed Me singer was "seen helping the waitstaff clean up and push the bar stools back into place since she stayed so late." as they were wrapping up the evening.
Also Read: A$AP Rocky In Major Legal Trouble After LA District Attorney Claims He Shot Multiple Rounds With Semiautomatic Weapon At Former Friend
The singer's recent pregnancy
The pop queen has returned to the public eye three months after giving birth to her baby son, complete with her signature edgy style. Since the birth of her and A$AP Rocky's first kid in May, she has made few public appearances, but photographers have been eager to catch a glimpse of her postpartum. Rihanna garnered media attention for her daring prenatal looks, but now that she's given birth, the mere fact of her being in public makes headlines. Under the pretense of body positivity, the narrative has changed from one that examines her body rather than the apparel she wears to one that studies fashion.
Also Read: 'She Smacked The F*cking Sh*t Out of Him': Seth Rogen Reveals Rihanna Slapped the Living Hell Out of Michael Cera For Slapping Her B**t
A$AP Rocky and Rihanna
Assault charges have been brought against A$AP Rocky, Rihanna's boyfriend, and the child's father, in relation to the shooting that took place in Hollywood in November 2021. The initial round of relationship allegations surfaced when Rihanna and A$AP Rocky ate dinner together in Los Angeles in February 2020. Nine months later, PEOPLE confirmed that they are in fact "dating." The Disturbia singer used to be pestered with questions about the rapper's legal issues, but she handled it by putting her attention on herself and the child. It is obvious that her history of feuds has given her more experience in dealing with these circumstances. The couple's son was born on May 13 in Los Angeles.
Also Read: Real Reason Rihanna Hates 'Copycat' Kylie Jenner
Source: Page Six