Rob Zombie on 'Halloween' "It was a miserable experience"
September 17, 2019
Horror
September 17, 2019
Film director Rob Zombie recently confessed that even his not a fan of his two Halloween movies, in 2007 Zombie gave the world a terrible and rushed Halloween movie and in 2009 he gave us…. A terrible and rushed Halloween movie. Many fans including myself agree that Zombie got artistic when it came to Michael Myers, yet the movie felt bland! Original Halloween director John Carpenter knew what he was doing with Myers, they didn't explore his personality they just made it seem that "Evil Is Real" in Halloween (1978) Michael didn't just kill someone but he got creative, he would study them and torment them before…. You know! But Zombies approach was just disturbing. We see Myers slaughter his victims extremely brutally, and although some horror fans enjoyed on how real the scenes looked, it completely abandoned Michael's arc. However Zombie recently stated the following;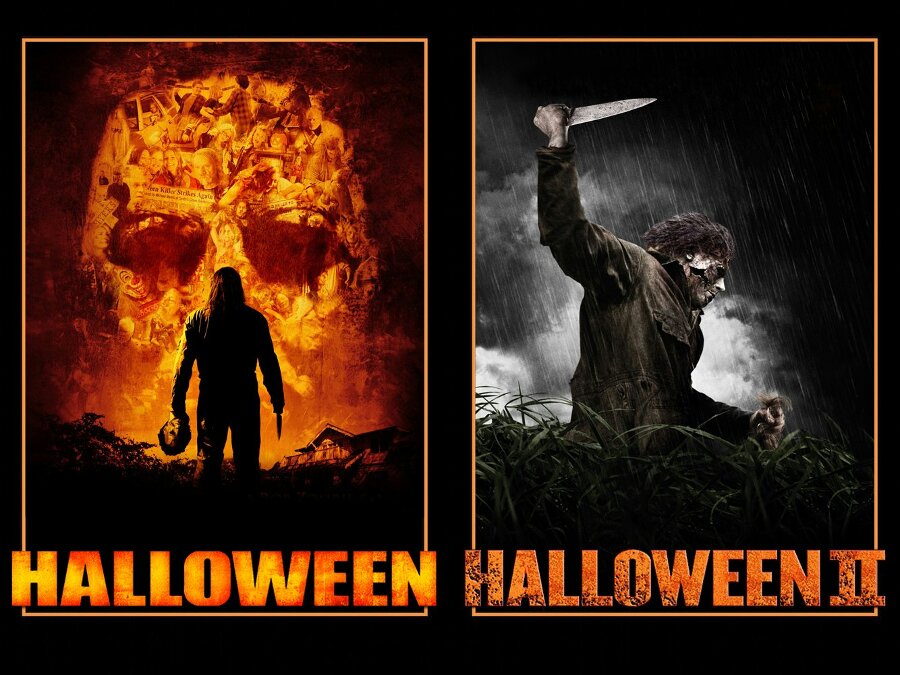 making Halloween with the Weinsteins was a miserable experience for me," Zombie told Forbes. "And so I was very reticent to do the second one. I did do the second one, and I thought, 'Okay, well the first one was a miserable experience, but it did well, so maybe it'll be easier the second time?' It was worse. Oh my God. I felt like they weren't trusting me on the first one because they wanted to make sure it was a hit and now they weren't trusting me not to f*** up their hit.
Rob ZombieThere's literally so many Halloween movies and get this, only two are fresh on Rotten Tomatoes! In 2018 Universal Studios made a bold and risky move. They ignored every single sequel/Reboot and in this universe only the events of the first movie happened, fans were even more excited when it was announced Jamie Lee Curtis would return to the franchise as Laurie Strode and after four decades she will finally take on Michael Myers.While the franchise is now doing very well, there was indeed a time where diehard horror fans were sure that a good Halloween film won't reach the light of day, and unfortunately all that rage was forced on Zombie. Even John Carpenter called Zombie "A piece of sh*t" and stated he hates the movie's, ouch… Right? Two Halloween sequel's are officially in development; Halloween: Kills will be released on the sixteenth of October 2020 and Halloween: End's will be released on the fifteenth of October 2021.
It's been 40 years since Laurie Strode survived a vicious attack from crazed killer Michael Myers on Halloween night. Locked up in an institution, Myers manages to escape when his bus transfer goes horribly wrong. Laurie now faces a terrifying showdown when the masked madman returns to Haddonfield, Ill. — but this time, she's ready for him.
Halloween 2018
Nearly two decades after being committed to a mental institution for killing his stepfather and older sister, Michael Myers (Tyler Mane) breaks out, intent on returning to the town of Haddonfield, Ill. He arrives in his hometown on Halloween with the indomitable purpose of hunting down his younger sister, Laurie (Scout Taylor-Compton). The only thing standing between Michael and a Halloween night of bloody carnage is psychologist Dr. Samuel Loomis (Malcolm McDowell).
Halloween 2007