Lately, if you've been watching the news, then you'll know by now that Martin Scorsese isn't the biggest fan of Marvel movies. He's not sure they're even "cinema" at all. Now, Robert De Niro has entered the unravel, slamming the visual effects in Marvel movies and stating that they look too "cartoony." The frequent Scorsese collaborator was helping promote the filmmaker's The Irishman at the BFI London Film Festival.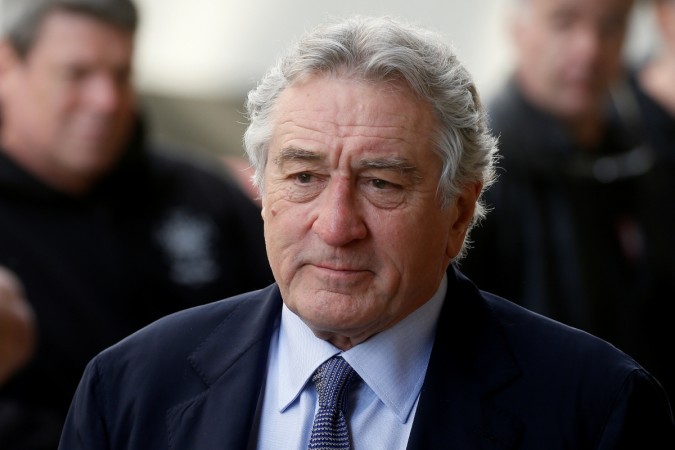 "The technological stuff can only go so far," De Niro said. "It's not going to change other stuff. If it does to such an extent, then it becomes something that is not what a person is. It can be of another type like entertainment, comic strip things, or Marvel."
If we go by the reports, then we'll know that De Niro was responding to an audience query related to the de-aging VFX, which is used in The Irishman, a method Marvel Studios have increasingly used. There is the case of Michael Douglas' Hank Pym in Ant-Man, Samuel L. Jackson's Nick Fury in Captain Marvel and Stan Lee's Avengers: Endgame cameo.
What Trent Claus, Visual Effects Supervisor said:
Visual effects supervisor, Trent Claus with Lola VFX, the go-to vendor Marvel uses for all of its de-aging needs. If we go by the reports, the VFX guru said that the act of de-aging an actor is regarded as an art form.
"It's an art form," Claus said. "There's no procedural way to do it. The work that we do here is not about creating a CG replication of the actor. We use the actor that's there on the screen, so we were transforming the actor in the scene that was there on the set as opposed to re-creating something new. So, we have to treat every frame like a painting, where you are working with shadow and light, and form, and composition, and similar things like that to accomplish the target."